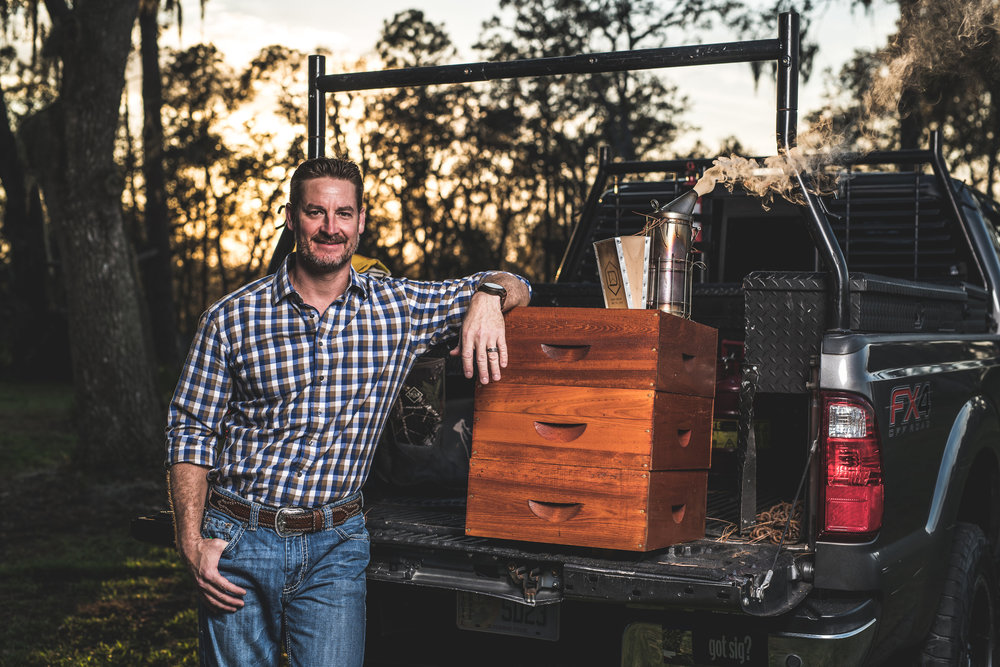 Three Republicans are running to replace retiring U.S. Rep. Tom Rooney in Florida's 17th Congressional District, but only one of them is a straight shooter according to the National Rifle Association.
The group sent a letter to state Sen. Greg Steube of Sarasota this week telling him he'd earned their support in the race for the expansive and solidly Republican district.
"On behalf of our six million members across the country, the National Rifle Association Political Victory Fund (NRA-PVF) is proud to endorse your candidacy for the U.S. House of Representatives in the August 28, 2018, Republican primary for the 17th Congressional District of Florida," said NRA spokesperson Chris Cox.
The letter continued, "Thank you for standing strong for freedom and defending NRA members and law-abiding gun owners in Florida. Based on your leadership on Second Amendment issues in the Florida Legislature, you have earned the highest attainable rating, an "A+", from NRA-PVF.
"An 'A+' is reserved for a legislator with not only an excellent voting record on all critical NRA issues, but who has also made a vigorous effort to promote and defend the Second Amendment."
The endorsement should be no surprise for Steube, who earned the NRA's support over four other Republicans in his 2016 Senate bid and has been a stalwart advocate for NRA-backed policies during his time in the state Legislature.
"This endorsement unequivocally shows that gun-rights advocates want someone who doesn't just talk about supporting the 2nd Amendment, but someone who has an actual record of defending our rights when they had the chance to. I will stand with President [Donald] Trump in supporting the gun rights of law abiding citizens in this country," Steube said.
"I am honored to receive the endorsement of our country's largest citizen-led group. Conservatives know they have someone they can trust when it comes to defending their Constitutional rights."
The NRA nod adds to a long list of supporters for Steube, 30 of whom announced their support the same day he announced his bid for Congress in late February.
That announcement came less than a week after Rooney announced he would not run for re-election in 2018. State Rep. Julio Gonzalez joined him in the primary shortly after the 2018 Legislative Session wrapped, making for two sitting state lawmakers in the race. Little-known Republican Greg Akins is also competing for the Republican nomination.
Gonzalez held a large fundraising lead at the end of the first quarter thanks in part to $150,000 in candidate loans, though his $84,000 in outside fundraising still bested Steube's $63,550 Q1 haul. Earlier this week, Gonzalez said he'd reeled in another $225,000 in Q2, while Steube has yet to announce his tally.
Steube did, however, hit Gonzalez with a ton of bricks this week by publicizing some anti-Trump tweets he made prior to the president locking up the Republican nomination. U.S. Sen. Marco Rubio, whom Gonzalez supported in the 2016 presidential primary, was still in the race when Gonzalez made those statements.
CD 17 sprawls across parts of Sarasota, Lee and Polk counties as well as the whole of Charlotte, DeSoto, Glades, Hardee, Highlands and Okeechobee counties. Rooney has held the seat since it was redrawn ahead of the 2012 elections.
In 2016, Rooney won re-election over his Democratic challenger 62-34 percent while Trump carried the district by nearly the same margin.