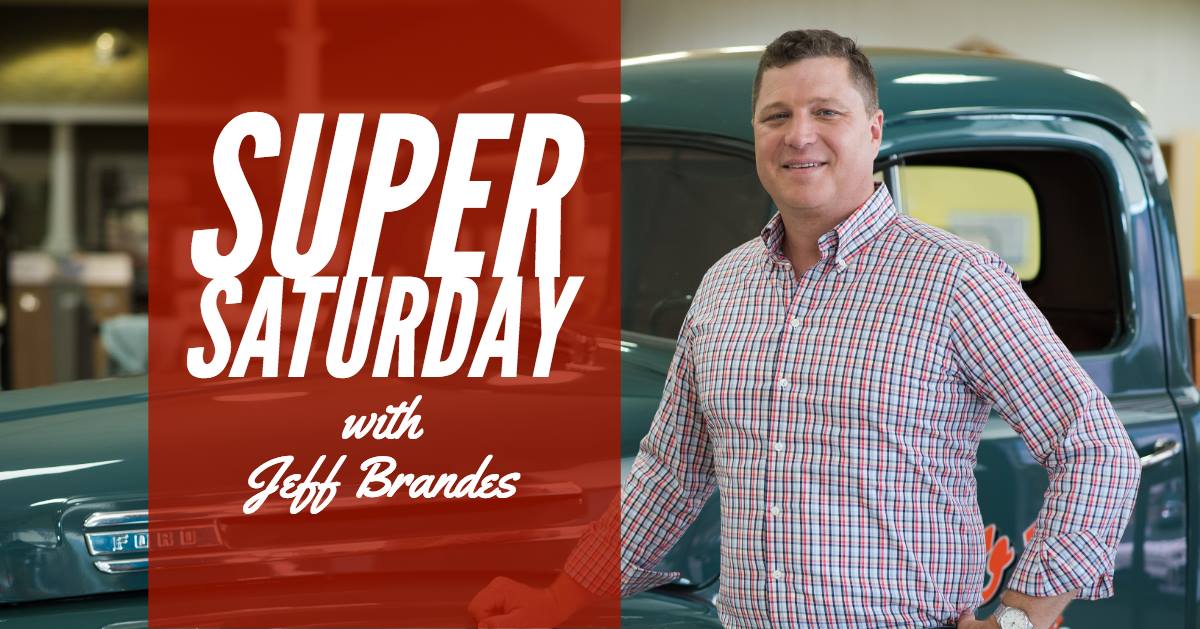 Republican Sen. Jeff Brandes is gearing up for his re-election bid with a "Super Saturday" canvassing event in St. Petersburg-based Senate District 24.
"Come show your support for Jeff Brandes! Join us on July 14 at 9:00 a.m. at Crisp Park in St. Petersburg for coffee and donuts. Help Senator Brandes spread his message by knocking on voters doors in nearby neighborhoods. Then at 12:30 p.m. we'll meet at Green Bench Brewery for lunch and drinks," the event listing says.
Crisp Park is located at the intersection of 37th Avenue NE and Poplar Street NE in St. Petersburg; Green Bench Brewery is located at 1133 Baum Ave. North. Those looking to attend can sign up to volunteer on the Facebook event listing.
Brandes, a lifelong resident of St. Pete, is running for his final term in the Florida Senate. He was first elected in 2012 and was a member of the Florida House for the two years prior.
Democratic trial lawyer Carrie Pilon was slated to be his opponent in the Nov. 6 general election, though she recently withdrew from the race, citing serious and unexpected health problems of a close family member.

With Pilon's exit, the Florida Democratic Party must now recruit another nominee to pick up the baton for the last four months of the 2018 cycle — a tough task only made tougher by Brandes' prolific fundraising.
SD 24 covers most of southern Pinellas County. The GOP has a 4-point advantage in voter registrations within the district, which voted in favor of Barack Obama twice before being carried by Donald Trump in 2016.
Election Day is Nov. 6.
___
Jeff Brandes is a client of Extensive Enterprises Media, the holding company that owns FloridaPolitics.com.