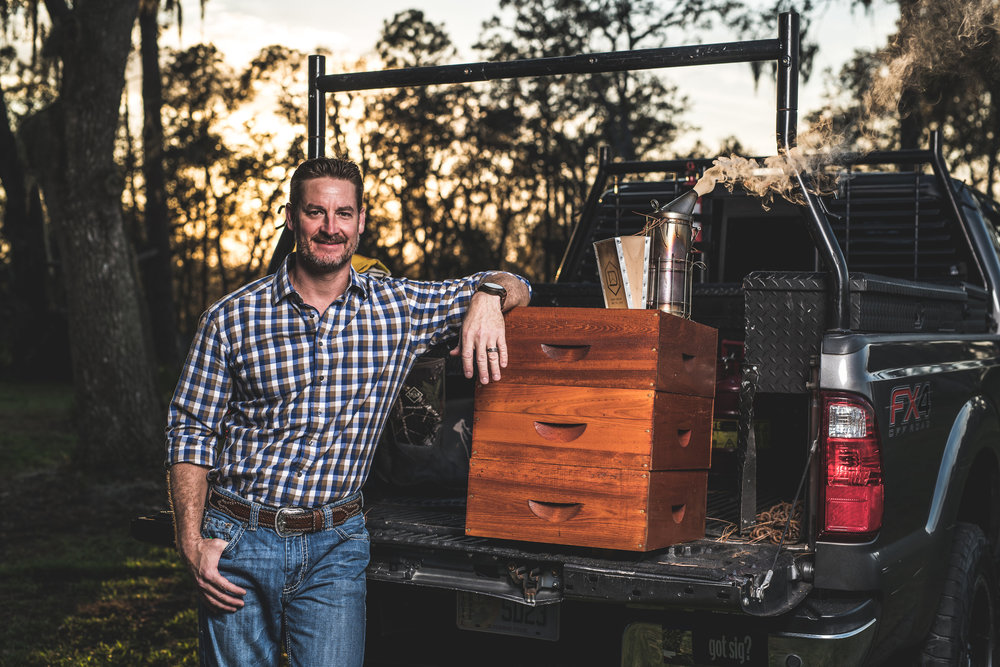 Sarasota state Sen. Greg Steube said Friday that he brought in more than $337,000 for his congressional campaign last quarter — half again more than his Republican primary rival, Venice state Rep. Julio Gonzalez.
Steube touted his second round of fundraising numbers in the race for Florida's 17th Congressional District while throwing some shade at Gonzalez, whom he labeled as a "Never Trump" Republican earlier this week for negative tweets he made about then-candidate Donald Trump in March 2016.
"The events of this week reveal the yearning Floridians have for sending conservatives to Washington that don't just talk the talk, but walk the walk," Steube said. "Our strong fundraising numbers and growing list of conservative endorsements have given our campaign enormous momentum as we approach the August 28 primary election. I look forward to continue sharing our conservative vision with the voters."
Those endorsements include a nod from the National Rifle Association rolled out by the Steube campaign Thursday, as well as endorsement from Florida Right to Life that the campaign bundled in with the fundraising announcement. Steube said the conservative group, which opposes abortion in all circumstances, gave him an "A Rating."
Steube has now raised more than $400,000 in hard money, but another deluge of funds rolled in shortly after the campaign made its fundraising announcement.
Outside groups Liberty and Leadership Fund and Club for Growth PAC announced Friday that they were lining up behind Steube with $627,000 already in the bank to back his primary bid — and more than $400,000 of that cash has already been anted up for a broadcast, cable and satellite TV buy ahead of the Aug. 28 primary election.
"Greg Steube is a trusted conservative who has been a consistent fighter for freedom throughout his time in the Florida legislature," said Club for Growth PAC President David McIntosh. "We can count on Steube to support President Trump's pro-growth agenda."
Gonzalez, for his part, has brought in about $458,000 for his campaign, including at least $150,000 in candidate loans.
He and Steube are running alongside lesser-known Republican Greg Akins in the Republican primary for CD 17, which is open this year due to the U.S. Rep. Tom Rooney deciding to forego re-election.
CD 17 is a safe Republican seat that sprawls across parts of Sarasota, Lee and Polk counties as well as the whole of Charlotte, DeSoto, Glades, Hardee, Highlands and Okeechobee counties. Rooney has held the seat since it was redrawn ahead of the 2012 elections.
In 2016, Rooney won re-election over his Democratic challenger 62-34 percent while Trump carried the district by nearly the same margin.