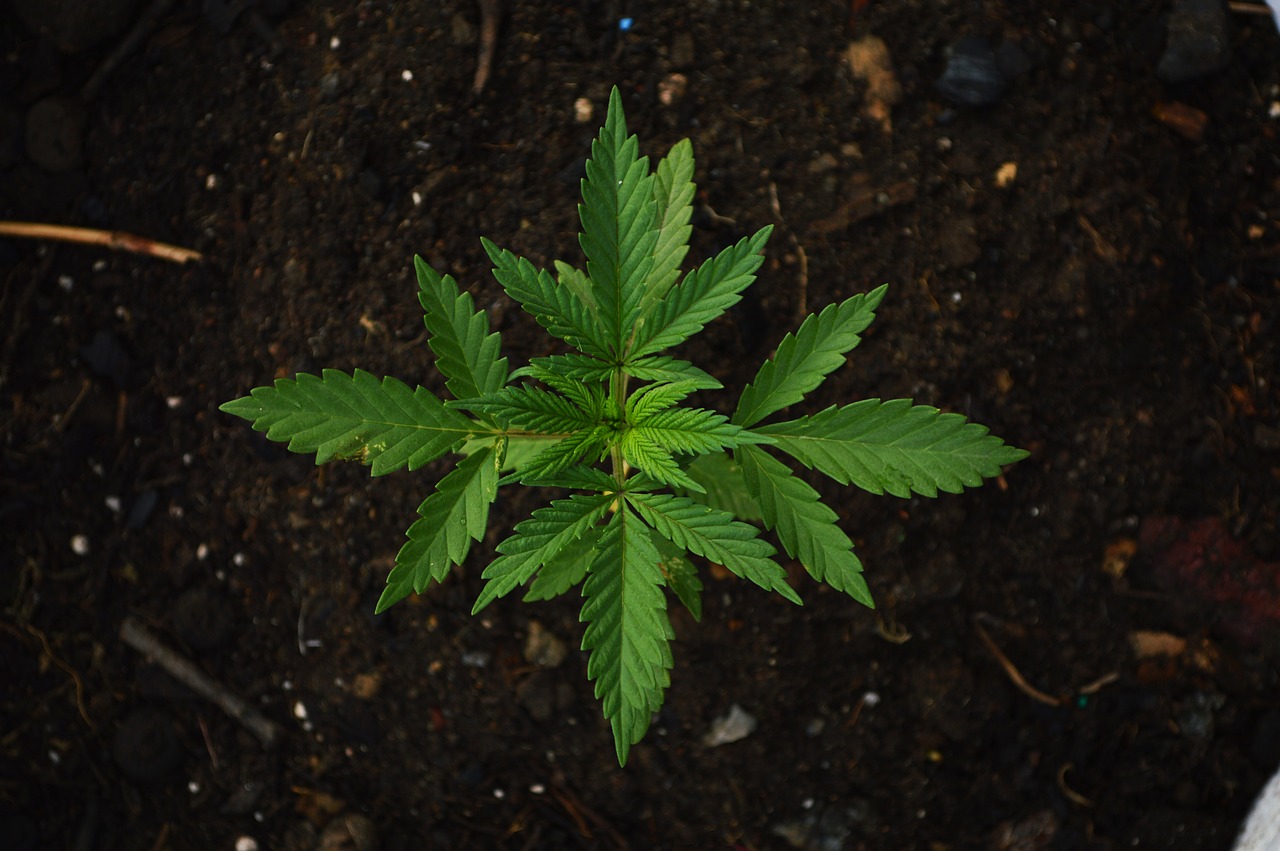 With the number of "qualified, active patients" surpassing 100,000, the Department of Health on Friday said it would finally start the process of issuing additional medical marijuana provider licenses.
The four new "medical marijuana treatment center" (MMTC) licenses, however, will be issued "through a new rule," the department added. That could mean a delay as the agency goes through rulemaking – and possible legal challenges. The proposed rule is here.
Marijuana advocates have long pressed the department to release more licenses to make it easier for patients to get medicinal cannabis, and at lower prices. Thirteen providers are currently licensed in Florida with 43 retail locations, records show; three of those licensed are for growing only.
The department regulates the drug through its Office of Medical Marijuana Use.
"The new licenses are being issued because state law allows four more treatment centers once Florida reaches 100,000 qualified, active patients," it said in a statement. "Florida currently has a total of 135,701 patients in the registry and 101,590 qualified, active patients."
That number had previously caused confusion as the state had exceeded 100,000 overall almost four months ago — coincidentally on April 20, or 4/20 — in its medical marijuana use registry. But that included more than "active" patients, officials said.
Another 100,000-plus tally, reached last month, covered "all applications approved over time," spokesman Devin Galleta explained at the time, including "renewals and nonactive patients."
"So that doesn't necessarily reflect the true number of active and qualified patients in the registry," he said.
The new rule also will address a "Pigford class" license, reserved for a black farmer who was part of settled lawsuits, known as "Pigford" cases, about discrimination against black farmers by the federal government. Lawmakers did away with a previous requirement that black-farmer applicants be members of the Black Farmers and Agriculturalists-Florida Chapter.
"Due to ongoing litigation," the department said, it wouldn't be issuing two other licenses allowed under law. They're for applicants that claim a preference in getting a license because they own underused or shuttered citrus factories.
For instance, Louis Del Favero Orchids— a Tampa orchid nursery — has sought to use that provision and now is challenging the department. The citrus preference was part of legislation that implemented the 2016 constitutional amendment allowing medical marijuana in the state.
And the agency said it settled other litigation with a provider known as Nature's Way and awarded it a license.
An administrative law judge had recommended that the state grant a license to the South Florida nursery, accusing Health officials of a "colossal blunder" that created a "dumpster fire."
"It's an exciting development," said Jeff Sharkey, founder of the Medical Marijuana Business Association of Florida. "Once those (new licenses) are issued and they get up and running, patients will have increased access, competition and quality."
As to possible delays of the rulemaking process and from protests that could be filed over it, he added his members "have already been living with lengthy rulemaking … hopefully, (the department will) expedite this new opportunity."
Otherwise, with a lack of new licenses, businesses seeking to get into the medicinal cannabis market in Florida will likely take to buying licenses from existing providers.
MedMen Enterprises Inc. of Los Angeles, the country's biggest medical marijuana provider, recently said it had agreed to pay $53 million for a license from Central Florida's Treadwell Nursery.
__
Background provided by The News Service of Florida, republished with permission.