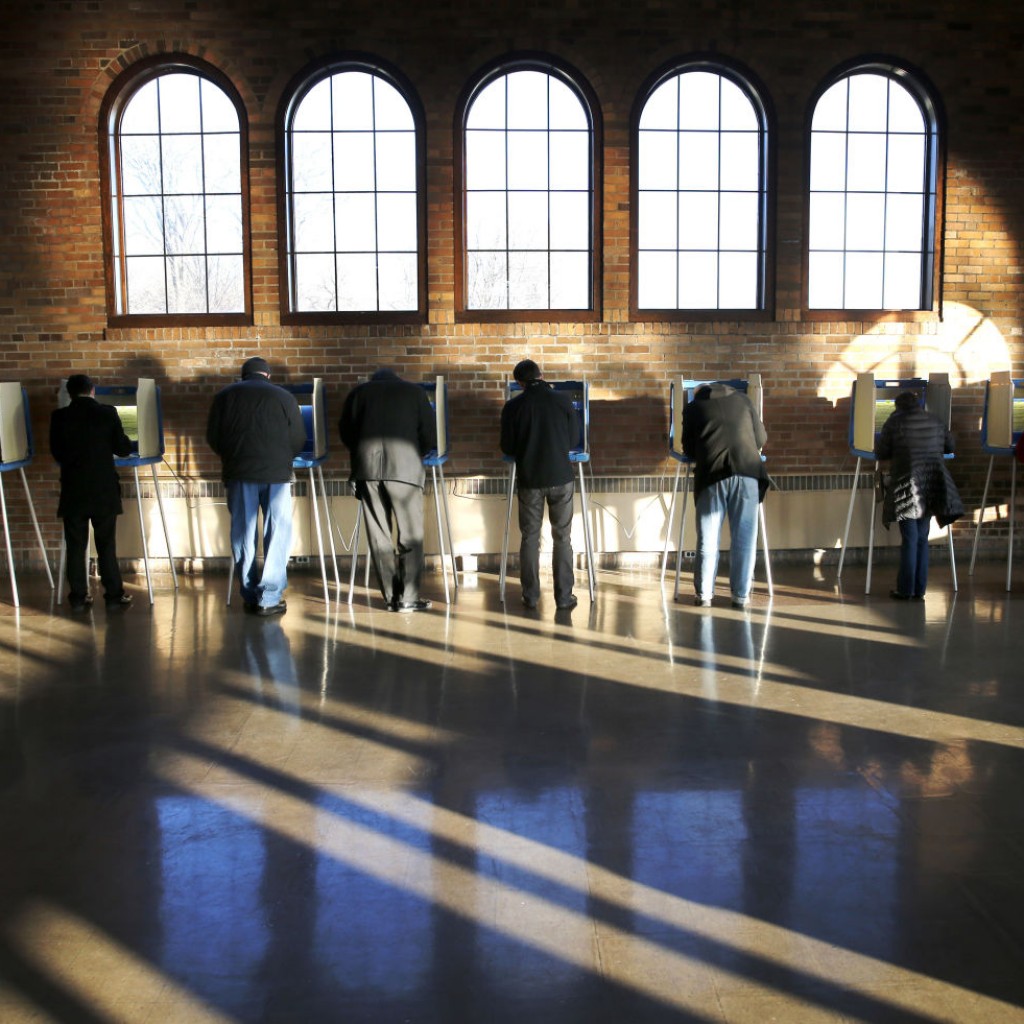 The Protect Dogs-Yes on 13 campaign on Friday announced another round of endorsements.
They include current and former lawmakers, greyhound groups, editorial boards, animal welfare organizations, and a local animal shelter, the campaign said in a release.
The group is promoting passage of Amendment 13, put on the November ballot by the Constitution Revision Commission (CRC).
The proposal, which needs at least 60 percent approval to be added to the state constitution, aims at ending commercial dog racing in the state. In Florida, live dog racing is still conducted at 11 tracks.
"Progressives and conservatives don't agree on much these days, which is why the growing bipartisan support behind the #YesOn13 movement to end inhumane greyhound racing is so incredible," said state Rep. Carlos Guillermo Smith, an Orlando Democrat, in a statement.
"After decades of Tallahassee inaction, Florida voters will finally have their chance to end (dog racing) by voting YES on Amendment 13 this November. I'm proud to join this bipartisan effort to free the greyhounds!"
According to the campaign, Friday's endorsements include:
— Democratic House members Joe Abruzzo, Jared Moskowitz, and Carlos Guillermo Smith, and former state Reps. Mike Hill and Marlene O'Toole, both Republicans.
— Greyhound Adoptions of Florida, Friends of Greyhounds, Greyhound Rescue and Adoptions of Tampa Bay, Elite Greyhound Adoptions, and National Greyhound Adoption Program.
— The editorial boards of the South Florida Sun-Sentinel, Naples Daily News, and Fort Myers News-Press, as well as E–The Environmental Magazine, The New Barker Dog Magazine, and Animal Wellness Magazine.
— Animal Welfare Action, Epic Outreach, Silverback Peace Group, and the American Society for the Prevention of Cruelty to Animals (ASPCA).
— Englewood Animal Rescue.