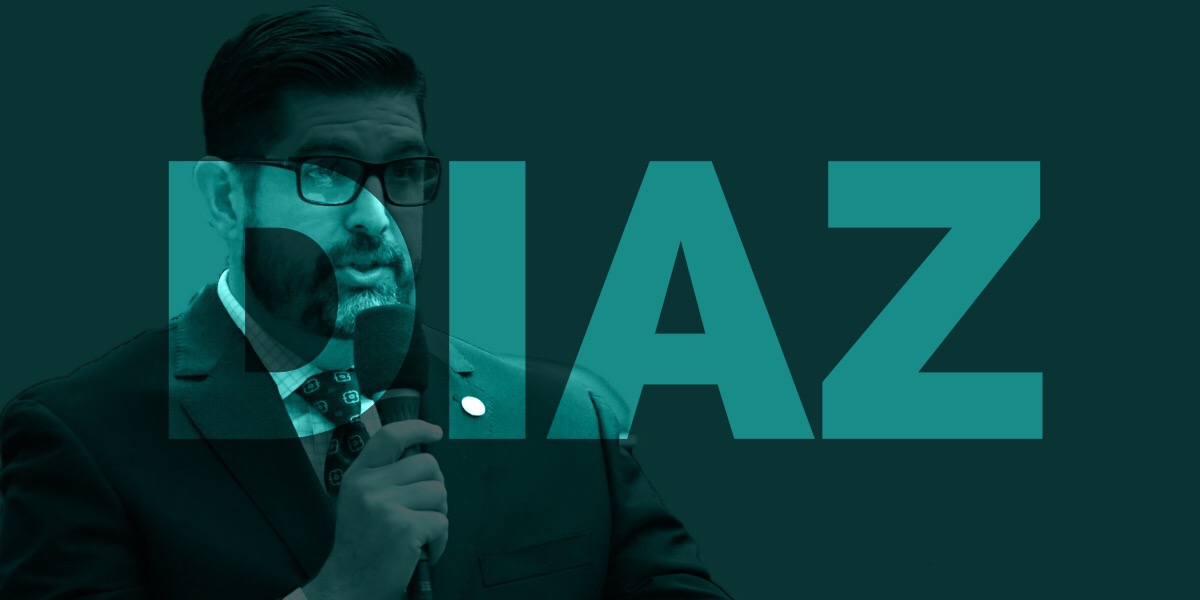 The Dade County Police Benevolent Association (PBA) is throwing its support behind Manny Diaz in the race for Senate District 36.
Diaz is running for the seat after representing House District 103 since 2012. The SD 36 seat is currently held by Rene Garcia, who is term-limited and has already endorsed Diaz as his replacement.
"As the PBA goes through the screening process, we try to select the very best," wrote Dade County PBA President Steadman Stahl in a letter to Diaz.
"We feel that you will be one of the very best, and we wish you a successful campaign."
Diaz is the only Republican in the race to replace Garcia.
David Perez, who served as an aide to former Miami-Dade County Mayor Alex Penelas, is running on the Democratic side. He's facing a primary challenge against Julian Santos, a former employee at the Florida Office of Financial Regulation in Miami.
"I am very honored to have the support of the Dade County PBA," said Diaz.
"I'm grateful for their support of my campaign and for the invaluable service their members provide to our community each and every day. It is vital that we have a strong law enforcement community, and I look forward to continuing to work with them to make sure they are adequately resourced and supported in their important work."
Diaz holds a large fundraising lead over his Democratic opponents, who only entered the race recently. Perez has pulled in a little more than $20,000, with Santos just crossing the $10,000 mark. Diaz, meanwhile, has raised close to $400,000.
Diaz has also earned support from a wide variety of Miami-Dade County officials.
SD 36 covers portions of Miami-Dade County including Miami Lakes, Hialeah, and Miami Springs.