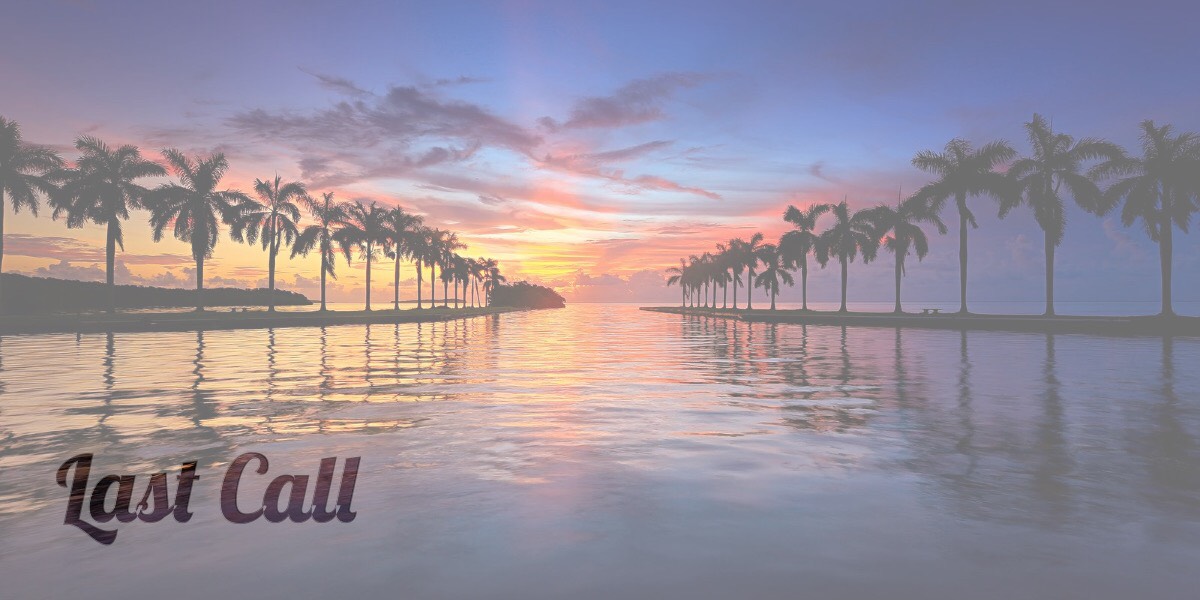 Last Call — A prime-time read of what's going down in Florida politics.
First Shot
Activist Gary Stein says he's "saddened and concerned over the response from the Governor's Office" to rallies he organized last week to encourage Gov. Rick Scott to drop appeals of lawsuits involving medicinal cannabis.
The state is appealing two high-profile cases: Tampa strip club mogul Joe Redner's circuit court win to grow and juice his own medicinal cannabis, and plaintiffs backed by Orlando attorney John Morgan who won a decision allowing them to smoke medical marijuana.
Both rulings have been challenged by the state's Department of Health, which regulates the drug through the Office of Medical Marijuana Use, and reports to Scott.
A statement from Scott's office called Wednesday's protests in Tallahassee, Orlando and West Palm Beach "disingenuous," adding that "more than 130,000 patients have access to (medical marijuana) treatment by more than a thousand doctors."
But, in his own statement, Stein said he stands by his position that "qualified patients across Florida need homegrown and smokable medical cannabis."
The governor's position is itself "disingenuous," Stein said, adding it was "mean-spirited" and "misleading."
As held by Circuit Judge Karen Gievers, "the constitutional amendment … does not allow the government to exclude any form of the medical herb, including the right to use in smokable form and home-grow to juice the plant," he said.
Moreover, "the number of patients mentioned — 130,000 — has already been discredited by the OMMU … as being inaccurate.
"The most recent number of active, qualified patients released by the OMMU is 109,163," he said. "Had the registry number been an accurate reflection of the number of patients, the OMMU would have been mandated to release applications for new Medical Marijuana Treatment Centers (MMTCs) as early as April 20, which did not occur."
Stein said he "hoped that our respectful rallies would open a dialogue that would result in the governor reconsidering his position on the appeals of these cases. They are life and death situations for … hundreds of thousands of Floridians, who desperately await these cases to be resolved."
Evening Reads
"Ron DeSantis calls Trump-Putin appearance a missed opportunity — to blame Obama" via George Bennett of the Palm Beach Post
"Ex-supervisor in Adam Putnam's gun-license unit warned of 'gross misconduct,' sued and got $30,000 settlement" via Steve Bousquet and Steve Contorno of the Tampa Bay Times
"How one man owned the libs and the establishment — and took over the Florida Republican Party" via Henry Gomez of BuzzFeed
"Florida's constitutional amendments are a mixed bag" via Jason Garcia of Florida Trend
"Florida suspends payment to SunPass contractor until tolling system is fixed" via Hannah Denham of the Tampa Bay Times
"Court to move forward with 'Jane Doe' issue in gun case" via Jim Saunders of the News Service of Florida
"A Miami Democrat heads to Cuba on the congressional campaign trail" via David Smiley of the Miami Herald
"GOP environmentalists today: As rare as a Florida panther" via Julie Hauserman of the Florida Phoenix
"Conspiracy theorist QAnon promoted, then deleted, by Hillsborough County GOP" via William March of the Tampa Bay Times
"Florida's coral disease outbreak is most 'extensive' " via Sean Kinane of WMNF
Quote of the Day
"Just as I would not seek an endorsement from Emily's List or the ACLU, I do not wish to receive yours." — Republican candidate for governor Frank White, declining an invitation to be interviewed by the Tampa Bay Times editorial board.
Bill Day's Latest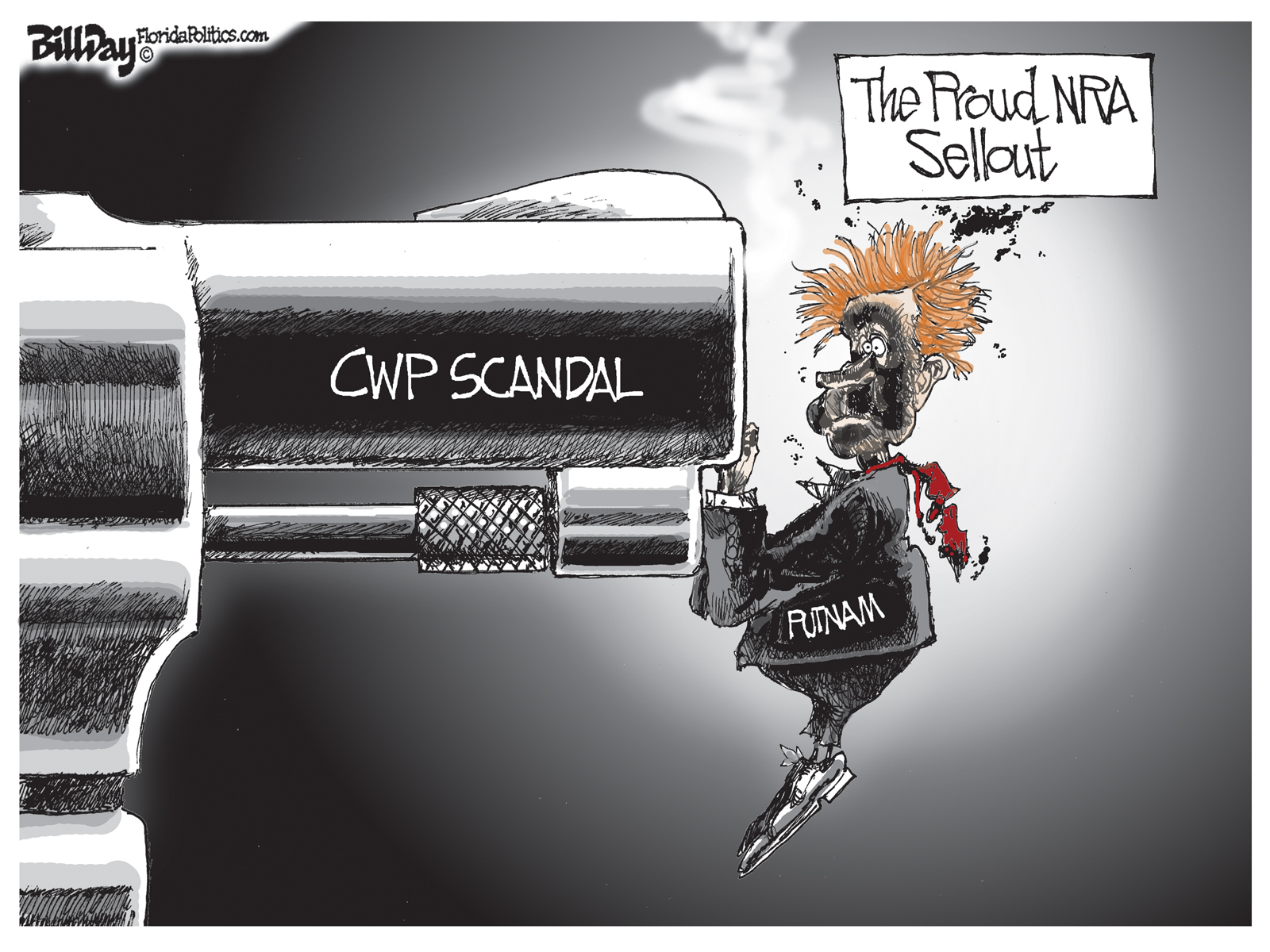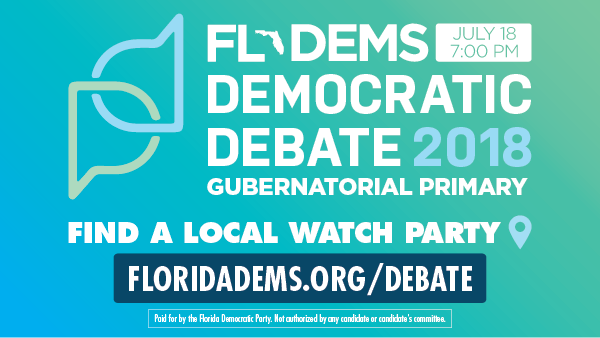 Breakthrough Insights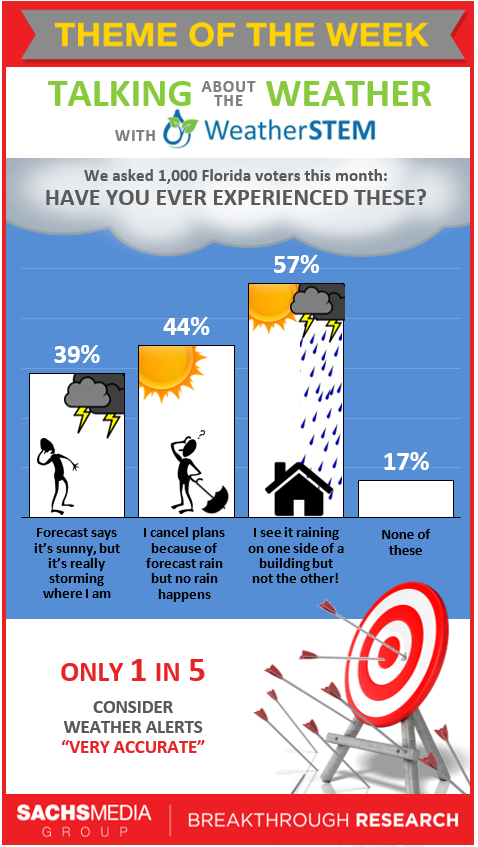 Wake Up Early?
The Revenue Estimating Conference will discuss bond rates in the Public Education Capital Outlay (PECO) program. That's at 8:30 a.m., 117 Knott Building, the Capitol.
The 1st District Court of Appeal will hear arguments in a dispute about whether Gov. Scott has properly complied with the state's financial disclosure requirements. That's at 9 a.m., 1st District Court of Appeal, 2000 Drayton Dr., Tallahassee.
The Florida Department of Children and Families will help host meetings in Central Florida that are part of an effort to better coordinate behavioral-health services. That's at 9 a.m., Titusville Library, 2121 South Hopkins Ave., Titusville. Also, 1 p.m., Valencia College, School of Public Safety, 8600 Valencia College Lane, Orlando.
The Revenue Estimating Conference will discuss issues related to unclaimed property. That's at 9 a.m., 117 Knott Building, the Capitol.
Gov. Scott will join small business leaders in Orlando for an undisclosed announcement. That's at 9:30 a.m., Restaurant Equipment World, 2413 N. Forsyth Road, Orlando.
Republican candidate for Agriculture Commissioner Denise Grimsley will speak at the Republican Club of West Volusia's monthly meeting. That's at 11:30 a.m., Fan Central Station, 614 South Alabama Ave., DeLand.
The Florida Public Service Commission Nominating Council will interview a short list of candidates for two seats on the Public Service Commission. That's at 1 p.m., Greater Orlando Aviation Authority, Orlando International Airport, 1 Jeff Fuqua Blvd., Orlando.
Marili Cancio, a candidate in state Senate District 40, and Maria Elvira Salazar, a candidate in Congressional District 27, are slated to speak to the Old Cutler Republican Women's Club. That's at 6:30 p.m., Brio Tuscan Grille, 8888 S.W. 136th St., Miami.
Democrat Joy Gibson, running in state Senate District 20, is slated to speak at a meeting of the Rainbow Ridge LGBTA Democratic Caucus of Polk County. That's at 6:30 p.m., The Rib House, 2918 South Florida Ave., Lakeland.
Democratic candidate for Governor Jeff Greene and state Rep. Emily Slosberg, a Boca Raton Democrat, are expected to speak at the Rusty Gordon LGBTA Democratic Caucus. That's at 6:45 p.m., Compass Community Center, 201 North Dixie Highway, Lake Worth.
Rep. Javier Fernandez will hold a town-hall meeting on gun safety. That's at 7 p.m., Riviera Presbyterian Church, 5275 Sunset Dr., Miami.