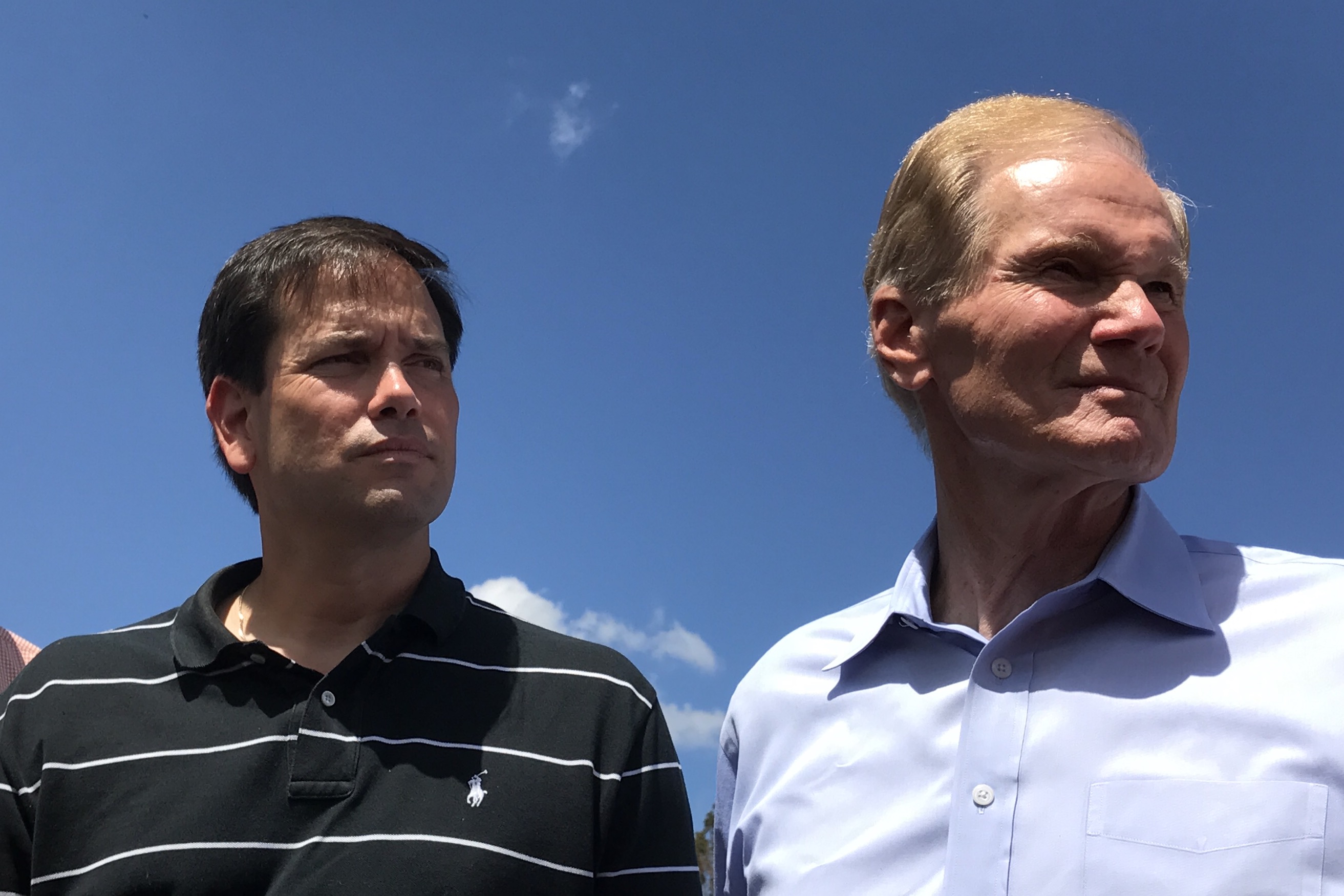 Florida's U.S. senators agree that those crossing the nation's northern border should get to stay here for a while.
Democrat Bill Nelson and Republican Marco Rubio filed The Canadian Snowbird Act, legislation that would let older Canadian visitors to the United States stay here as long as eight months without being considered residents.
"It's no secret that Canadians love to visit Florida in the winter," said Nelson. "The millions of Canadian snowbirds who visit our state each year play an important role in our state's tourism-driven economy. Allowing them to stay even longer is a win for them and for the local economies they visit."
With certain exceptions, Canadians merely visiting the United States do not typically need visas, according to the State Department. But under current law, those who come to the U.S. and stick around for longer than six months will be considered full-time residents of the U.S. and must pay income tax on their entire annual income, even money made in Canada.
Canadians who become permanent residents of the United States must have a visa or a waiver that says that the foreign nationals intend to be in the United States for less than 90 days.
If the new bill becomes law, Canadian citizens over the age of 50 could stay here for 240 days, or eight months, though they would be expressly prohibited from working for American employers or seeking public assistance in the U.S.
Regardless, visitors from the Great White North find their way to Florida and stay around for some time.
Visit Florida, which endorsed the legislation filed by Rubio and Nelson, estimates 3.2 Canadians visited the state in 2016. The Canadian embassy forecasts visitors from Canada contribute $4 billion each year to Florida's economy.
The Canadian Snowbird Association is also endorsing the legislation.