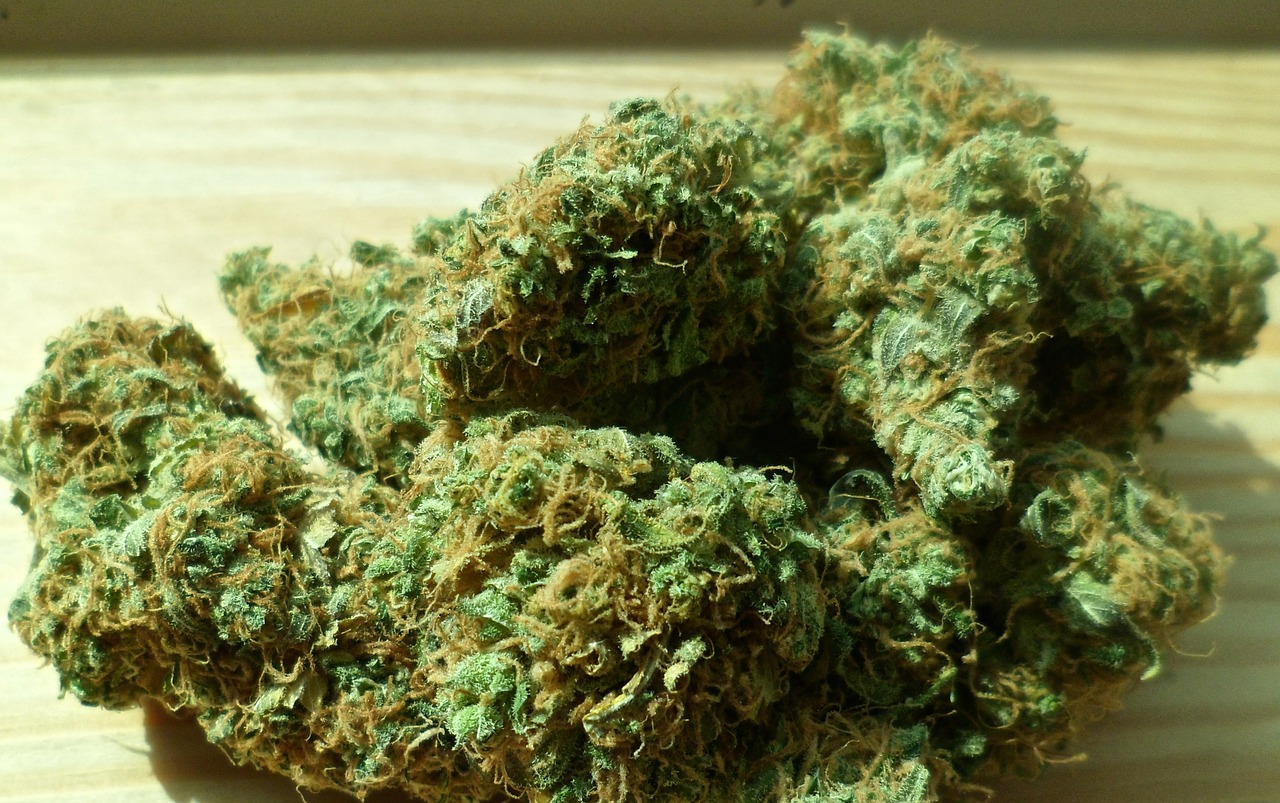 A Destin lawyer has sued the Department of Health, saying a medical marijuana license preference for black farmers should include "Native American farmers and ranchers."
Donivon Craig Tingle filed suit in Okaloosa County Circuit Civil court last month.
The suit was disclosed in a departmental "legal updates" email on Friday — the same day officials said they also will begin the process of issuing four more provider licenses now that the number of "qualified, active patients" is over 100,000.
Tingle's suit brings the number of challenges in the state over medicinal cannabis to at least 11, according to the department, which says having to defend the various legal and administrative actions has had a "significant impact on (its) ability to implement" state law governing medicinal cannabis.
Tingle's not just an attorney; he says he too is a Native American farmer and was a plaintiff in another lawsuit that charged the federal government with discrimination in the U.S. Department of Agriculture's Farm Loan Program. That resulted in a $760 million settlement, of which Tingle says he received $50,000 — and also challenged in court.
What he's now challenging is the state's creation of a "Pigford class" license for providers, or "medical marijuana treatment centers" (MMTCs). The license is reserved for a black farmer who was part of settled lawsuits, known as "Pigford" cases, about discrimination against black farmers by the federal government.
Such a license "effectively closes off an opportunity to an entire race and classification of citizens of a racially-oppressed group while benefitting another classification of citizens of a racially-oppressed group. This is wrong," Tingle said in his complaint.
"There is no rational basis for granting an opportunity for black farmers to obtain a medical marijuana license while denying to Native American farmers the same opportunity."
A request for comment is pending with Tingle. A spokesman for the Health Department, which regulates the drug through its Office of Medical Marijuana Use, said the department "is reviewing the complaint."
Marijuana advocates have long pressed the department to release more licenses to make it easier for patients to get medicinal cannabis, and at lower prices. Thirteen providers are currently licensed in Florida with 43 retail locations, records show; three of those licensed are for growing only.
Another preferential license class is tailored for applicants that own underused or shuttered citrus factories. Those licenses won't be issued anytime soon because they too are the subject of "ongoing litigation," the department said last week.
__
Background for this post from The News Service of Florida, republished with permission, and by web editor Danny McAuliffe.
__