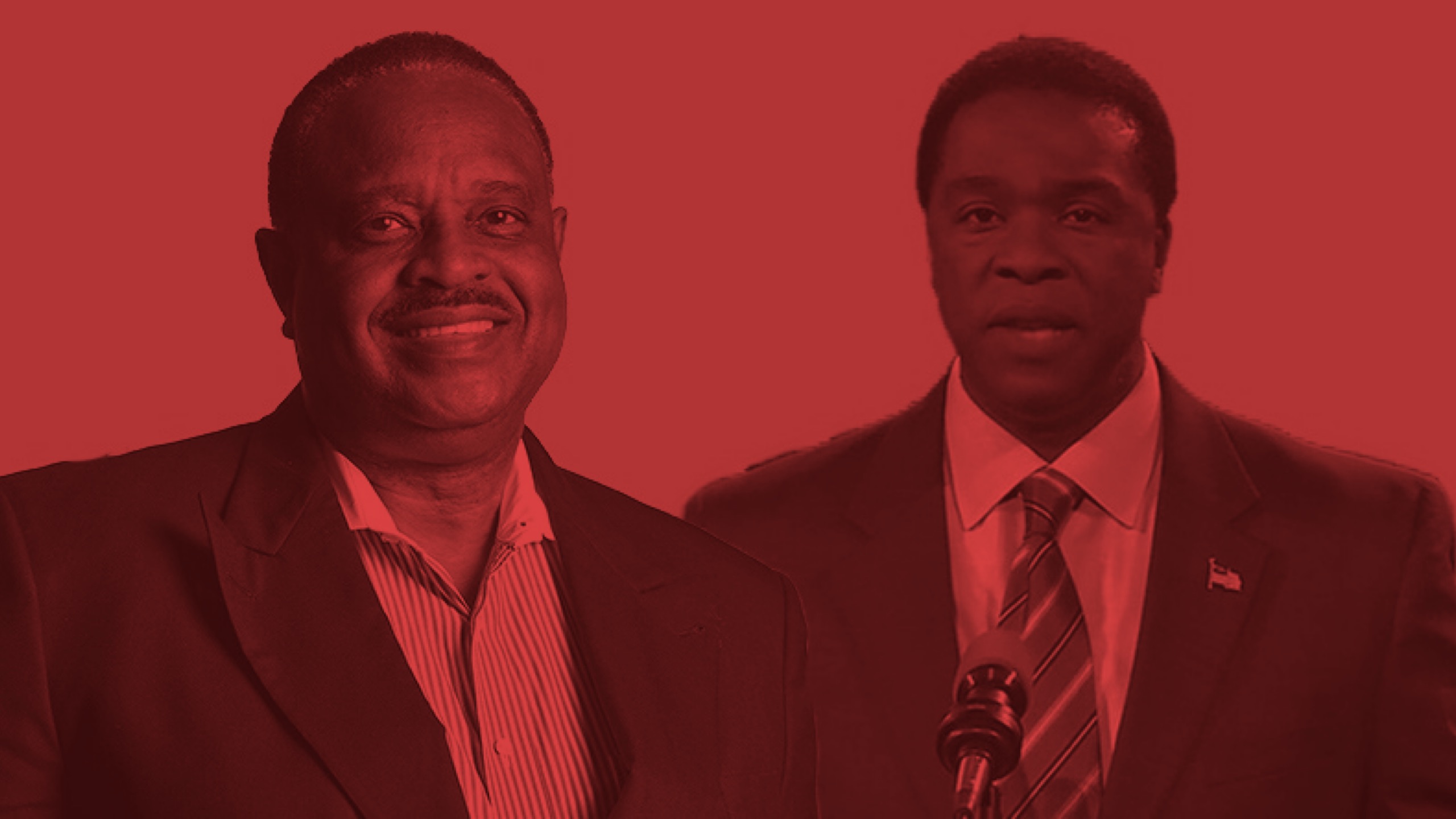 After two quarters, former Jacksonville Mayor Alvin Brown is behind incumbent U.S. Rep. Al Lawson in the money race in Florida's 5th Congressional District.
Brown announced Friday that he had raised over $165,000 in Q2, and had $144,360 cash-on-hand. Lawson, per his FEC report, kept pace with $136,514 raised — and more importantly, holds the COH edge with $219,272 on hand.
However, there is an interesting side story: Prominent Republicans are playing both sides of the Democratic primary in CD 5, with challenger Alvin Brown getting more GOP donor interest by far than incumbent Al Lawson.
Everyone from the woman who got Donald Trump elected in Florida to two major Democratic Congressional leaders gave to Lawson.
The bulk of Lawson's contributions from individuals, save former Trump Florida campaign chair Susie Wiles, came from Tallahassee in Q2.
Industry PACs ponied up, as did the campaign accounts of Congressional Democratic leaders Steny Hoyer and Nancy Pelosi, the latter of whom was in Jacksonville Friday for an endorsement event.
U.S. Rep. Ted Deutch donated to Lawson as well.
Of Brown's contributions, the vast majority ($150,000 in total) were from individual contributors (with the institutional money following the incumbent).
Among Brown's more interesting Republican contributors: charter school magnate Gary Chartrand, Jacksonville lobbyist Marty Fiorentino, Preston Haskell, former Republican Jacksonville City Councilman Stephen Yoost, former CSX President Michael Ward, and former Jaguars' owner Wayne Weaver.
Prominent Democrats who ponied up: John Podesta, Democratic consultant Ben Pollara, and local NAACP head Isaiah Rumlin, a member of the Jacksonville Transportation Authority board.