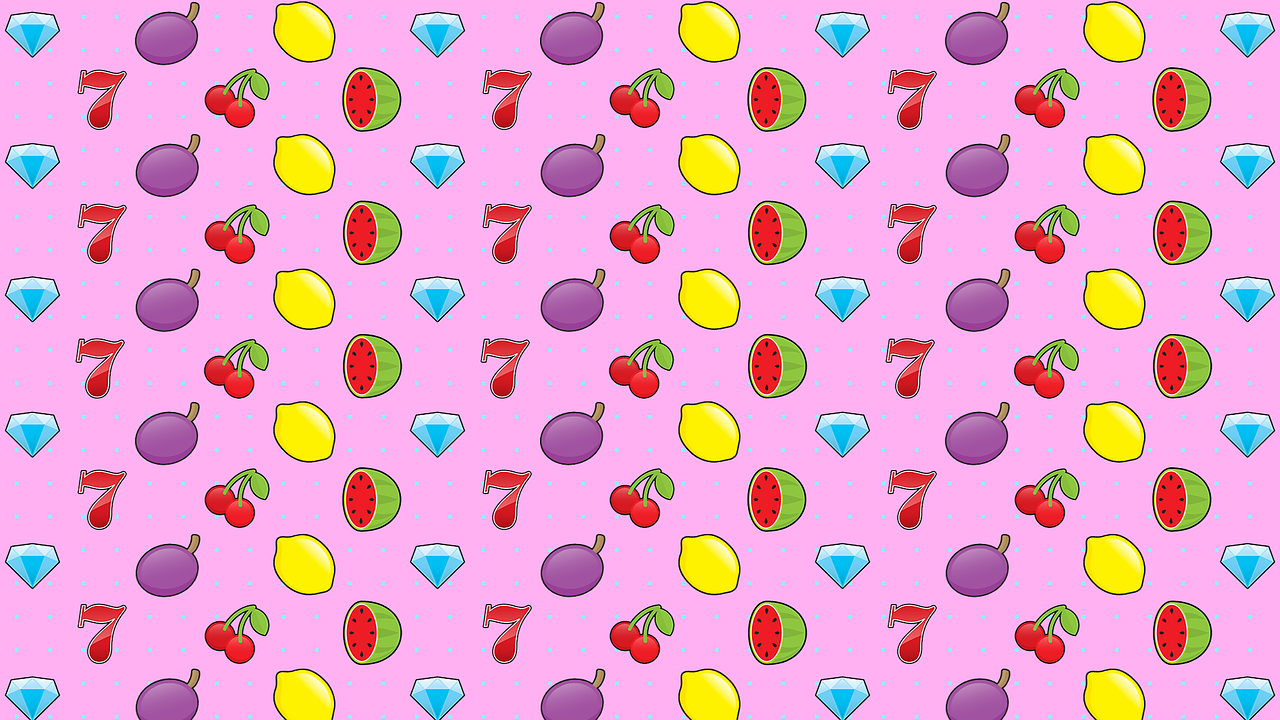 If a video game looks like a slot machine, plays like a slot machine, and pays out like a slot machine, is it still a slot machine if you know whether you're going to win or lose?
No, said an attorney for a Jacksonville company that distributes what are called "pre-reveal" games, which can be found across the state in bars and taverns. A three-judge panel for Tallahassee's 1st District Court of Appeal heard argument in the case Tuesday. 
The games "preview" outcomes as to their winning or losing nature. Judge James R. Wolf said the case wasn't really about knowing the outcome of any individual play, but whether there was unpredictability in the "entire course of play."
"I understand you don't have to keep going, but come on, don't make the argument they made in the trial court that people put money in just to see the fancy lights glow; that's not why people put money in this machine," he told Bryan DeMaggio, the attorney for Gator Coin II.
"They're putting money in this machine because of an unpredictable outcome that's going to come up," Wolf added. Other states, including Indiana and North Carolina, have found pre-reveal games to be illegal gambling.
But, DeMaggio said, "if the player knows each outcome, then he knows" the entire course of play. "There are multiple levels you can click on … you can click around for 30 or 45 minutes looking at outcomes."
The case began when Department of Business and Professional Regulation (DBPR) agents found one of the games in a Jacksonville sports bar and told the proprietor the machine was an "illegal gambling device."
After first deciding "pre-reveal" games aren't slots, Circuit Judge John Cooper of Tallahassee reversed himself last year, saying he had "(gotten) it wrong the first time."
Cooper changed his mind after a hearing in which Barry Richard, a lawyer for the Seminole Tribe of Florida, told him the machines violate the Tribe's exclusive right to offer slot machines outside of South Florida, imperiling the state's future cut of its gambling revenue by "multibillions of dollars."
The judge, however, said his reversal was based on further evidence on how the pre-reveal, or "no chance," games — as its software maker prefers to call them — actually play.
His new order said that "to have a chance to receive an outcome other than what is currently displayed by the preview feature, the player must commit money to the machine to be privy to the next preview." That "play pattern" is an "illegal gaming scheme designed to circumvent gambling prohibitions," Cooper wrote.
Wolf too noted that players have to put money in to "preview" an outcome, asking at one point, "are we required to throw away our common sense?"
Rep. Scott Plakon, a Longwood Republican, filed legislation this past Session to outlaw the games; that bill passed the House and died in the Senate.
"Our entire case rises and falls on what the player knows," DeMaggio told Wolf. "Chance is considered from the player's point of view; what the machine 'knows' doesn't matter."
Daniel McGinn, an attorney for DBPR, countered that the machines have one job: To pay out or not. "A slot machine is a slot machine no matter the bells or whistles," he told the court. His bosses, DBPR general counsel Jason Maine and Secretary Jonathan Zachem, attended the hearing.
Joseph Lewis Jr. and Stephanie W. Ray are the other two judges on the panel. As usual, they did not indicate when they would rule.
Gator Coin II's Kathey Bright Fanning, daughter of founder Bud Bright, also attended Tuesday's argument. She told reporters the number of pre-reveal machines in use continues to decrease as state regulators tell bar owners the games "may be illegal."
When asked how profitable the machines are, she said, "It varies. Sometimes, it's not very good for us. It really depends on the location."