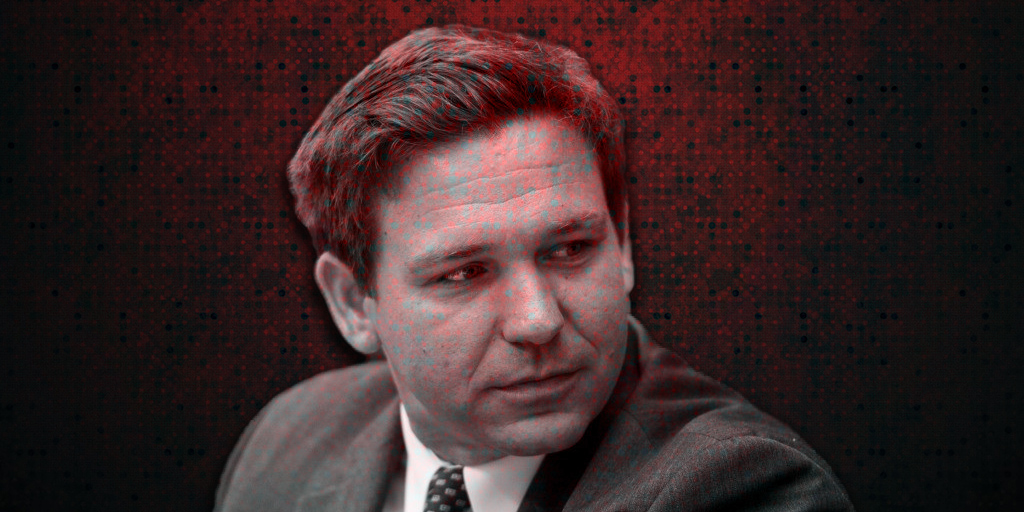 It's way too early to declare the race for Florida's GOP gubernatorial nomination over, but with U.S. Rep. Ron DeSantis leading Agriculture Commissioner Adam Putnam by more than two touchdowns, there are a few people who have to looovvveee that DeSantis is up big.
First among them may be these folks: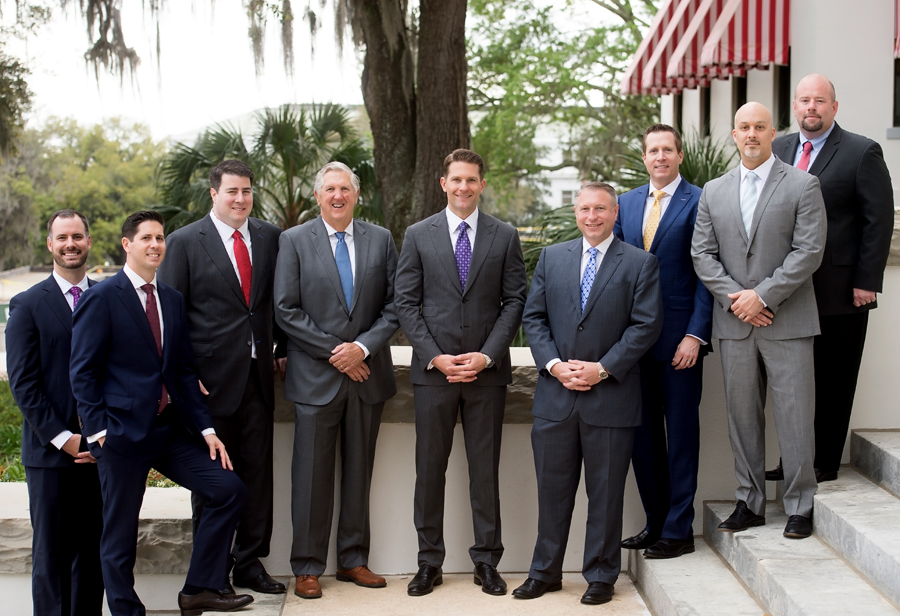 These are some of the lobbyists who work at Capital City Consulting, which is already one of the most powerful governmental affairs firms in Florida.
While they are smart enough not to put all of their eggs in one basket, they have some of the deepest connections to DeSantis World, including the fact that Scott Ross's wife, Ashley, is DeSantis' chief fundraiser.
More important — and this is what this blog post is really about — Capital City recently hired Justin Day, one of the top DEMOCRATIC lobbyists in Florida.
Because if there is one cohort of people who really love that the Florida GOP is gonna get behind DeSantis instead of Putnam, it's Florida Democrats!
Florida Democratic Party Chair Terrie Rizzo and every other donkey in the Sunshine State are salivating at the prospect at running against DeSantis, whose calling card is that he's backed by President Donald Trump.
You'll never read me underestimating the political strength of Trump in Florida; this site was the first in the country to show a poll with Trump beating Jeb Bush in Florida AND in 2016 my forecast had Trump winning the state's 29 electoral votes.
BUT, and especially after yesterday when Trump was essentially accused of treason, a Trump-backed DeSantis is a much better opponent for Democrats than a Florida First, relatively moderate Putnam.
If I were setting odds on the gubernatorial race, I'd say at this point the Democrats have a 60 percent chance of winning the Governor's Mansion. PredictIt's market on the race gives Democrats even better odds.
That's why, if you want to know who REALLY lllooovvveeesss the news that DeSantis is clobbering Putnam, it's this guy: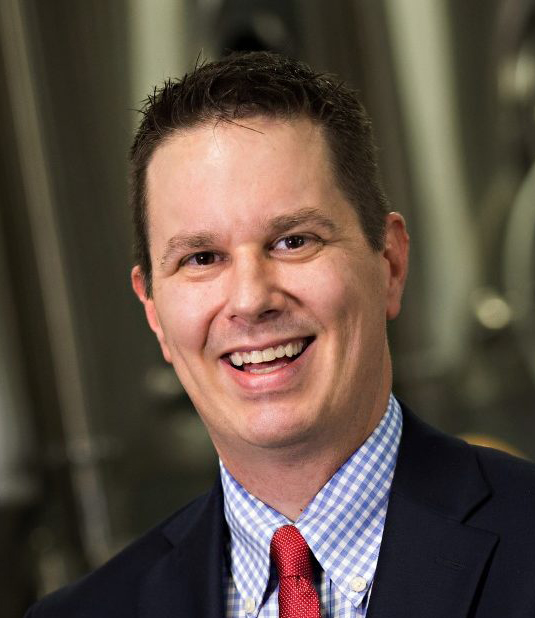 That's Democratic lobbyist Steve Schale.
If a Democrat does win in November, folks like Day, Schale, Ana Cruz, Screven Watson and every other lobbyist who has quietly worn Donkey-monogrammed underwear for the last twenty years will be as sought after as left-handed pitchers.
Of course, some of these same folks were in a similar position in 2014 when Charlie Crist was a lock to knock-off Rick Scott.