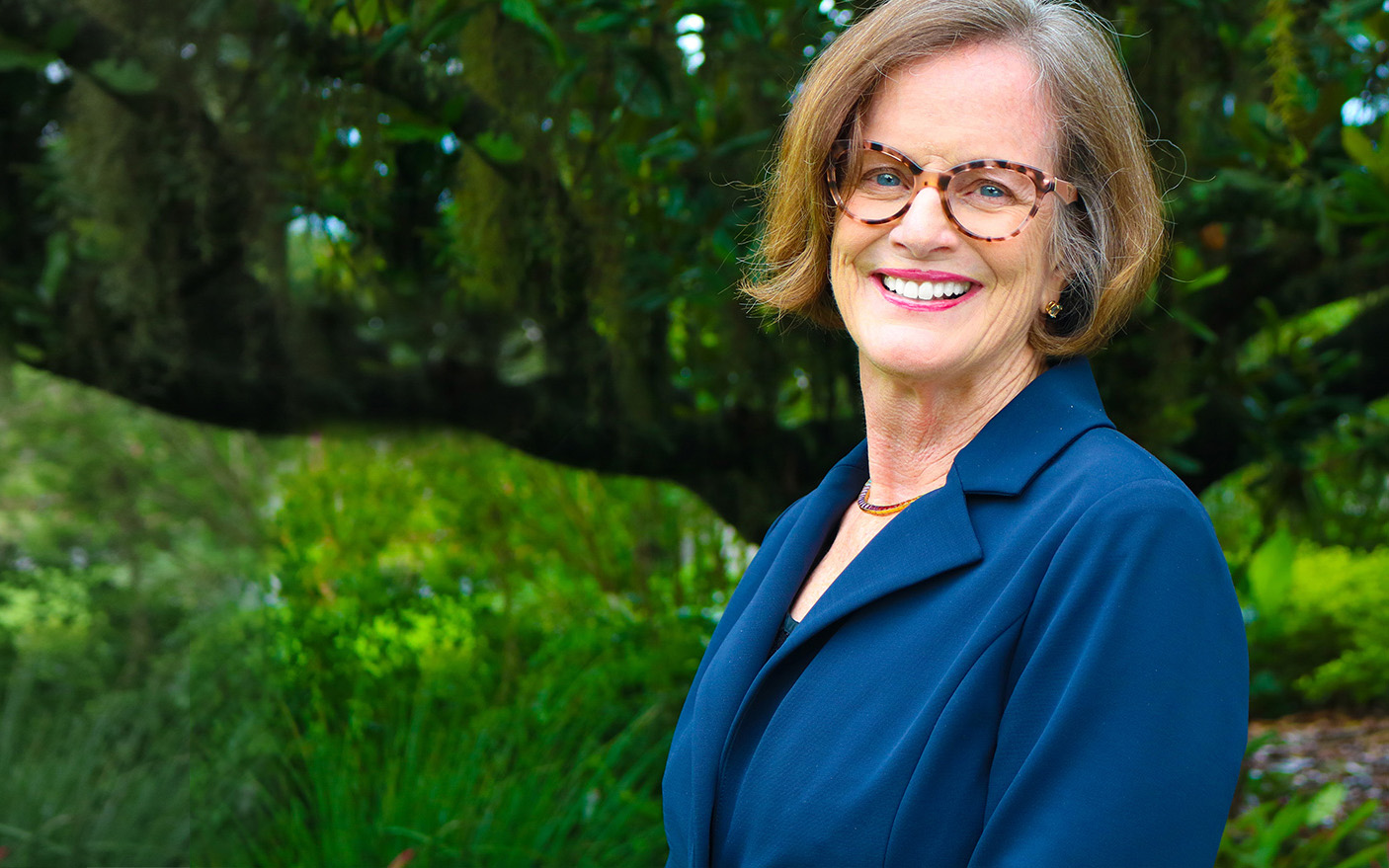 Florida's 15th Congressional District is a safe Republican seat by nearly every metric, but that didn't stop Lakeland Democrat Kristen Carlson from outraising the 10 other candidates vying to succeed retiring U.S. Rep. Dennis Ross.
Carlson, a former prosecutor and former general counsel to the Florida Department of Citrus, raised just shy of $250,000 during the two months she was a candidate in the second quarter. According to her campaign, about $100,000 of that cash came in during her first two weeks in the race.
While her total includes $50,000 in candidate loans and about $25,000 in candidate contributions, her $174,158 in outside fundraising would still best the total haul of any of the five Republicans running for the seat — former Auburndale state Rep. Neil Combee, Sean Harper, Danny Kushmer, Ed Shoemaker and Dover state Rep. Ross Spano.
Carlson's $56,000 in expenditures included a $17,580 direct mail campaign, $16,000 in payroll as well as the $10,440 qualifying fee. She finished Q2 with $192,731 in the bank, $84,500 ahead of Spano, the next-closest candidate.
Spano, who hails from the Hillsborough County portion of the tri-county district, brought in $112,068 in outside money and kicked in another $45,000 in loans for a grand total of $157,068.
The Dover Republican shelled out $50,500 during his first 10 weeks in the race, including $14,000 in email and digital marketing, $11,000 in consulting contracts, the qualifying fee, $6,405 in campaign signage and more than $1,200 in credit card processing fees.
But the spending didn't stop there — Spano's campaign also took on another $43,000 in debt from a half-dozen consulting shops. More than half that sum is owed to Brandon-based Momentum Strategy Group, which provided $24,685 worth of campaign management, printing, catering and advertising services, but consultants near and far have some invoices waiting for payment.
Dover-based LGM Consulting Group is owed $7,500 for email work; Texas-based Prevail Strategies is owed $4,700 for consulting work and travel expenses; Virginia-based KB Strategic Group is owed $2,000 for fundraising consulting; Tallahassee-based Strategic Government Consulting is owed $1,900 for survey work; Tallahassee-based Bulldog Strategy Group is owed $1,500 for communications consulting; and Plant City-based Fryed Egg Productions is owed $750 for media production.
In all, Spano's spending spree left him with $108,275 banked and $88,025 in debt at the end of the quarter.
Combee, the first-in Republican, bested Spano in outside fundraising with $128,515 raised without whipping out his own checkbook, and all but two of his 114 contributions came from within the Sunshine State and only $2,500 of his total came from political committees.
Spending measured in at $44,000 and included the qualifying fee, $10,000 in payroll, $6,768 in signage, $2,540 in software and voter data, $2,350 in advertising and $1,000 for a campaign website. The Combee campaign took on a bit of debt, but nowhere near the level of Spano — Strategic Image Management is owed about $5,700 for consulting work and campaign shirts.
Combee, who hails from the Polk County portion of CD 15, finished Q2 with $86,163 in the bank and $5,683 in debt.
The only other candidate to crack six figures for the quarter was Valrico Democrat Andrew Learned, who filed for CD 15 well before Ross' retirement announcement.
Learned, a U.S. Navy veteran and businessman, tacked on $100,622 in the second quarter for a to-date fundraising total of $223,618. His total includes $2,000 in candidate contributions and $4,000 from political committees, with the rest of his campaign cash coming in from individual donors.
His campaign also reported nearly $74,000 in expenses for the quarter, the most of any candidate in the race. That outflow included $18,500 for fundraising and campaign coordination, the qualifying fee, $5,325 in consulting work and $2,000 in web or social media work.
Learned finished the quarter with $65,400 in the bank and $2,000 in debt. The remaining candidates trailed considerably behind the top-4 fundraisers.
Harper, a Lakeland businessman, raised $82,541 and had $43,314 in the bank on June 30, including $15,500 in loans. Kushmer, a Brandon businessman, reported $75,837 in fundraising and had $54,039 banked, including $52,000 in loans, heading into July. Shoemaker, also a Lakeland mental health practitioner, brought in $17,387 of outside money and finished Q2 with $3,035 on hand.
Ray Pena, the third Democrat in the race, has not yet posted his second-quarter report. At the end of Q1 he was $7,500 in the hole.
CD 15 is split between Hillsborough and Polk counties, with about 10 percent of the district's voters living in Lake County. The district, which voted plus-10 for Donald Trump two years ago, is rated "likely Republican" by Sabato's Crystal Ball, the prediction newsletter from University of Virginia political science professor Larry Sabato.
The primary election is Aug. 28. The general election is Nov. 6.