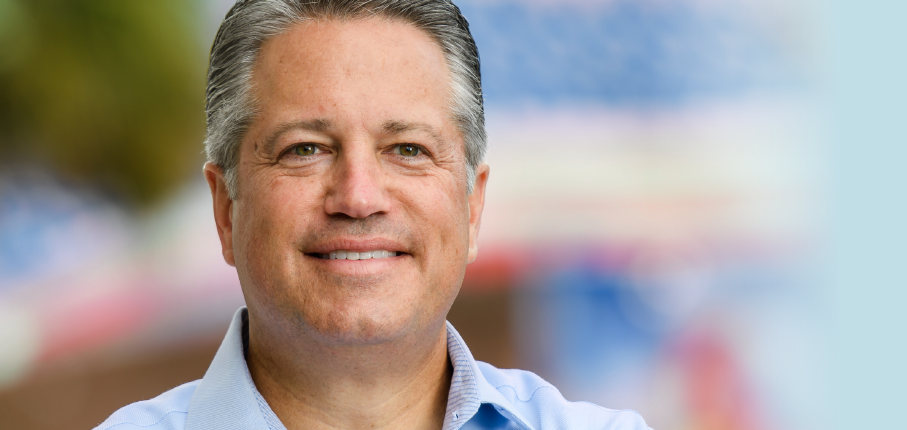 Broward County Commissioner Chip LaMarca on Tuesday announced the endorsements of several state and local firefighters unions as he campaigns in House District 93.
LaMarca earned endorsements from:
— Florida Professional Firefighters,
— Broward County Council of Professional Fire Fighters,
— Metro-Broward Professional Fire Fighters, and
— Broward County Professional Fire Fighters and Paramedics.
In addition, Fort Lauderdale Professional Firefighters and Pompano Beach Professional Fire Fighters are also backing LaMarca's campaign.
"It is truly an honor to receive the endorsement of our firefighters at the state level and throughout our Broward County community," LaMarca said.
"Firefighters put their lives at risk each and every day to protect our families, and I am proud to call so many of these heroes my friends," he added. "On the County Commission, I fought tirelessly for eight years to support our Broward firefighters when they needed a voice for the airport, seaport and throughout the community.
"I will take that same commitment to Tallahassee, serving in the Florida House of Representatives. I will always be an advocate for our first responders."
HD 93 covers eastern Broward County including Deerfield Beach, Pompano Beach, Oakland Park and Fort Lauderdale.
LaMarca is the only Republican who filed to run in the district. The lone Democrat running is attorney Emma Collum. Attorney Kelly Milam is filed to run as a non-party affiliated candidate.
The candidates are running to replace outgoing state Rep. George Moraitis, a Fort Lauderdale Republican.