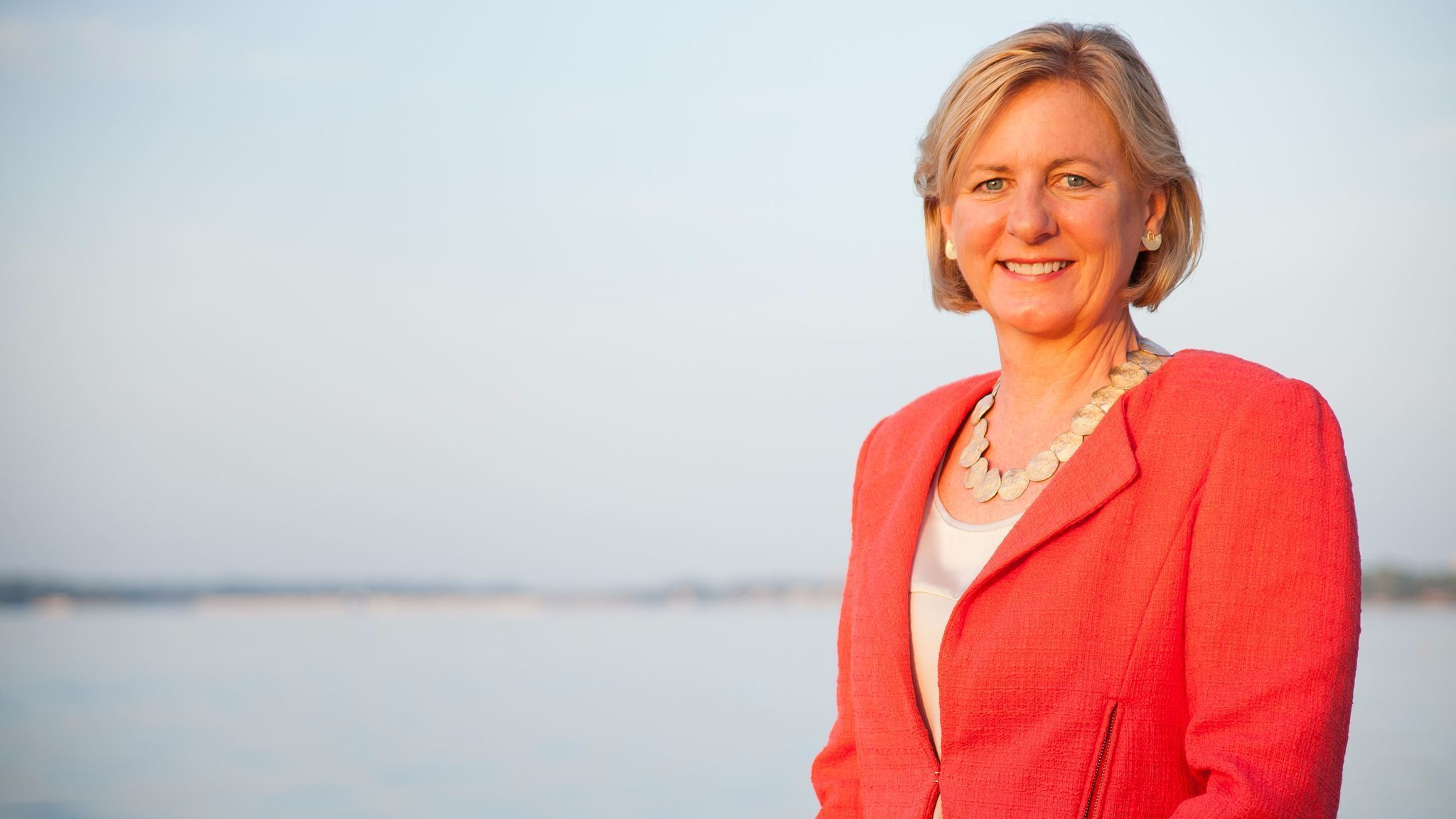 A poll released Tuesday shows that if the Democratic primary were held today in Florida's 6th Congressional District, former U.S. Ambassador Nancy Soderberg would defeat both her male opponents.
The survey from St. Pete Polls gave Soderberg 30 percent support, more than opponents Steve Sevigny (10 percent) and John Upchurch (13 percent) combined.
However, there is still room for movement; 46 percent of respondents are currently undecided.
The poll has a sample size of 420, 4.8 percent margin of error and a 95 percent confidence level.
With female voters, Soderberg has a 22 point lead over her nearest opponent. Nevertheless, the survey also suggests she is having a harder time closing the deal with men, with whom Soderberg only has an eight-point lead over Upchurch.
As well, per the poll, the older the voter is, the more likely that voter will support Soderberg. The former ambassador has double-digit leads with voters aged 30-49 (12 percent), 50-69 (18 percent), and 70+ (18 percent).
Soderberg is well-positioned to make her case with undecided voters, with nearly $1.5 million in total fundraising since she entered the race and $981,790 cash on hand.
Sevigny and Upchurch both have resources, respectively with $365,662 and $171,874 on hand. But Soderberg has a national network of support that appears especially formidable, including backing from former Vice President of the United States Joe Biden.
"Nancy's strong position reflects the overwhelming momentum we're feeling on the ground. Hardworking families here are tired of being ignored by Washington politicians. They're looking for change; they're looking for leadership; they're looking for someone who will be ready on day one to fight for them, asserted campaign manager Blake Davis. "And they're finding that in Nancy Soderberg."