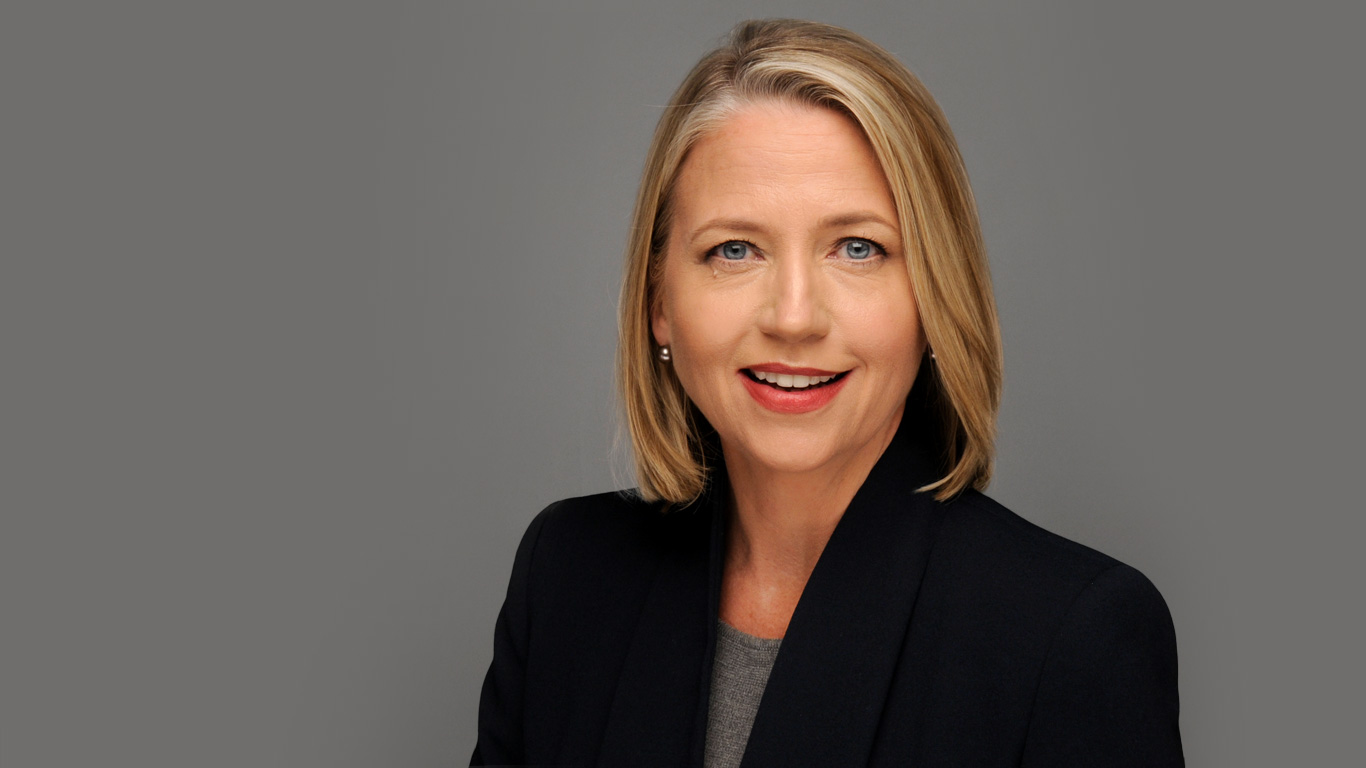 The Mary Barzee Flores campaign says its candidate is picking up steam, calling her battle for Mario Diaz-Balart's seat "increasingly competitive" just over 100 days from Election Day.
Sam Miller, campaign manager for Barzee Flores, pointed to recent polling "that clearly indicates he's increasingly vulnerable this year."
That poll, conducted by Public Policy Polling, showed Diaz-Balart up just seven points over Barzee Flores, 46 percent to 39 percent. Fifteen percent of voters were undecided.
A race that close could be seen as an upset in itself, as Diaz-Balart has not faced a competitive election in Florida's 25th Congressional District in years.
It's worth noting that this was an internal poll, which means it should be seen more skeptically than usual.
Miller also hit Diaz-Balart over his inaugural ad in the campaign, which targeted the law firm of Barzee Flores' husband.
"As Mary has used her campaign to introduce herself to voters and highlight her clear strengths — including her time as a public defender and judge in the community, Diaz-Balart is using his first advertisement to attack Mary Barzee Flores' family," said Miller.
"Perhaps he is concerned that focusing on his record won't isolate him from South Florida's shifting political environment, where Republicans are losing seats that were once thought to be safe."
Miller says he's also excited by the campaign's fundraising. While Diaz-Balart crossed the $500,000 mark in the second quarter, Barzee Flores came close with $450,000.
"This is especially notable considering that over 60 percent of his funds come from corporate PACs and special interest groups, and less than 1 percent comes from small dollar donors," said Miller.
"Comparing that figure with the Barzee Flores campaign, you see that Mary outraised the incumbent by a factor of over 100-to-1 in grassroots donations."
Whether these signs predict a close election in November is anyone's guess. But Miller says Barzee Flores is intent on riding a "blue wave" into office.
"In a race where neither party's candidate has a primary opponent, our general election campaign is in full swing in Florida's 25th District. This race is getting closer by the day and should be on the radar of everyone following Democrats' fight to take back the House."