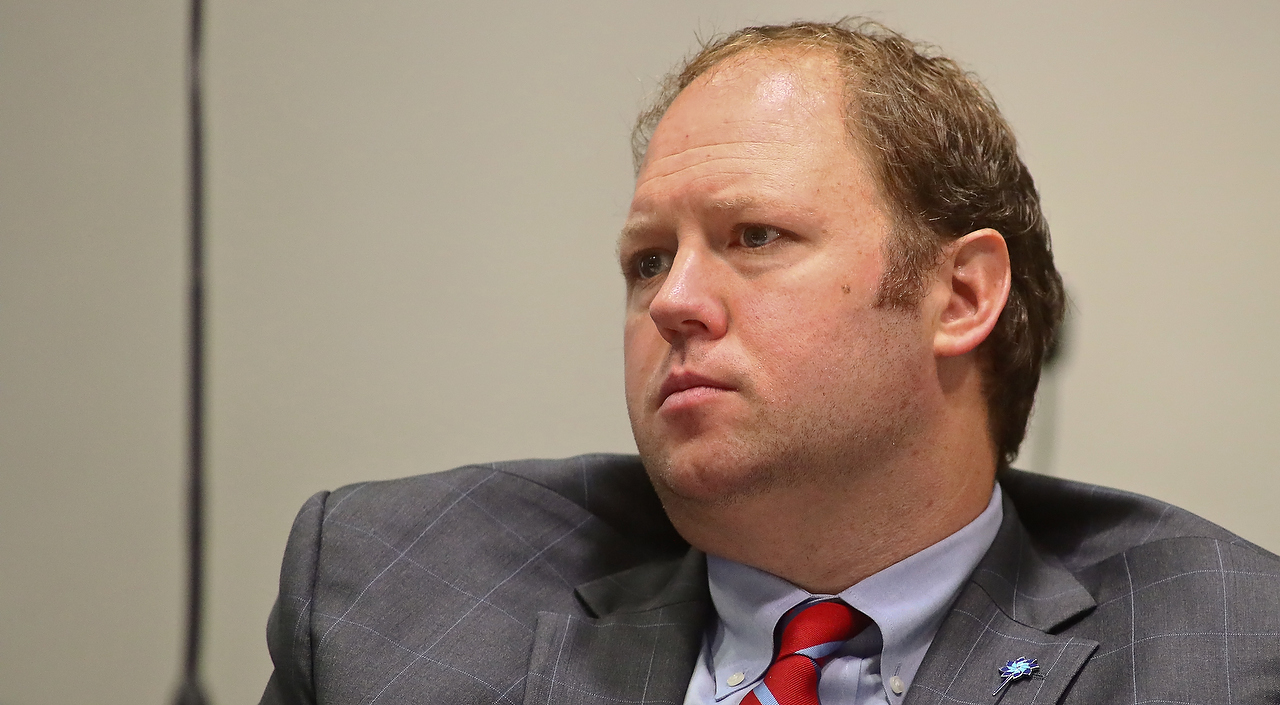 Milton Republican Rep. Jayer Williamson is holding a fundraiser for his House District 3 re-election campaign next Thursday in Pensacola.
The Aug. 2 reception will be held at The Fish House Bait Shop, 600 S. Barracks St., beginning with a 5 p.m. happy hour followed by a 6 p.m. dinner. Supporters interested in attending can send an RSVP to Katie Ballard at [email protected].
Williamson was elected to the Florida House in 2016, succeeding now-Sen. Doug Broxson after taking 64 percent of the vote in the Republican primary and going unopposed on Election Day. In 2018, Williamson does not face a challenger in the Aug. 28 primary, but he does face unaffiliated candidate Bobbi Osborne in the Nov. 6 general election.
Through July 6, Williamson had raised $107,700 for his campaign account and had more than $95,000 in the bank. Osborne, who filed for the seat in mid-June, has only shown a $1,350 loan through four weeks in the race.
HD 3 covers most of Santa Rosa County and the northern half of Okaloosa County. It is a safe Republican seat that voted plus-44 for Donald Trump two years ago.
The fundraiser invitation is below.