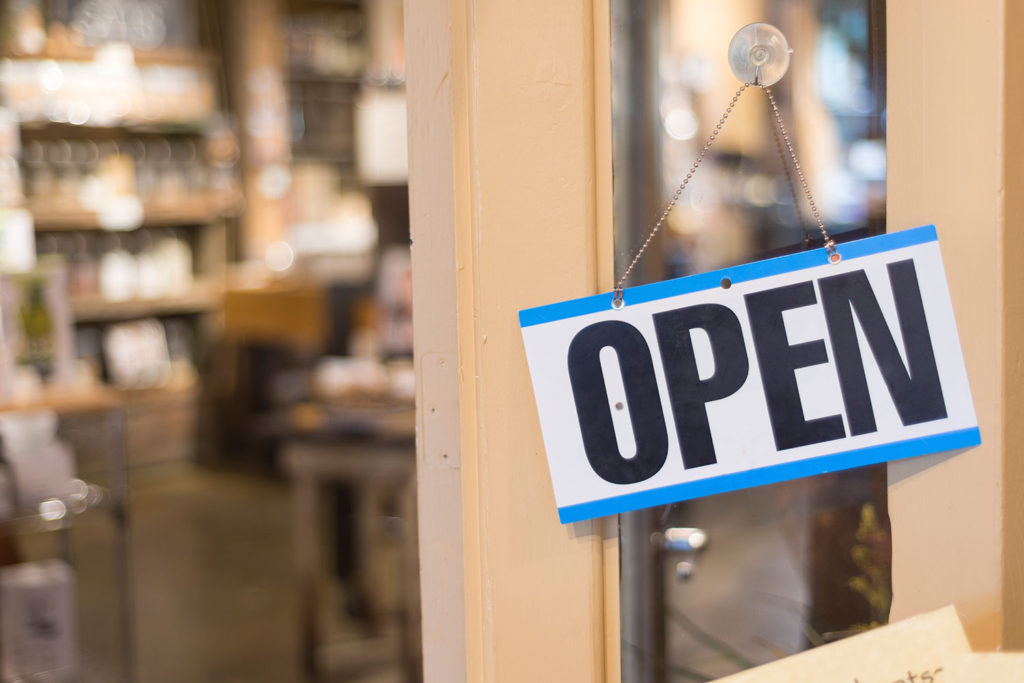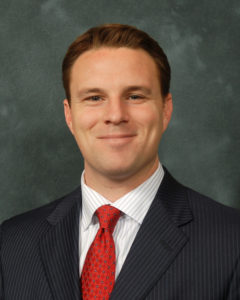 Florida's economy continues breaking records.
Just a few days ago Florida's Gross Domestic Product (GDP) topped $1 trillion, the chief economist with the Florida Chamber Foundation announced. This means that if Florida was an independent country, our $1 trillion economy would rank us as the 17th largest economy in the world and ahead of countries like Saudi Arabia, Switzerland and Argentina.
Take a moment to let that sink in.
Florida, the third largest state in the nation by population, now has one of the largest economies in the world.
I had the unique opportunity as former speaker of the Florida House to see just how far Florida has come. During the Great Recession, Florida was impacted the hardest and our recession lasted longer than any other state. I distinctly remember The Wall Street Journal asking the question, "is Florida over?" Of course, just a few years later and after an incredible economic turnaround, the WSJ published an article commenting that Florida had found the secret to economic success. Florida has certainly come a long way in the last 10 years.
Over the past five years, Florida's GDP grew by 27.2 percent — that puts Florida's GDP growth rate in the top five states in the country. And, over the past five years, Florida has produced more than 1 out of 11 jobs in the U.S.
In fact, you would be hard pressed to find another economy with such robust growth. Florida has seen year-over-year GDP growth, jobs continue to be created and our unemployment rate continues to drop and has remained below the national average for the past several years.
Becoming a $1 trillion economy also means Florida's reputation as a global leader in trade and logistics is once again cemented. The Florida Chamber Foundation's work on their series of Trade & Logistics reports outlined very clearly how Florida can take advantage of its business-friendly economy and unique geographic location. A growing GDP will only help us remain a global hub for international activity.
While this growth is positive news, challenges and opportunities for Florida still remain.
The Florida Chamber Foundation's Florida 2030 research initiative — which will soon be released statewide — shows the gaps Florida must close in order to continue to be globally competitive and grow smarter by 2030 and beyond. Consider that while achievement gaps are closing, 43 percent of third-graders still aren't reading at or above grade level. And while 1 in 11 jobs in the nation in the last five years was created in Florida, our state's 14.8 percent poverty rate includes 21.3 percent of children under age 18. While Florida is better suited than most states in these areas, the Florida Chamber will continue to lead reforms that create economic opportunity.
A $1 trillion economy is proof that when we stay focused on Florida's long-term future and remain stalwart in our commitment to quality education, free enterprise and an unmatched quality of life, it suggests that we can continue to be one of the most exciting economic stories in the world.
Taking time to celebrate these successes is appropriate, but now is not the time to rest. I encourage business leaders to work toward a common goal of securing Florida's future. If we remember that Florida's challenges are truly opportunities, Florida will continue to enjoy the blessings of economic prosperity.
___
Will Weatherford is a former speaker of the Florida House.