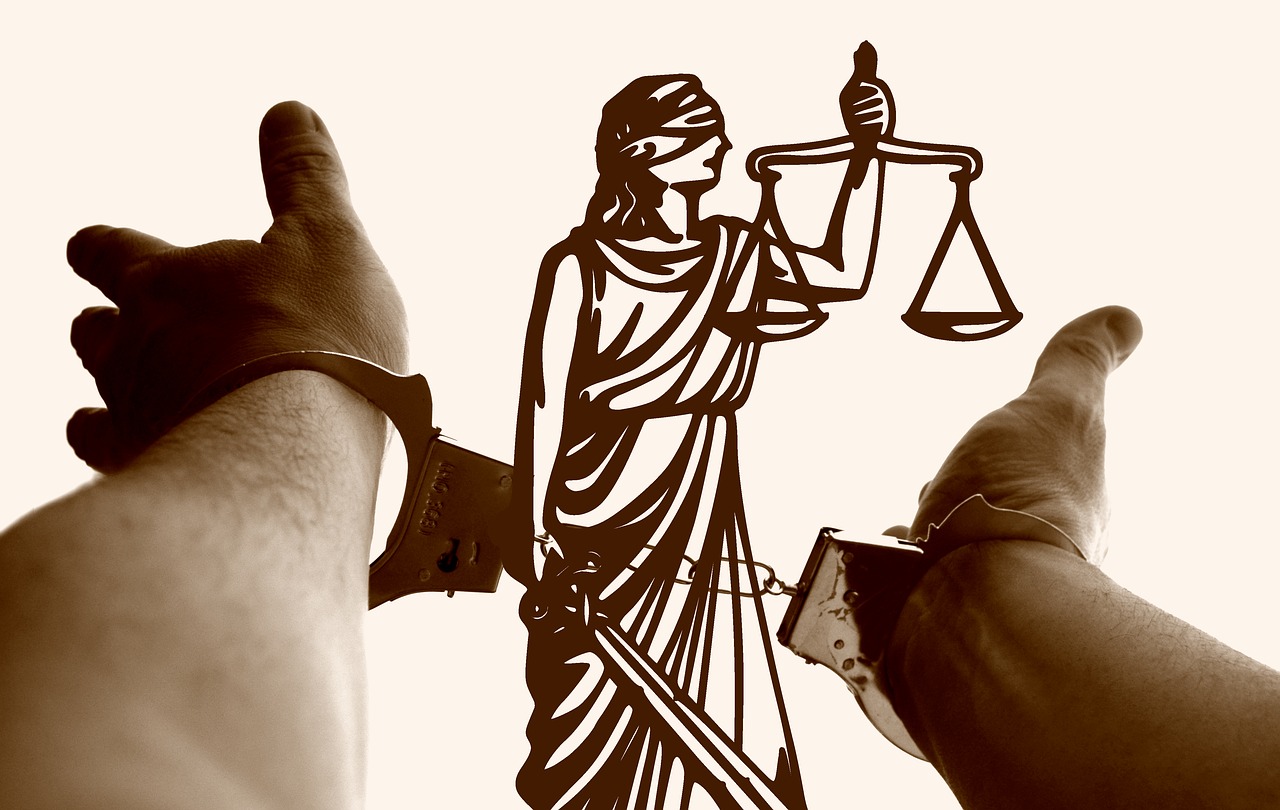 Fort Myers police officer Adam Jobbers-Miller died Saturday, one week after Wisner Desmaret allegedly shot him while Jobbers-Miller was answering a call at Marathon gas station.
The shooting, now killing, has turned into a flashpoint that cuts across many political issues, namely immigration, mental health and pretrial release.
Desmaret, 29, is a Haitian immigrant who came to the United States legally when he was 9 years old but remained illegally after his visa expired. He has in the past been held on an ICE detainer, and another has been issued in the wake of the shooting.
In 2016, Desmaret was deemed incompetent to stand trial and non-restorable by a Lee County judge due to an "intellectual disability."
Also in 2016, he was deemed incompetent to stand trial but not un-restorable by a Sarasota County judge. After that ruling, he spent 14 months in a Florida state hospital until a doctor signed off that he was competent enough for the court to proceed with his case.
He was arrested this year for violating the terms of his probation, and on July 19 a Sarasota County judge released him from jail under the supervision of the county's pretrial services program until his scheduled court date for the probation violation on Aug. 16.
His pretrial release stipulated that he must take all of his medications, check in by phone and in-person with Sarasota County's pretrial services program every two weeks, and inform the program if he intended to leave the county overnight.
He never made the first of those bi-weekly phone calls or visits, as just two days after his release he was two counties away in Fort Myers, where he shot Jobbers-Miller, also 29, as he was attempting to apprehend Desmaret after responding to a 911 call that a man had assaulted a group of people after stealing a cell phone from one of their vehicles.
While immigration issues are largely relegated to the federal government, pretrial release policies are not.
Matt Jones, a Charlotte County bail bondsman who serves as president of the Florida Bail Agents Association, said the shooting "hit close to home" due to a relative of his being a police officer in the area. Given Desmaret's background, he says "there needs to be a lot better checks and balances" in Florida's pretrial release programs, which can vary greatly depending on jurisdiction.
"We need to have better transparency — rather than a county by county thing, there needs to be a statewide system," he said. "There's a statewide pretrial release [framework], but only a couple rules to follow. You have statewide charges, why not a statewide pretrial release system?"
Jones said he was unsure whether current laws could have prevented this shooting. As a bail bondsmen, he said that if Desmaret "had called our office we probably wouldn't have bonded him out." Still, while he and the association he represents are in favor of judges deciding the best course of action in any case, he said he doesn't "think pre-trial release is the solution to the mental health crisis."
"Was pre-trial going to be giving him his meds every day?" He asked.
With a bi-weekly check in schedule, and Desmaret's indigent status, that would seem unlikely.
Most medications that treat severe mental health disorders — Desmaret wrote to a judge that he believed people, specifically police, were out to kill him — must be administered daily. And a large subset of them need time to gradually titrate through a patient's system.
For certain conditions and the medications that treat them, that could mean a continual ratcheting up of doses — one pill a day the first week, two a day for the next, and so forth, until the optimal dosage is achieved.
Rushing that process is dangerous, or possibly deadly, depending on the medication. And court services programs do not have the medical know how to determine if a drug combination is effective in the first place.
Jeff Clayton, a lobbyist for the American Bail Coalition, says nobody — meaning the 46 states that have a cash bail system — is handling mental health well. In California, for example, someone deemed incompetent to stand trial can only be held in jail for up to three years. In Colorado that same person could be held indefinitely.
But when it comes to pretrial release, he agrees that statewide consistency is important.
He also pointed to data poking holes in pretrial release programs effectively reducing jail populations, saying "supervision isn't the answer" to that dilemma, but more and better prearrest diversion programs could be.
Clayton added that risk assessment tools — algorithms that take an offender's data and spit out a risk score — also share some blame in possibly letting the wrong people walk free while they await trial. Those algorithms have seen widespread adoption in recent years to varying success.
"Before 2013, if you were against risk assessments you were a leper," he said. "When the algorithms are debunked it will be like the lifeboats on the Titanic."
Right on Crime, a national group that pushes policies on many criminal justice issues, doesn't ascribe to that line of thinking when it comes to risk assessment tools. The group says such algorithms can help judges "gain a bigger picture of each individual and make decisions on a case-by-case basis if they utilize risk assessment tools that take criminal records into account."
The group is, however, in favor of prearrest diversion programs that give police the option of sending low-risk offenders with mental health or substance abuse problems to treatment programs rather than jail.
When it comes to the case of Desmaret, Right on Crime's Florida state director, Chelsea Murphy, said there is a promising new law on the books that could possibly prevent something similar to the Fort Meyers shooting from happening again.
"First and foremost, our thoughts and prayers are with the Fort Myers Police Department," she said. "This is an absolute tragedy and further proves that judges need all the tools possible when making decisions. Pretrial services, risk assessment, and mental health services all play a key role in ensuring public safety. Hopefully with the passage of the new 2018 data transparency bill and with future legislation in 2019 we can work to have a more transparent criminal justice system."
The current measure referenced by Murphy is SB 1392, which was championed by St. Petersburg Republican Sen. Jeff Brandes in the Senate and Tarpon Springs Republican Rep. Chris Sprowls (via HB 7071) in the House. The legislation was signed into law by Gov. Rick Scott on March 30.
Among its many provisions, the bill requires the establishment of two prearrest diversion programs in each judicial circuit in the state, one for adults and one for juveniles. It also requires that information about prearrest diversion programs and pretrial release programs be shared with the Florida Department of Law Enforcement, which in turn makes that information freely available to the public.
The thinking is that the more data made available to the judges who make the decision pretrial release decisions, the better their decisions.
As far as the legislation for 2019, details are expected in the coming months. Whatever its final form, it's likely that the proposal will be a collaboration supported by both the bail industry and Right on Crime — that would be a "breakthrough" according to one bail industry expert, given that Right on Crime often champions bail reform measures that are harshly opposed by bail bondsmen.