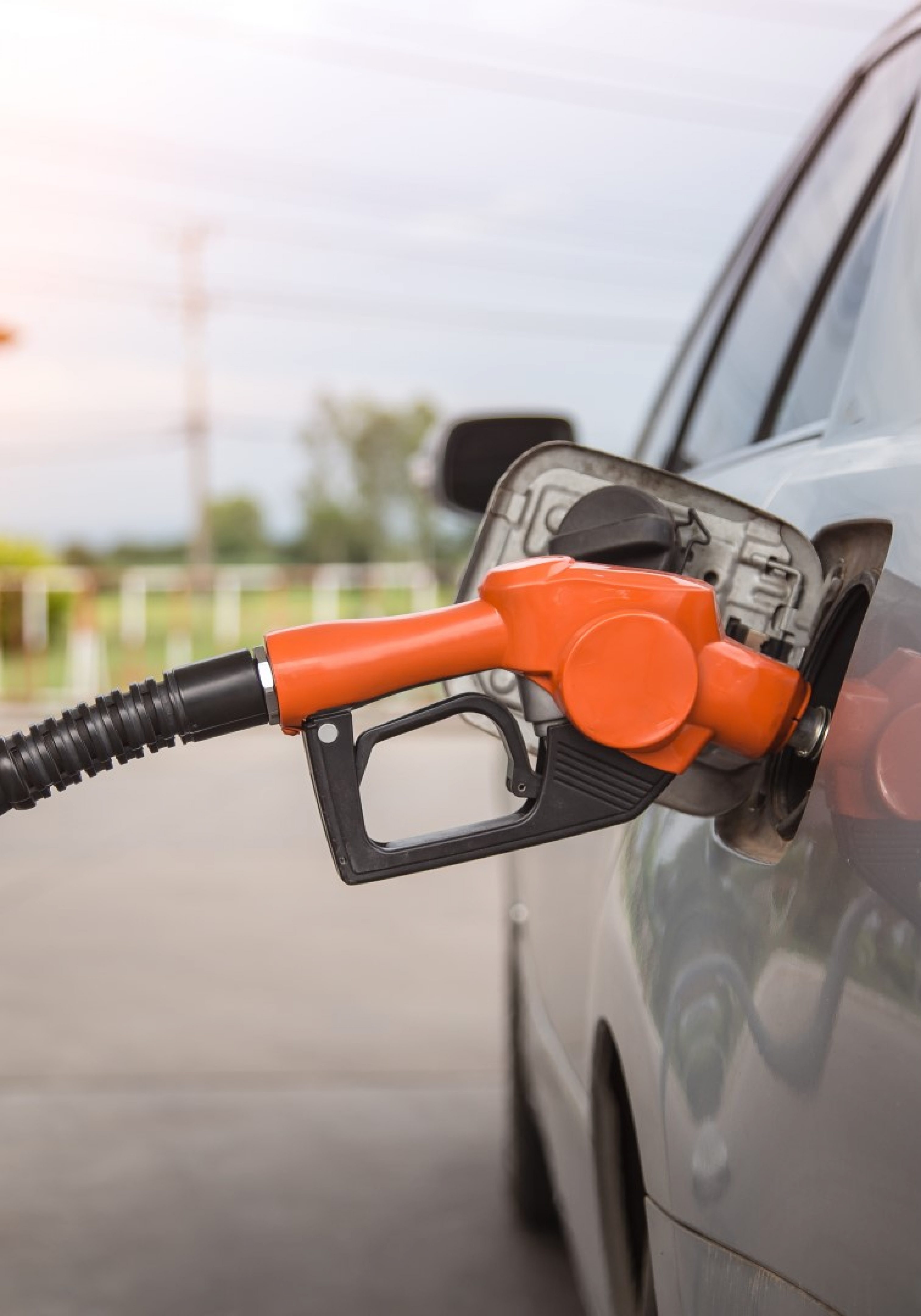 Gasoline prices in Florida declined 2 cents last week, but face upward pressure heading into Monday, AAA-The Auto Club Group said in its Sunday night email.
Florida gas prices averaged $2.74 per gallon on Sunday. The state average is 2 cents less than a week ago, 3 cents more than last month, and 45 cents more than a year ago. Wholesale prices rose 6 cents during the last few days, raising the price for retailers to fill their tanks.
The most expensive gas price averages in Florida are in Crestview-Fort Walton Beach ($2.89), Panama City ($2.86), and West Palm Beach-Boca Raton ($2.84)
The least expensive gas price averages in Florida are in Tampa-St. Petersburg-Clearwater ($2.66), Punta Gorda ($2.66), and Orlando ($2.66)
"Motorists may see higher gas prices this week," said Mark Jenkins, spokesman, AAA-The Auto Club Group. "Strong demand and lower inventories pushed wholesale prices higher. The added cost for retailers will likely be passed along to motorists.
"Based on demand figures, summer drivers are unfazed by higher prices at the pump this year. Fortunately, a potential 5-10 cent increase this week would still leave pump prices below this year's highs," he added. 
Gasoline prices rose 2 cents nationwide last week, as prices in the southeast face upward pressure. Wholesale gasoline prices rose 8 cents in Florida and Georgia, and 7 cents in Tennessee.
Click here to view AAA's state and metro gas price averages.