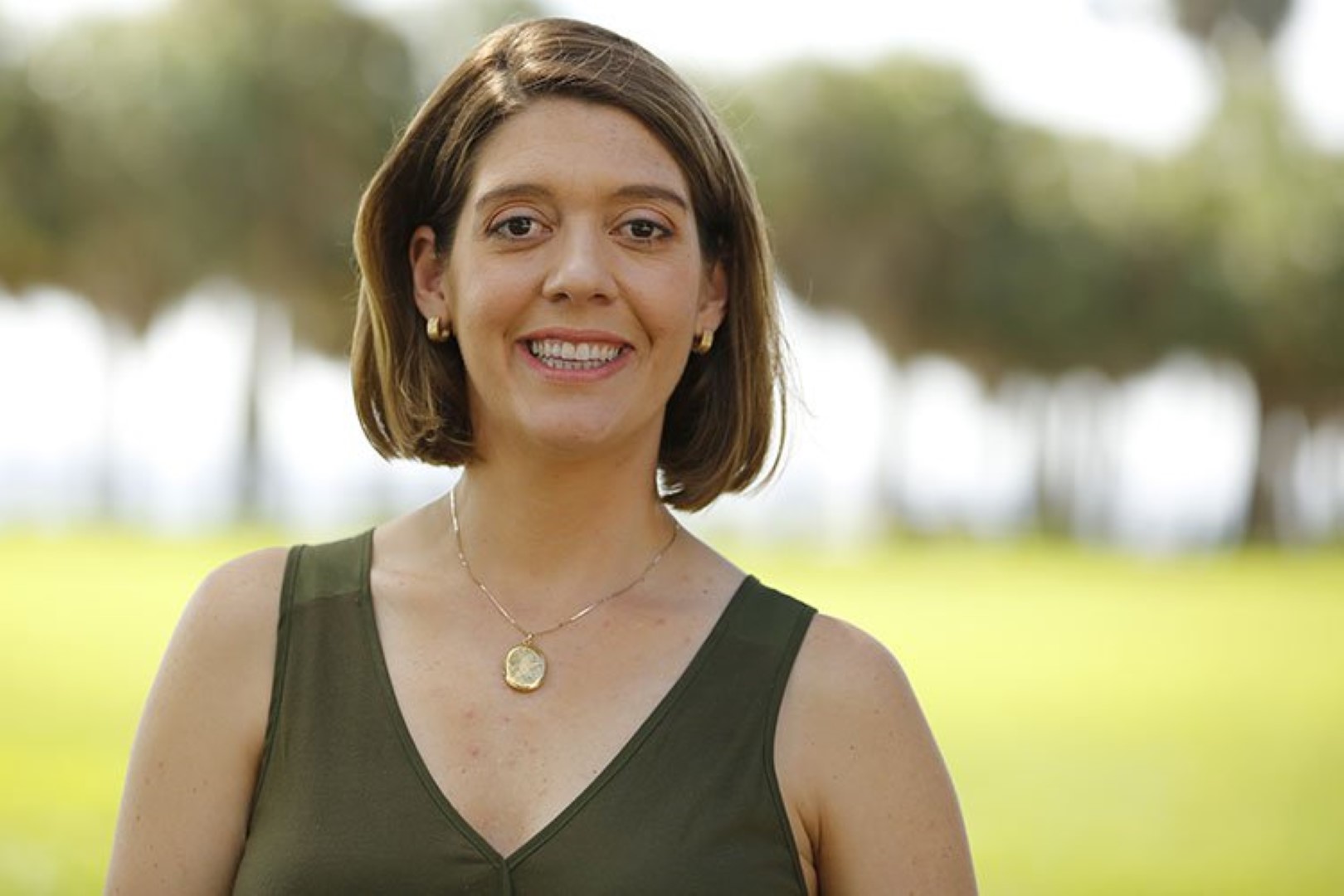 Small-business woman Jennifer Webb will be at Gulfport's Historic Peninsula Inn on Tuesday night for a fundraising reception benefitting her campaign for House District 69.
The fundraiser will run from 6 p.m. to 8 p.m. at the beachside inn, located at 2937 Beach Blvd. South. Those looking to attend the event can send a message to the campaign via [email protected] or call (305) 746-5579.
Several elected officials will be joining Webb, a Democrat, at the reception. Among those listed on the host committee are Madeira Beach Mayor Maggi Black, Gulfport Mayor Sam Henderson, St. Pete Beach Mayor Al Johnson, Kenneth City Mayor Wanda Dudley, Redington Beach Mayor Nick Simons, North Redington Beach Mayor Bill Queen and many others.
Webb was the 2016 Democratic nominee for HD 69, but lost out to current Rep. Kathleen Peters by 13 points on Election Day. In 2018, however, she won't have to overcome an incumbent — Peters is running for a seat on the Pinellas County Commission instead of a fourth term in the Florida House.
Webb is also clear for August, having locked up the Democratic party nomination last month after no candidates qualified to challenge her in the primary. The one Democrat who did file against her, Javier Centonzio, stepped aside and said he would support Webb in early April.
Webb will face the winner of the Republican primary contest between Jeremy Bailie and Ray Blacklidge in the Nov. 6 general election.
As of July 20, Blacklidge led in overall fundraising with $194,000 in receipts between his campaign account and political committee, Friends of Ray Blacklidge. He has about $100,000 in the bank, including about $30,000 in self-funding.
Webb holds the cash-on-hand lead, however, with $114,500 in her campaign account off of $154,500 in total fundraising. Bailie is in third-place in both metrics with just over $71,000 raised and $31,300 in the bank.
HD 69 covers part of southern Pinellas County including coastal communities from Redington shores southward as well as a southwestern chunk of the mainland peninsula.
The district has a slim Republican advantage. Peters has held the seat since it was redrawn ahead of the 2012 elections, and it voted plus-3 for Donald Trump two years ago.