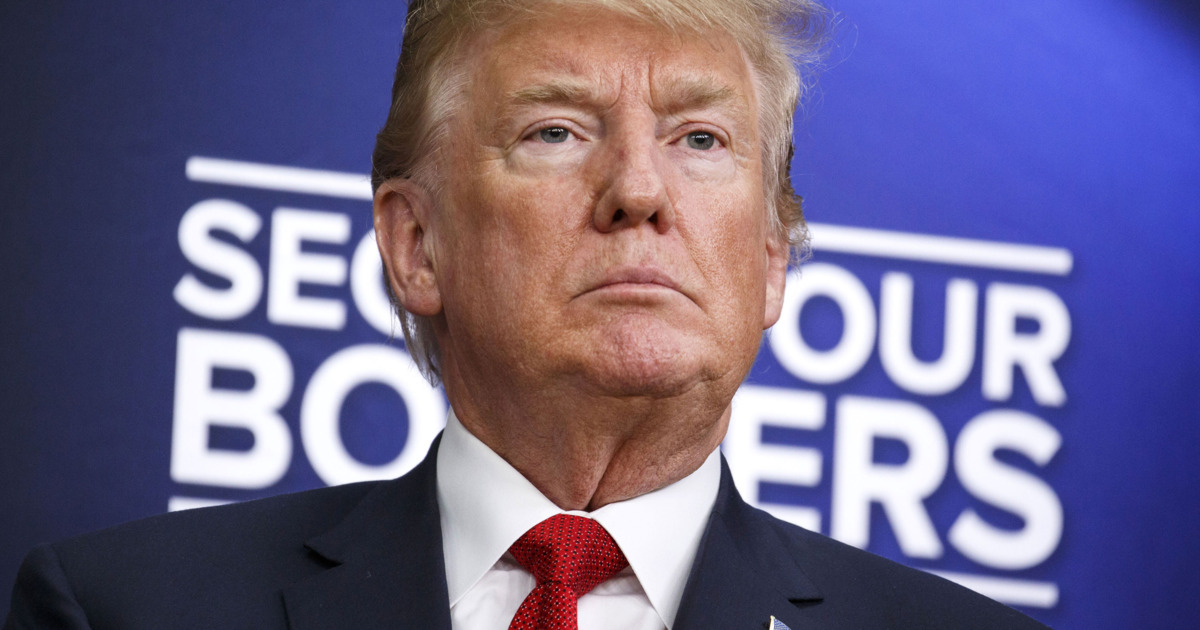 The Koch brothers back Gov. Rick Scott's run for Senate and U.S. Rep. Ron DeSantis' run for Governor.
However, in classically contrarian fashion, President Donald Trump, who will appear with Scott in Tampa Tuesday before a fairgrounds rally in the evening, devoted two tweets this morning to blast the Koch brothers.
https://twitter.com/realDonaldTrump/status/1024236805477097472
https://twitter.com/realDonaldTrump/status/1024239166429769729
The timing on this blast could not have been worse for the Koch network's most prominent Florida assets.
Scott spent much of the weekend, per the Tampa Bay Times, at a summit with the Koch Brothers.
DeSantis, who worked hard for Koch backing even before getting into the governor's race, has been endorsed and is benefiting from direct mail against Adam Putnam.
Florida Politics has reached out to both DeSantis and Scott for comments.