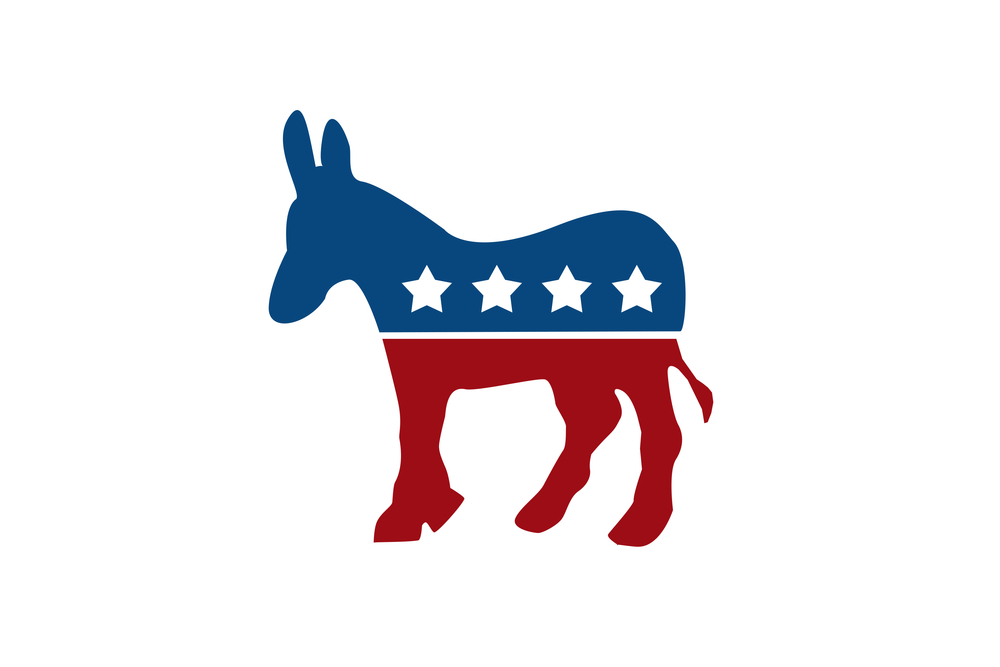 There's an ongoing effort to teach Democrats across the country and down the ballot how to run effective campaigns.
It's led by the National Democratic Training Committee, which recently told media it is seeking to supplement the anticipated 'blue wave' Democrats are banking on this midterm by providing free online training to any Democrat in any race.
The curriculum — which covers topics like fundraising, management, messaging and field work — is widely sought after. At the end of June, course registrations exceeded 28,000, according to NDTC. In Florida, 320 Democratic candidates have made use of NDTC's campaign resources.
So far, according to self-reported data, 268 of 369 Democratic candidates who have used the training and have had primaries have won.
But according to the NTDC founder Kelly Dietrich, winning local races may not be the best indicator of success. He told media his organization's goals include electing Democrats to office at every level, creating a deeper bench of candidates for each election, and facilitating an up-ticket effect, which occurs when local candidates help turn out votes for Democrats running for higher offices.
The up-ticket phenomenon, Dietrich said, can come from having a dedicated force of Democrats running for local offices, essentially acting as surrogates for congressional races on up. In discussing the potential blue wave at the ballot this midterm, Dietrich said his organization could help channel the energy needed to get results favorable to Democrats this cycle and beyond. Of Missouri, he added that Democrats who are campaigning for local government positions in deep-red districts could give vulnerable Democratic U.S. Sen. Claire McCaskill a boost this cycle. 
"If we can empower and reach those candidates who are already out there, talking to voters, knocking on doors, being the face of the Democratic party in their community" then it could increase Democratic turnout statewide and across the nation, Dietrich said.
The NDTC claims to be a grassroots-backed organization with over 67,000 individual contributions. The group also has found allies within the party, one being the Democratic National Committee.
Michael Blake, a New York Assembly member and DNC Vice Chair, specializes in local races, and told media that teaching candidates how to run effective campaigns tops the list of his concerns.
"Show the path to win," Blake said. "That is how you make sure someone is successful."