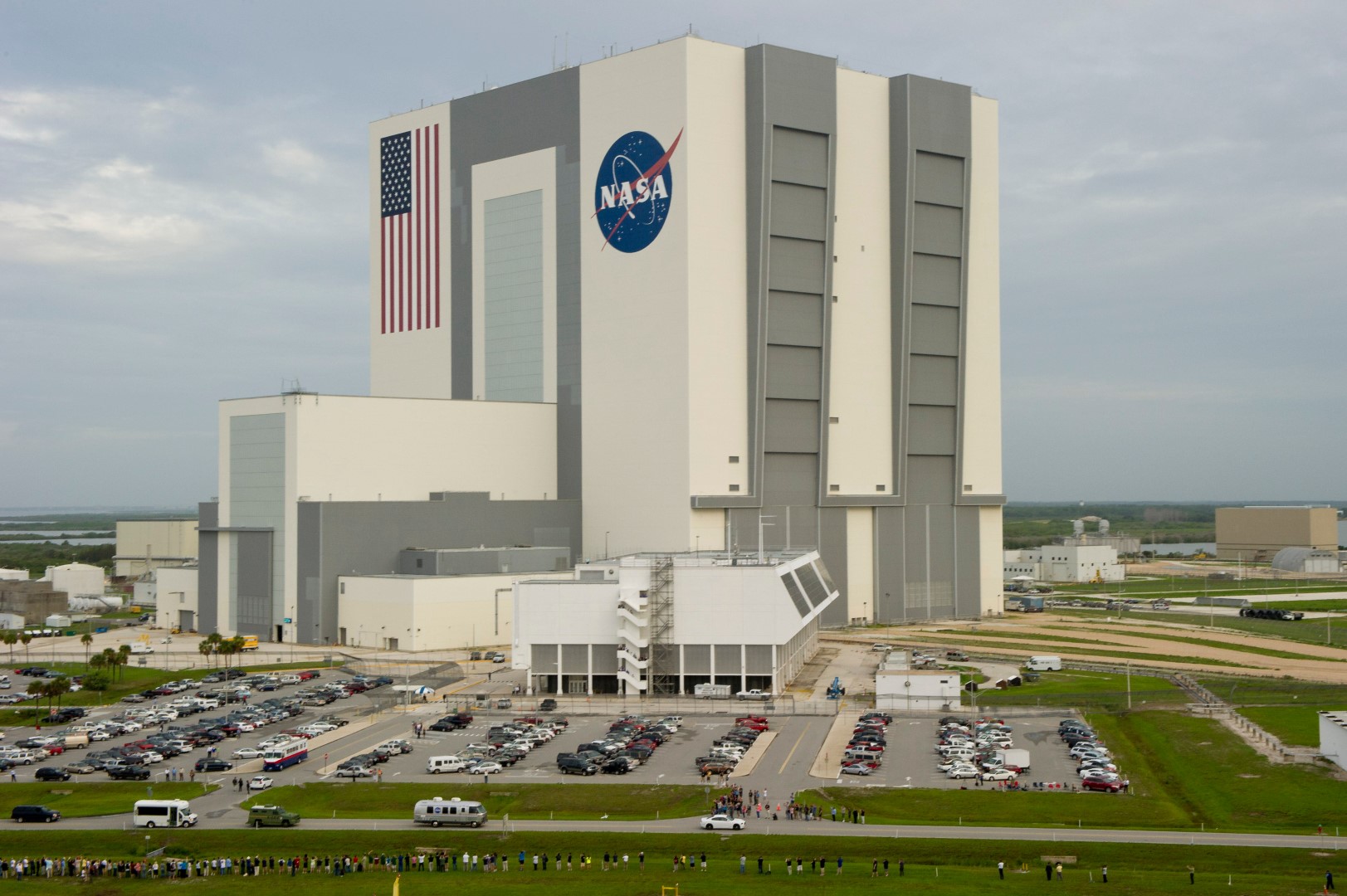 A new space bill sponsored by Republican U.S. Sen. Ted Cruz of Texas, with a key provision from Democratic U.S. Sen. Bill Nelson, cleared its last committee Wednesday with stipulations to expand business options at Kennedy Space Center and keep the International Space Station operating an additional five years.
Senate Bill 3277, or the Space Frontier Act, includes a number of provisions, many of them offered by Nelson, which would streamline and clarify the roles played by NASA, the Federal Aviation Administration and other agencies in promoting the commercial space business, and extend and expand NASA's program to work with private space companies such as SpaceX and Blue Origin at facilities like Kennedy Space Center.
The measure also would extend the American commitment to operate the International Space Station until 2030. President Donald Trump's administration had proposed retiring the station in 2025.
The bill, co-sponsored by Nelson and U.S. Sen. Ed Markey, a Massachusetts Democrat, unanimously cleared the Commerce Committee Wednesday and heads to the Senate floor. There is a similar bill, House Resolution 2809, in the U.S. House of Representatives.
"This bill aims to further grow U.S. commercial space ventures and the jobs they create," Nelson, who serves as the top Democrat on the Senate Commerce Committee, which oversees the nation's space programs, stated in a news release Wednesday. "Streamlining regulations for private companies and extending the life of the space station is good for the thriving space industry at the cape."
Among the bill's provisions:
— It calls for the U.S. to support full use of the space station through at least 2030, and expresses support for maintaining a national lab to benefit the scientific community and promote commerce in space.
— It would extend, through December 2020, authorization for NASA to lease agency property, such as land and facilities at Kennedy Space Center, to private space entities, and put the revenue back into improving infrastructure at NASA's various centers. Such authorization is set to expire at the end of this year.
— It would expand existing authority to allow NASA to accept contributions toward lease payments in the form of space infrastructure improvements.
— The Office of Commercial Space Transportation would be spun out from under the FAA to be a stand-alone division within the U.S. Department of Transportation.
— DOT would be required to overhaul existing regulations by February 2019, to focus on clear, high-level performance requirements for both reusable and expendable space flight systems.
— It would repeal the current legal framework for Earth observation regulations, and create a new structure that focuses on managing risk to national security and preventing harmful interference to other space activities.