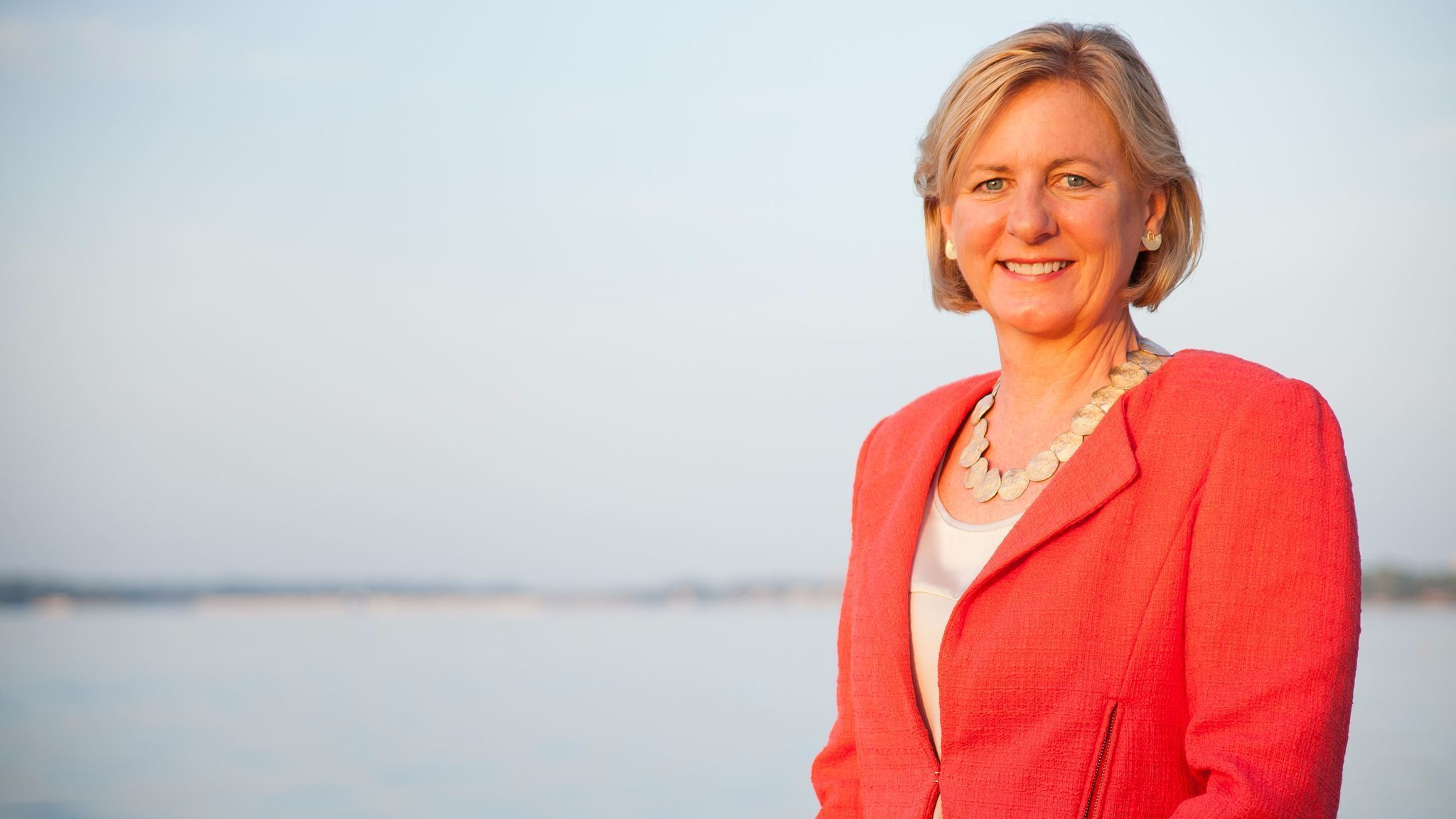 Amb. Nancy Soderberg, one of three Democrats competing for the party's nomination in east-central Florida's 6th Congressional District, trumpeted endorsements from five Congressional incumbents Wednesday.
Reps. Charlie Crist, Val Demings, Ted Deutch, Lois Frankel and Darren Soto all back the Clinton administration alumna.
Soderberg was "honored" and "humbled" to get the endorsements from the five, all of whom extolled the candidate in statements offered by the campaign.
Crist predicted Soderberg would "be a strong leader on the issues critical to helping Florida's families. She'll work tirelessly for good public education, good wages, and commonsense solutions."
"As a diplomat and United Nations Ambassador, Nancy negotiated tough deals around the world. I have no doubt she can do the same in Congress to get legislation passed for her constituents," Demings noted.
Deutch said "Soderberg will help strengthen public education, bring economic opportunities to Florida, and fight to protect Medicare and Social Security."
Frankel spotlighted Soderberg's "vast experience, a commitment to fight for the middle class, and strong leadership skills."
Soto extolled the candidate's "experience to create better paying jobs, protect Florida's environment and keep our country safe."
These endorsements boost a strong, disciplined campaign intent on flipping the east-central Florida seat from Ron DeSantis red to Democrat blue.
A survey released last week from St. Pete Polls showed Soderberg up big, with her 30 percent support amounting to more than opponents Steve Sevigny (10 percent) and John Upchurch (13 percent) had combined.
Soderberg is well-positioned to make her case with undecided voters, with nearly $1.5 million in total fundraising since she entered the race and $981,790 cash on hand.
Sevigny and Upchurch both have resources, respectively with $365,662 and $171,874 on hand. But Soderberg has a national network of support that appears especially formidable, including backing from former Vice President of the United States Joe Biden.
The winner of this primary will face one of three Republicans: either former state Rep. Fred Costello, Mike Waltz or John Ward.
Waltz and Ward, both heavily self-financed, have on hand more than $616,000 and $467,000 respectively. Costello, at $51,000 cash on hand, is more cash-poor.