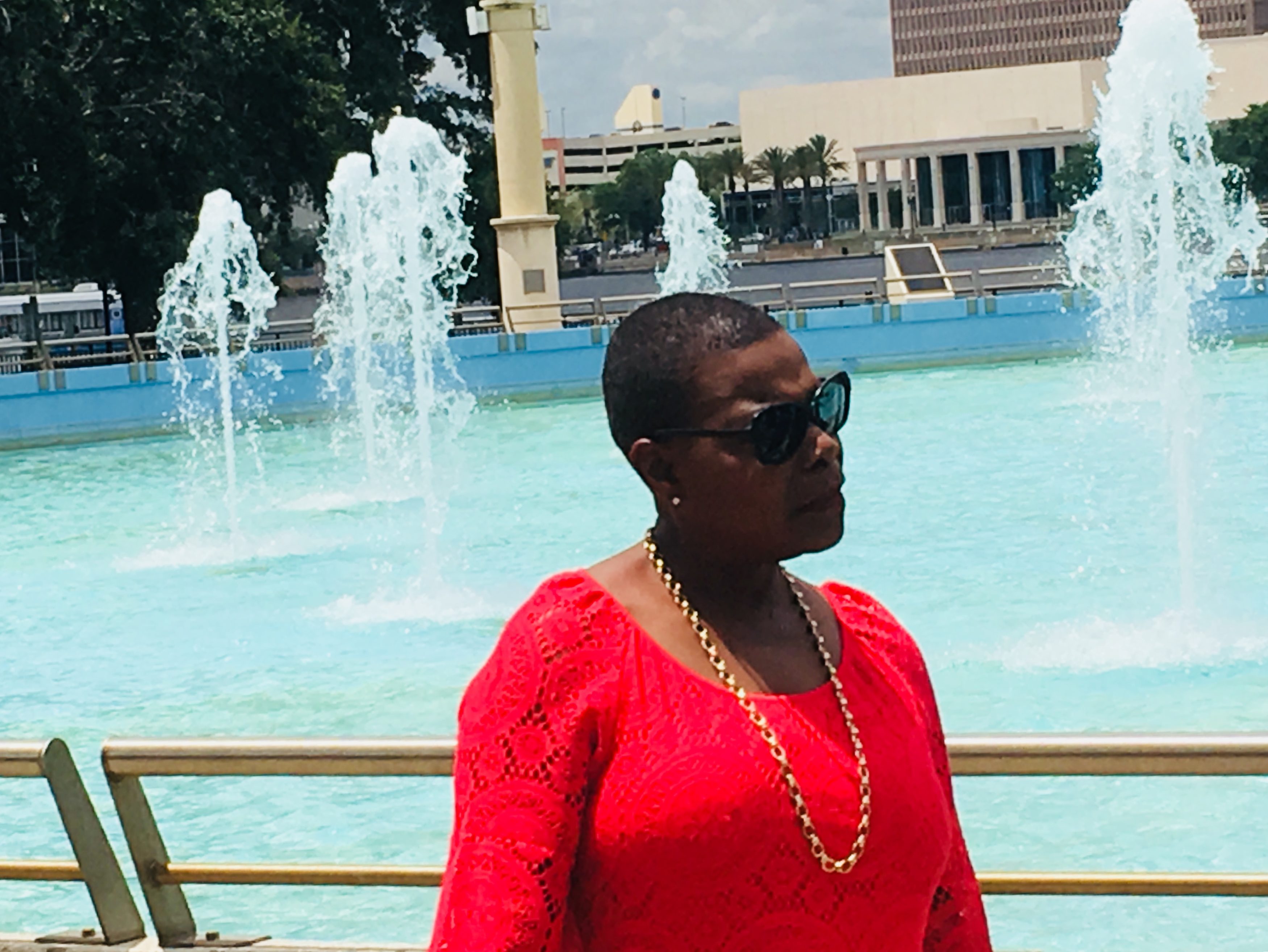 Sen. Audrey Gibson, a Jacksonville Democrat poised to lead the Senate caucus after November's elections, seeks $10 million for the former employees of a contaminated wood treatment plant.
Jacksonville's Fairfax Street Wood Treaters, according to Gibson's claims bill (SB 52), used chromated copper arsenate to treat wood from 1980 to 2010.
Employees of the plant were subject to "excessive, persistent, and prolonged" exposure to arsenic, because of what the bill calls a "catastrophic failure" of oversight from the state Department of Environmental Protection, Department of Health, and Department of Financial Services.
These employees got neither training nor protective gear, per the bill, nor guidance on how to avoid arsenic.
The $10 million requested would come from the general fund, allowing for $100,000 compensation for each affected employee.
The bill was filed Wednesday, the same day U.S. Rep. Al Lawson announced that the federal Environmental Protection Agency would spend $25,000 on exploring contaminated soil at a school near the site.
According to the EPA: The Fairfax Street Wood Treaters site is in a residential area, near a school and houses, and over decades the property became increasingly toxic because of the company's use of chromated copper arsenate, stored in seven above ground tanks the EPA described as being in "poor condition."
The EPA was pressured by the Florida Department of Environmental Protection as far back as 2010 to move on this. The project has been on the EPA radar since, and testing in March 2018 revealed arsenic contaminated soil. Soil at the nearby Susie E. Tolbert Elementary School is being cleaned up, the Feds assert.