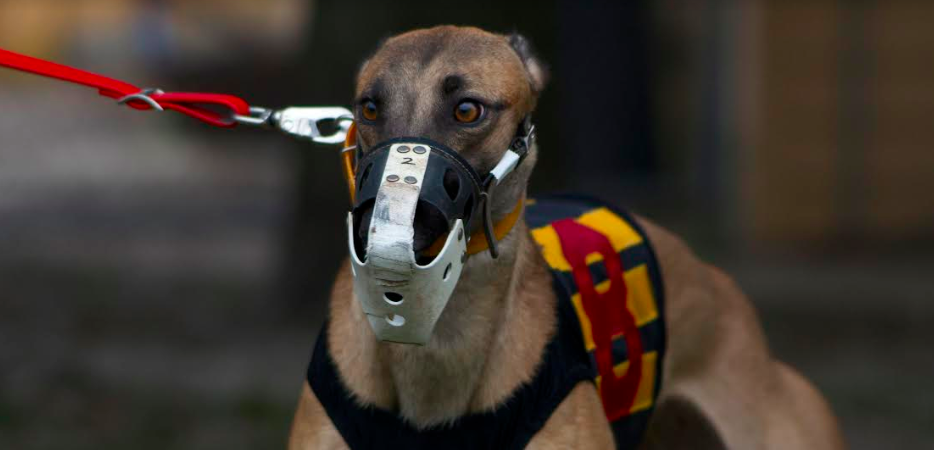 The state has filed a notice of appeal to a circuit judge's decision that a proposed constitutional amendment aimed at ending dog racing is "defective" and can't go on the ballot.
Edward M. Wenger, the state's chief deputy solicitor general, filed notice (posted at bottom) Thursday afternoon — one day after Circuit Judge Karen Gievers ruled against Amendment 13. It simply advises he is taking the case to the 1st District Court of Appeal.
Wenger reports to Solicitor General Amit Agarwal, who answers to Attorney General Pam Bondi, a supporter of the amendment. They represent the defendants, the Department of State and its secretary, Ken Detzner, the state's chief elections officer.
They were sued by the Florida Greyhound Association, which represents breeders and owners who opposes the ban.
With Election Day a little more than 90 days away, the filing also buys supporters of the ban some time because it "automatically operates as a stay of the final judgment pending appellate review."
Among other things, Gievers said the amendment's ballot title and summary were misleading.
The measure was slated for the November ballot by the Constitution Revision Commission (CRC). Amendments need no less than 60 percent approval to be added to the state constitution.
The Protect Dogs-Yes on 13 campaign, formed to persuade voters to vote for the amendment, reacted to the appeal later Thursday.
In a statement, the group said the "decision handed down yesterday is a bad ruling, and we are confident it will be overturned.
"Our campaign is moving forward full speed ahead. We have tremendous support, and are confident that Amendment 13 will be approved by voters in November."
But Jack Cory, spokesman and lobbyist for the Florida Greyhound Association, countered there "should be no 'trickeration' in the Florida Constitution," quoting from Gievers' ruling.
"We believe the state should not use taxpayers' dollars to appeal this case," he said. "We look forward to this next phase to present the 'truth in packaging' about this important issue (and) we hope it will go directly to the Florida Supreme Court."