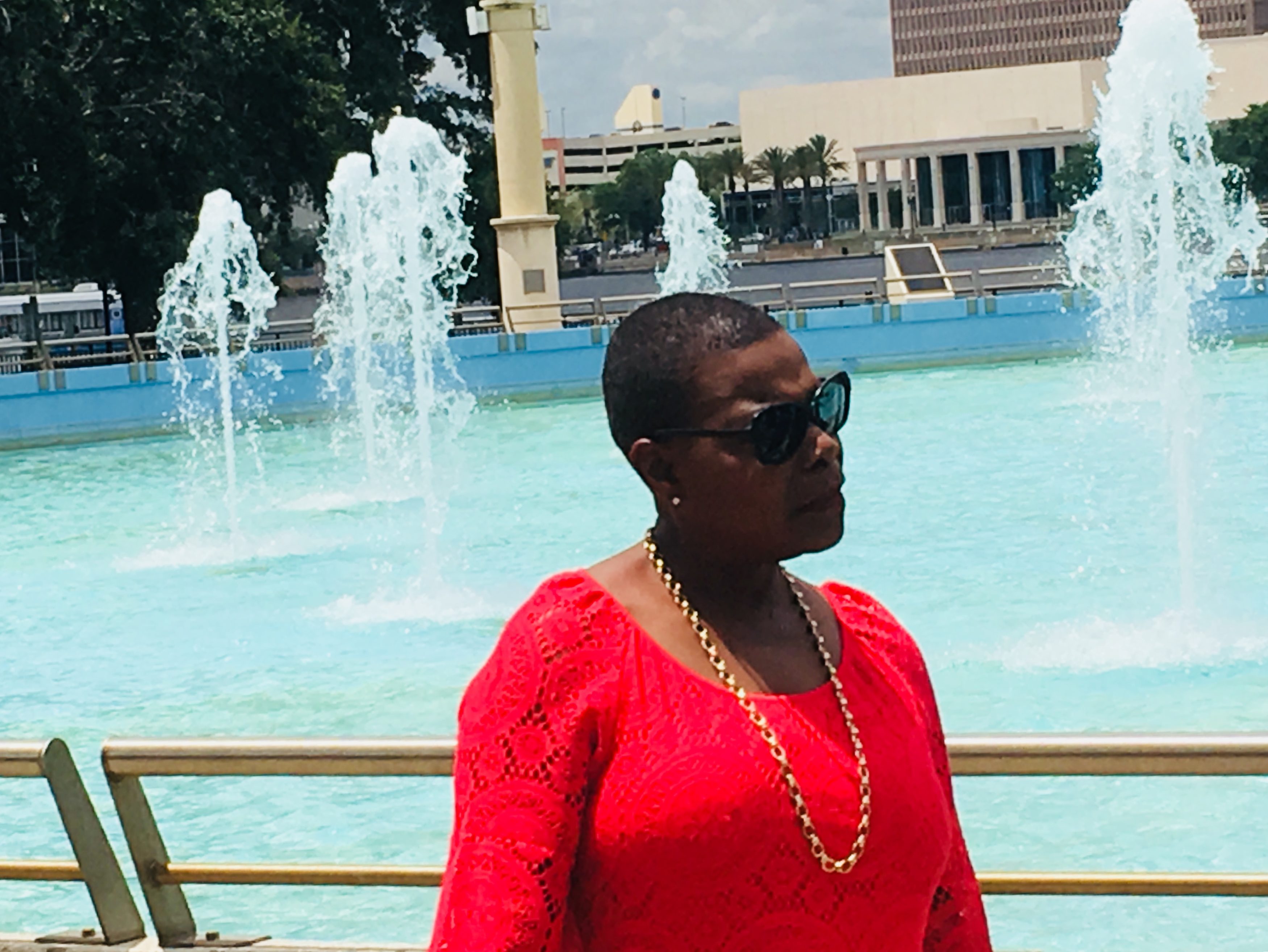 Senate Minority Leader-designate Audrey Gibson, a Jacksonville Democrat, submitted her petition to call the Legislature into special session to address problems with the "Stand Your Ground" law.
"Today I signed a letter to Secretary of State Ken Detzner to poll members of the Legislature for a special session to amend or repeal the 'Stand Your Ground' provisions in Chapter 776, Florida Statutes," Gibson asserted.
"I signed the letter because a little boy watched his father be shot, and then die, after defending his mother from an irate man. The current statute has enabled murderous behavior, subjective interpretation, and questionable application by a sheriff, allowing an individual to potentially exact another murder in the same fashion as he roams free," Gibson added.
"This presents a public safety hazard and is counter to the protections that should be afforded to all Floridians. While the Governor has the power to act through a Declaration of a State of Emergency in matters of public safety, his silence on Markeis McGlockton's murder is clear indication that he is ignoring public safety and will do nothing."
McGlockton was shot and killed by Michael Drejka on July 19 after a dispute over a parking space at a convenience store in Pinellas County got physical.
Pinellas Sheriff Bob Gualtieri said Drejka's response to the altercation conformed with his read of the stand your ground statute: "I'm not saying I agree with it. I don't make the law. I enforce the law. Others can have the debate if it is right or not."
On Wednesday, Gualtieri turned the investigation over to the Pinellas-Pasco State Attorney's Office, which will decide whether to charge Drejka, refer the case to a grand jury or close the case with no charges.
As to Gibson's point regarding the Governor's lack of direction, the Governor had this to say last month: "The case that just happened in the St. Pete area, you feel so sorry for the family. You hate anything like that happening. I know that the Sheriff is going to look into that. And ultimately, the State Attorney will make a decision on that," Scott said, blending the emotional appeal with a disclaiming of responsibility.
"We're at a 47 year-low in our crime rate. I think when you know what happens in the state, I think the state is very responsive, as anything happens, I think we have — I'll try to do everything I can to be responsive to always try and improve what happens. We are at a 47 year-low in our crime rate. But you hate anything like this happening," Scott said.
Notable: Scott's reaction matched his take on a similar SYG case six years ago, when Trayvon Martin was killed.
Sixty percent of legislators in the House and the Senate would have to agree to a special session, a heavy lift in the height of election season.
Momentum, as the Florida Phoenix noted, is coming from the Democrats exclusively.
Senate Minority Leader Oscar Braynon, incoming House Minority Leader Kionne McGhee, Miami Beach Rep. David Richardson and St. Petersburg state Sen. Darryl Rouson have all called for a special session.
Without Republicans on board, the gambit likely will fail.