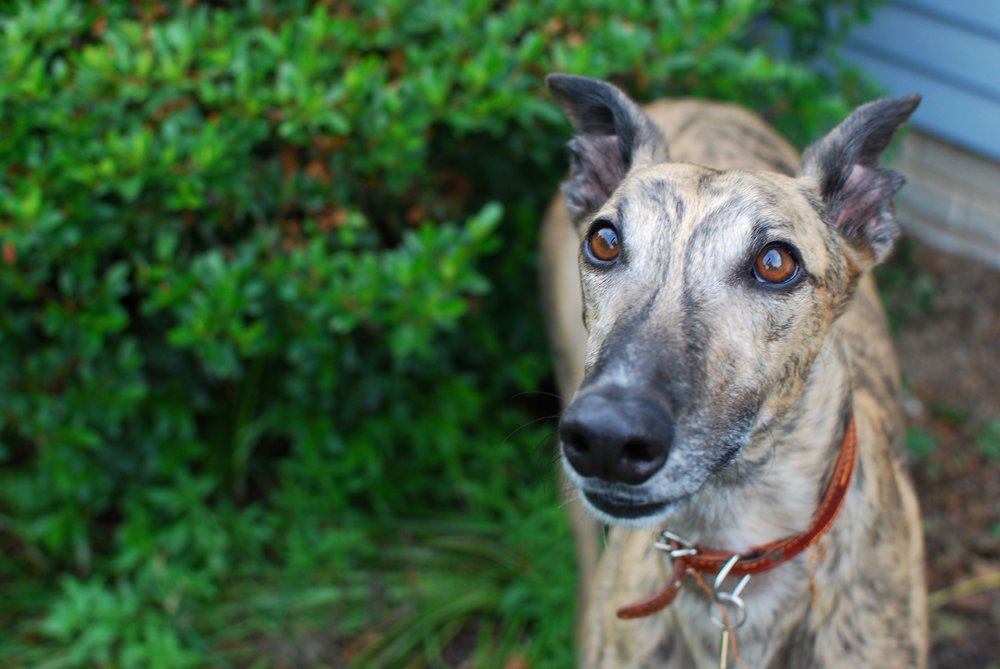 A week after it brought in a $1.5 million check from a foundation established by movie star Doris Day, the committee backing a proposed constitutional amendment to ban greyhound racing followed through with a planned $1.85 million a media buy.
The money was paid in a lump sum from the Committee to Protect Dogs to Denver-based Blue West Media, which bills itself as a "full-service media placement agency." The only other expenditures listed in the report, which covered July 21 through July 27, were a $6,500 payment for media production and a small fee for postage.
The media buy was expected — committee co-chairwoman Kate MacFall said the money received from the Doris Day Animal League would be used on an ad buy that would put commercials on the air in the Tampa, Miami and Orlando media markets starting in October.
Not as expected, however, was the recent ruling by a Tallahassee judge that the proposed amendment shouldn't go on the November ballot. The media buy was placed just days before that decision was handed down.
According to Circuit Judge Karen Gievers, Amendment 13 would ban betting on live dog racing in Florida without making it clear that trackgoers could still bet on 'simulcast' dog races from outside the state. The judge added that the proposal doesn't was also opaque about a "yes" vote serving as an approval of other forms of betting — such as card games and slot machines — to continue at tracks that have them.
That ruling is being appealed by the state.
Also included in the new campaign finance report as another $100,000 check from Grey2K USA Worldwide. The group has now pumped more than $300,000 into the committee.
In all, the Committee to Protect Dogs has raised just over $2 million since it was formed in mid-March. It finished the reporting period with $110,545 in the bank.