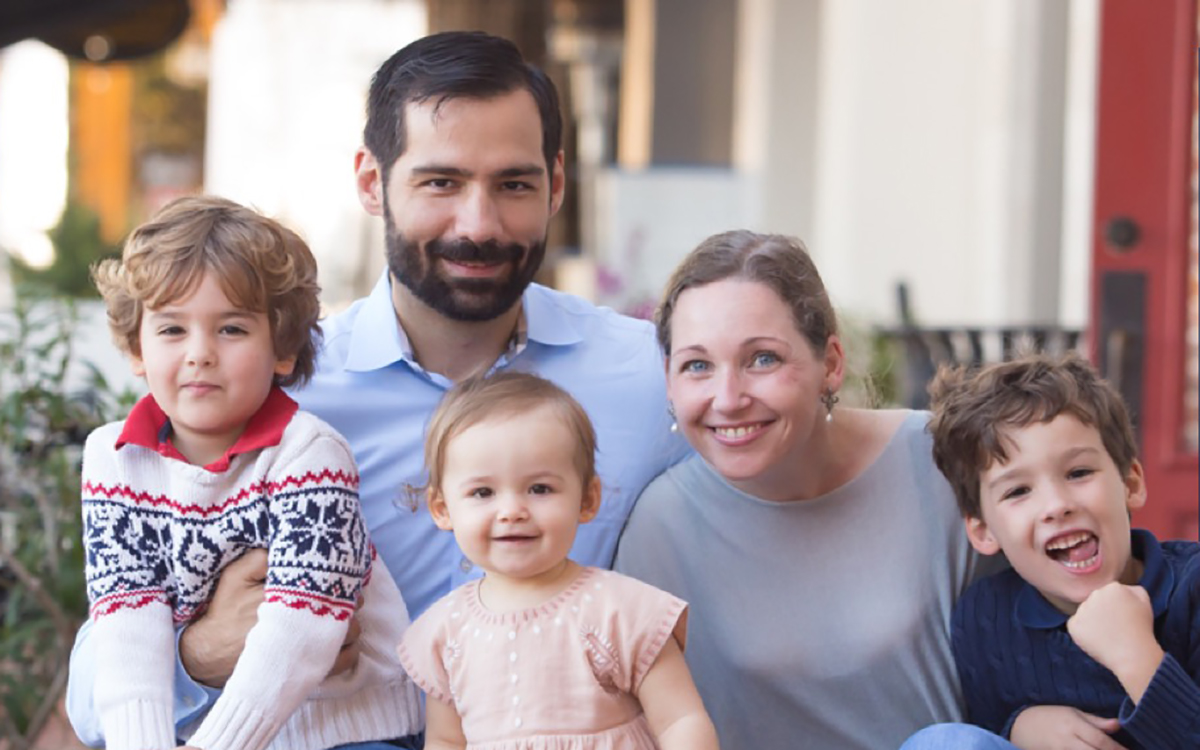 Businessman and U.S. Army veteran Sean McCoy added another $7,150 to his campaign account last week, building his edge in outside fundraising in ahead of his Aug. 28 showdown with attorney Mike Beltran.
McCoy and Beltran, both of Lithia, are vying for the Republican nomination in House District 57, a southeastern Hillsborough County district that's currently represented by Republican Rep. Jake Raburn, who announced in June that he would not run for a fourth term in the Florida House.
McCoy, a West Point graduate, filed for the seat one day after Raburn's announcement and has now raised nearly $49,000 for his campaign account, including a $2,000 candidate loan. His new report, covering July 21 through July 27, shows $1,000 checks from lobbying firm Southern Strategy Group and Sunshine Gasoline Distributors as well as ag industry political committees Florida Cow PAC and Florida Farm PAC.
After spending $16,846 for the week, most of it on printing and mailing services via Strategic Image Management, McCoy had $28,566 left in his campaign account.
Beltran, a gubernatorial appointee to the Judicial Nominating Commission, showed $1,705 in fundraising in his new report, with $1,000 of those funds coming from New Jersey resident Avadhoot Nadkami. His $425 in spending included a $250 check to the Greater Brandon Chamber of Commerce for an event booth.
Beltran has now raised $26,912 for his state House bid, however he holds a large cash lead thanks to a $100,000 candidate loan he used to kickstart his campaign. The Lithia Republican hasn't started dipping into those funds, however — as of July 27, he had $108,597 in the bank.
The winner of the Republican nomination will be the heavy favorite in the Nov. 6 general election against Valrico Democrat Debbie Katt, who has raised $11,045 for her campaign and has $5,240 on hand.
The GOP has a 7-point lead in voter registrations within the district, and Raburn had no trouble holding the seat for three terms — he beat Democrat Bruce Barnett by 17 points to win his first term in 2012 and went unopposed in the 2014 and 2016 election cycles. The district also voted plus-12 for Donald Trump two years ago.