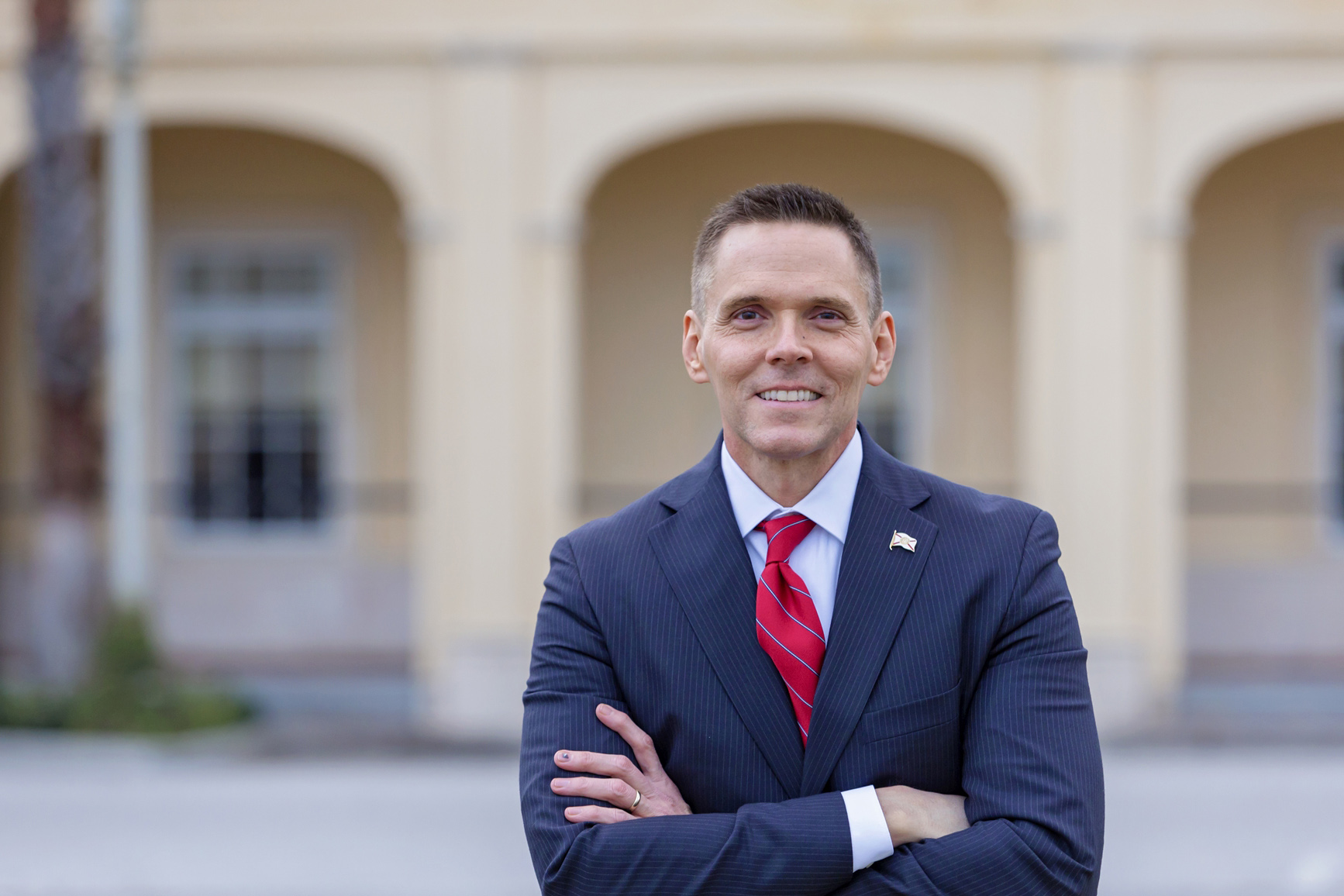 The National Association of Realtors Political Action Committee jumped into a crowded pool of candidates in Florida's 15th Congressional District and backed Republican Ross Spano for the seat.
The Florida Realtors PAC announced the endorsement on Friday.
"Florida Realtors PAC recognizes Ross Spano's record of supporting homeownership and private property rights in the Florida Legislature and we look forward to his continued leadership on key real estate issues in the 116th Congress," said Ann DeFries, chair of Florida Realtors PAC Trustees.
"Ross will be a strong voice for Florida Realtors and property owners."
The national Realtors PAC bases its endorsements on recommendations from the Florida group.
Spano, a Dover Republican, has served in the state House since 2012. He enjoyed the support of Florida Realtors before. The association and members heavily supported his 2016 re-election campaign, according to Follow The Money.
Spano is one of five Republicans and 11 candidates overall looking to succeed retiring Rep. Dennis Ross, a Lakeland Republican.
To date, Spano leads the Republican field in fundraising, with more than $108,000 in cash on hand as of second quarter financial reports. Neil Combee, Florida director of the USDA Farm Service Agency, has more than $86,000. International Responsible Farming Council leader Danny Kushmer has upward of $54,000. Construction business owner Sean Harper has more than $43,000. Conservative activist Ed Shoemaker has about $3,000.
But Democrat Kristen Carlson, a Lakeland attorney, actually holds the lead in fundraising for this seat, with almost $192,000 in cash on hand. She's one of three candidates running in a Democratic primary in a district the party hopes to flip this year. Business owner Andrew Learned also has more than $65,000. Raymond Pena also will appear on the primary ballot but has no cash on hand.
The national and state Realtor PACs historically have contributed outside spending in races, which could provide Spano with an added boost. And fundraising situations could change significantly after nominees emerge from the Aug. 28 primary.
Cook Political Report lists the open House seat as "Leans Republican," Larry Sabato's Crystal Ball counts it as "Likely Republican."