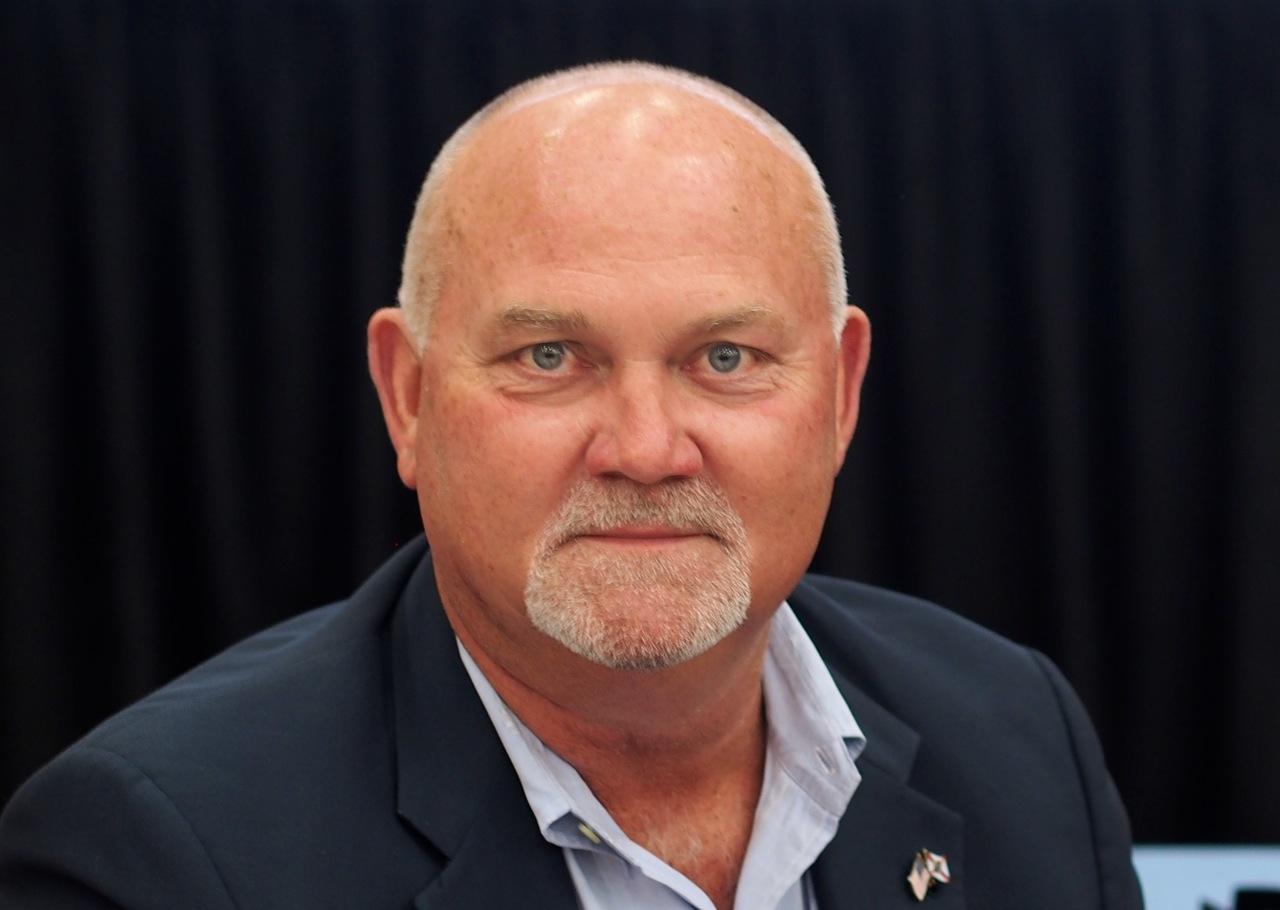 A new poll shows former state Rep. Neil Combee has a monster lead in the primary contest for Florida's 15th Congressional District.
The Strategic Government Consulting poll, conducted Aug. 7 and Aug. 8, the Auburndale Republican is the pick for 31 percent of primary voters while Dover state Rep. Ross Spano, who had a double-digit lead in an early July measure from St. Pete Polls, is in a distant second place with 17 percent support.
The other three GOP contenders — Lakeland contractor Sean Harper, Brandon agribusinessman Danny Kushmer and Lakeland mental health practitioner Ed Shoemaker — showed up in the low single digits.
Despite the strong showing for Combee, two-fifths of Republican voters said they were still undecided three weeks out from the Aug. 28 primary election.
One thing voters were in near universal agreement on was their love of President Donald Trump. According to the poll, a full 87 percent of Republican primary voters in the district gave the president a positive assessment, including nearly three-quarters who said they "strongly approved" of him. Just 10 percent said they disapproved of him 19-months into his presidency.
Interestingly, voters were also asked whether they would vote for Trump's preferred candidate come Election Day. Voters answered that question in the affirmative by a 58-12 margin, with 30 percent saying a presidential nod would not sway them one way or the other.
Though Trump has weighed in on the Governor's race and a couple congressional races, he hasn't issued an endorsement in CD 15. If he were to do so, however, Combee would be the likely recipient considering he gave up his seat in the state House last year to accept a presidential appointment at the USDA.
CD 15 is split between Hillsborough and Polk counties, with about 10 percent of the district's voters living in Lake County. The district, which voted for Trump by double digits two years ago, is open in 2018 due to the retirement of current U.S. Rep. Dennis Ross.
Though previously considered a Republican lock, the lack of an incumbent combined with strong fundraising by Democratic candidates Kristen Carlson and Andrew Learned have caused political handicappers to shift their assessments of the seat from "likely Republican" to "lean Republican."
SCG automated phone poll collected 508 responses from likely Republican voters. It has a margin of error of plus or minus 4.3 percentage points.
CD 15 Republican Primary poll by Andrew Wilson on Scribd