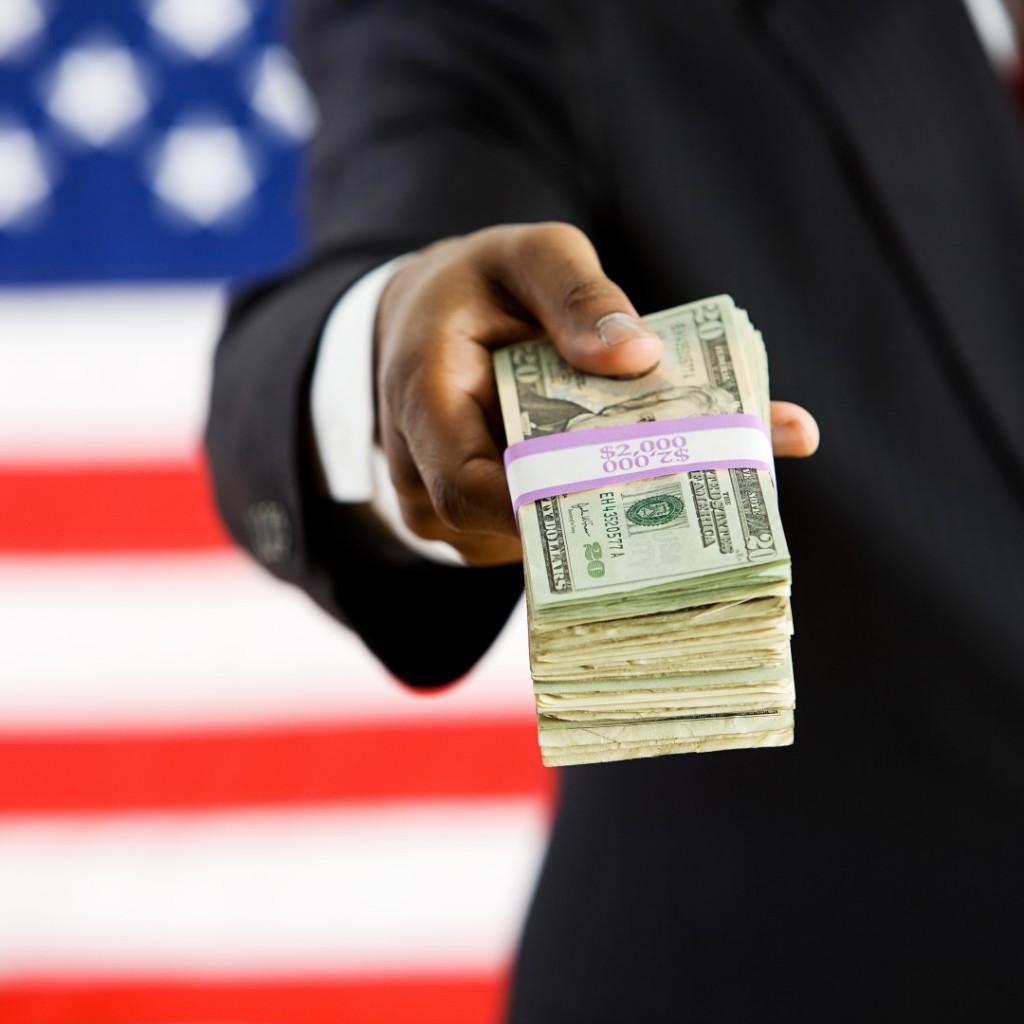 Fundraising for Jacksonville City Council 2019 races is in full swing, and here's a look at the landscape. Unmentioned races have no filed candidates at this writing.
In Jacksonville City Council District 1, Democratic incumbent Joyce Morgan filed at the beginning of August, with no appreciable fundraising. Her sole opponent, Republican Bill Bishop, raised $4,400 in July (his best month since launching last October). He has roughly $15,000 on hand.
Incumbent Republican Al Ferraro continues a cakewalk to re-election in District 2. Jaguars' owner Shad Khan was among the donors that led to a $5,825 July. Ferraro has $46,000 on hand; his only opponent has just over $100 on hand.
In District 4, Council Vice President Scott Wilson kicked off his campaign with $12,000 in July. The Republican has no competition yet.
In District 5, Republican LeAnna Cumber has $176,000 on hand and has paused raising money, given her Democratic opponent has under $500 banked.
District 6 sees two Republicans, Michael Boylan and Rose Conry, battling for an open seat. Neither raised much in July: Boylan, just $475; Conry, $2,100. Conry, with $77,000 on hand, has a 2:1 cash advantage.
District 7 Democrat Reggie Gaffney has $49,000 on hand after a $2,725 July. The field is crowded, yet undercapitalized. His closest competitor, Solomon Olopade, has $12,550 on hand, and most of that is self-funding.
In District 8, Tameka Gaines Holly still leads the field; with $22,000 on hand, she dominates a field where the rest of the candidates are in four figures. The incumbent, appointed Ju'Coby Pittman, has yet to file for election.
District 9 Democrat Marcellus Holmes is the only filed candidate thus far; he has $290 on hand; incumbent Garrett Dennis has yet to file for reelection.
In District 10, where Republican Terrance Freeman was appointed to fill a vacancy created by suspension, fundraising has not been a priority for those running for office. Kevin Monroe, with roughly $1,900 on hand, leads in cash-on-hand.
District 11 Republican incumbent Danny Becton, running unopposed, brought in $17,750 in July, pushing him over $80,000 raised, with over $79,000 on hand.
District 12 Republican Randy White, who was appointed to fill a future vacancy once Doyle Carter's resignation takes effect, has no 2019 —opposition  and over $86,000 on hand.
District 13 Republican Rory Diamond has no opposition for an open seat, and $115,000 on hand after July's $2,650 raised.
In District 14, Democrat Sunny Gettinger, with over $11,000 raised in July, continues to cut into Republican Randy DeFoor's cash lead. DeFoor is still up, $117,000 to $90,000, but the margin narrows every month. This will be an open seat, with incumbent Republican Jim Love termed out. Other candidates are farther back in the cash chase.
In at-large races, Republican Chris Whitfield, unopposed in At-large Group 1, has yet to raise money.
In Groups 2-4, Republican Ron Salem, Democrat Tommy Hazouri, and Republican Matt Carlucci look like the best bets. The Republicans have both raised major money against nominal competition. And Hazouri is unopposed.
In Group 5, incumbent Republican Sam Newby has raised just over $18,000 against two opponents. Newby won citywide in 2015 with less than that, however.