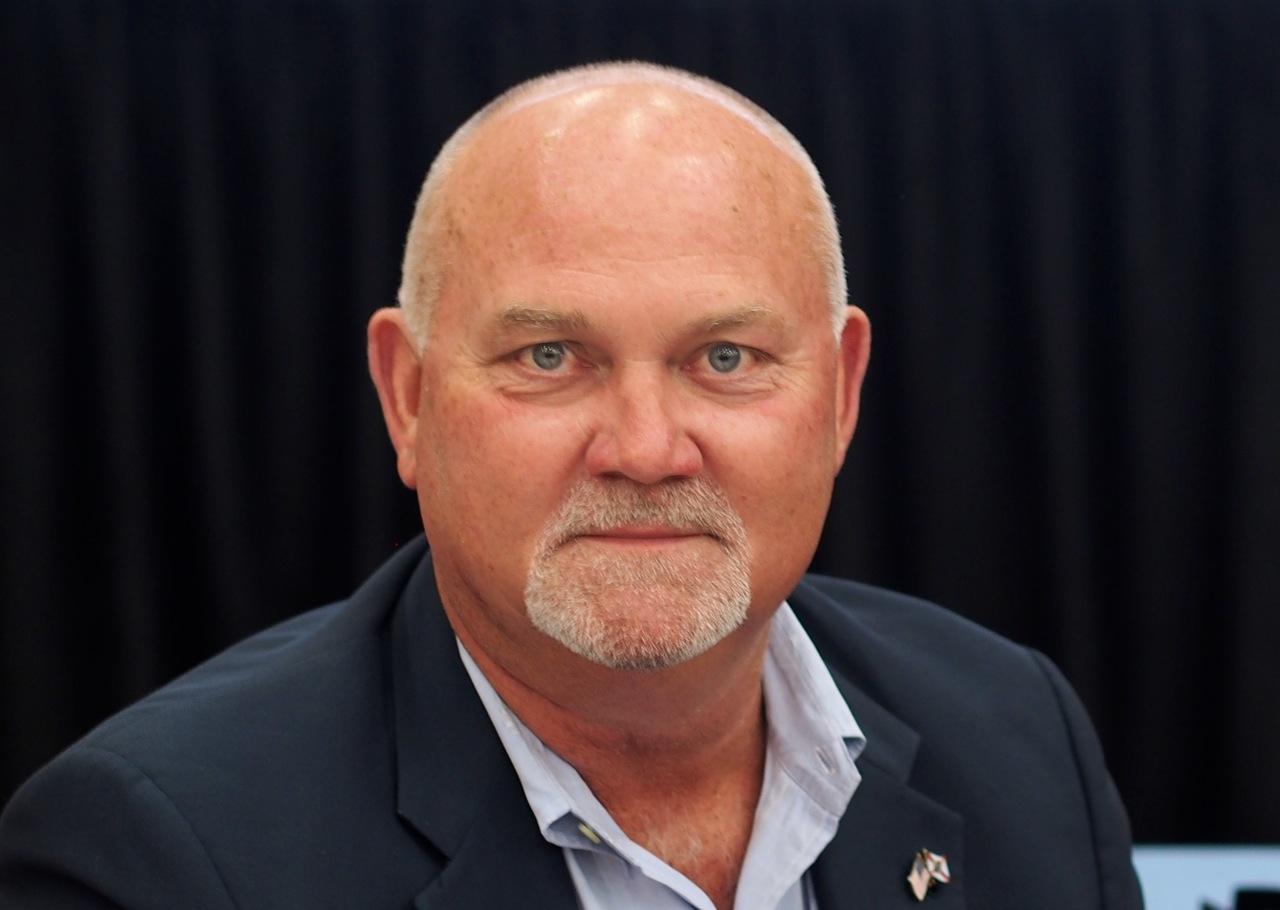 Former Auburndale state Rep. Neil Combee isn't leading by double digits, as indicated by a recent poll commissioned by his campaign, but he does have an outside the margins lead in the Republican primary for Florida's 15th Congressional District.
According to a new survey from St. Pete Polls, Combee has the support of nearly 36 percent of likely primary voters followed by Dover state Rep. Ross Spano at 30 percent. Another 22 percent of those polled are undecided, while the other three candidates vying for the GOP nom — Sean Harper, Danny Kushmer and Ed Shoemaker — poll in the low single digits.
The new results are the first time Combee has led in a public poll of the race. The last measure from St. Pete Polls, released July 9, showed Spano with a 32-20 percent lead over Combee, which itself was a breakaway for the one-time Attorney General candidate compared to a late May survey from the same pollster, when he led 29-23 percent.
Combee's current 6-point lead mainly comes from running up the score among the two-thirds of Republicans who said they plan to vote in the primary but haven't cast their ballot yet. Among the third who have already sent in their mail ballots, his lead over Spano tightens to 36-35 percent followed by Shoemaker at 9 percent, Kushmer at 7 percent and Harper at 3 percent.
Among the other subset, where there's still two weeks left to duke it out, Combee leads Spano 37-26 with 28 percent undecided and none of the other three breaching 5 percent support.
Standouts in the date include Combee's large lead among women, who prefer him over Spano by a margin of 36-27 percent. Among men, however, that 9-point gap is halved. Similarly, Combee holds a large lead among voters over 70, while Spano leads by 8 points among middle-aged voters and ties with Combee in the 30-49 crowd. Young Republicans, a very small subset in the poll, prefer Spano by a margin of 3-to-1.
Spano's slippage in the polls can likely be partially attributed to the "mild cardiac event" he suffered late last month — the health scare followed an intense workout and the campaign said at the time that the 52-year-old lawmaker was "expected to make a full and complete recovery."
Still, that kept him grounded from campaigning for at least a week during the critical leadup to primary Election Day, and but according to a new interview with Florida Daily, Spano is back on the campaign trail. He also had some positive words for President Donald Trump, who carried CD 15 by 10 points two years ago, saying the Commander in Chief has exceeded his expectations since taking over as President and expressing support for some of Trump's cornerstone politicies.
"People want a wall built," Spano said. "They want to be safe in their communities. They want to know that certainly criminal illegal aliens that they are picked up by local authorities that they are turned over to the federal government to be deported. That is an important thing."
Combee's lead appears to have grown during Spano's downtime, which came just a few days after Combee released his first TV ad touting his connections to Trump — he resigned from House District 39 last year to accept a presidential appointment at the USDA.
But, as of Monday, Federal Communications Commission filings don't list any media buys to back up Combee's ad and it's unclear when or if he plans to get it on the air. Spano, the fundraising leader on the Republican side, announced his first 30-second spot on Friday and already has media buys in place throughout the district, making him the first of the five GOP contenders to truly hit the airwaves.
CD 15 is split between Hillsborough and Polk counties, with about 10 percent of the district's voters living in Lake County.
Though the seat had been considered a Republican lock, the retirement of current U.S. Rep. Dennis Ross combined with strong fundraising from Democratic candidates caused the political handicappers at the Cook Political Report to shift their assessment from of the seat from "Likely Republican" to "Lean Republican."
CD 15 is still rated "likely Republican" by Sabato's Crystal Ball, the prediction newsletter from University of Virginia political science professor Larry Sabato.
The winner of the Republican primary will face whomever emerges from the three-way contest for the Democratic nomination between former Citrus Commission general counsel Kristin Carlson of Lakeland, Navy veteran Andrew Learned of Valrico and aviation instructor and retired police detective Ray Pena of Lakeland.
Carlson leads the overall field in fundraising and started hitting TV on July 26. Learned has nearly matched her in fundraising, though he's been in the race a good deal longer. He announced a TV ad on Aug. 6, though no media buy has been made by his campaign according to FCC records.
Both primary elections are Aug. 28. The general election is Nov. 6.
The St. Pete Polls survey was conducted Aug. 11 and Aug. 12 and polled 360 registered Republicans who said they planned to vote in the CD 15 primary election. The results has a margin of error of plus or minus 5.2 percentage points at a 95 percent confidence level.