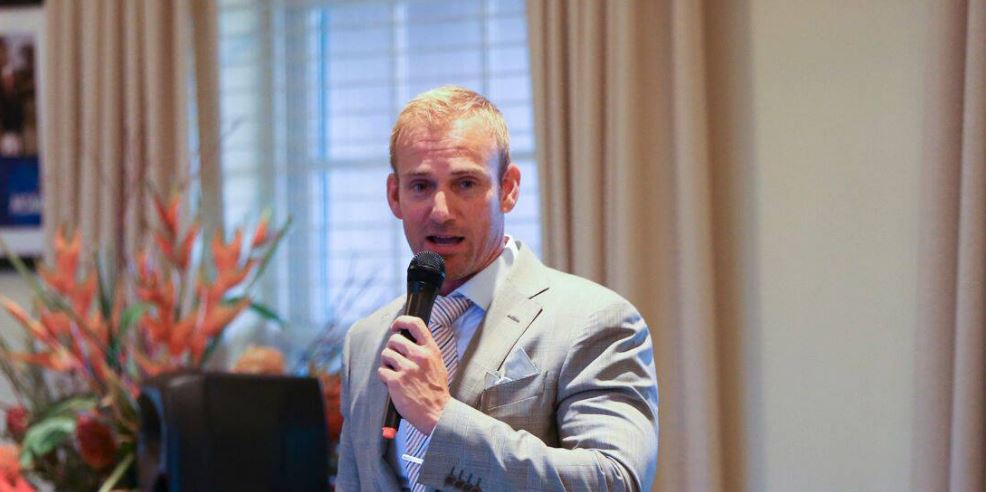 Former Miami Beach Commissioner Michael Grieco has earned the support of the Florida Medical Association (FMA), a powerhouse health care group, as he competes for the Democratic nomination in House District 113.
The group's political arm announced its support of Grieco on Monday, electing to bypass his Democratic opponents, attorney Kubs Lalchandani and fellow former Miami Beach Commissioner Deede Weithorn.
"Mr. Grieco has a proven record of working hard for his constituents and we look forward to working with him to enhance and improve health care for Florida patients," said Mike Patete, president of the FMA PAC.
The FMA represents medical and osteopathic physicians throughout the state. The group's PAC raised more than $2.3 million during the 2016 election cycle.
"We are honored to receive FMA's endorsement," Grieco said.
"As the son of an M.D. and a longtime member of both the Mount Sinai and Nicklaus Children's Hospitals Foundations, I promise to not let the medical community down in Tallahassee."
The trio of Democrats is running to replace state Rep. David Richardson, who is pursuing a bid for the U.S. House in Florida's 27th Congressional District. HD 113 covers parts of Miami-Dade County including Miami Beach and North Bay Village
The winning of the Democratic primary will face off against lawyer and entrepreneur Jonathan Parker in the general election, as Parker is running unopposed on the GOP side. The primary will take place on Aug. 28.