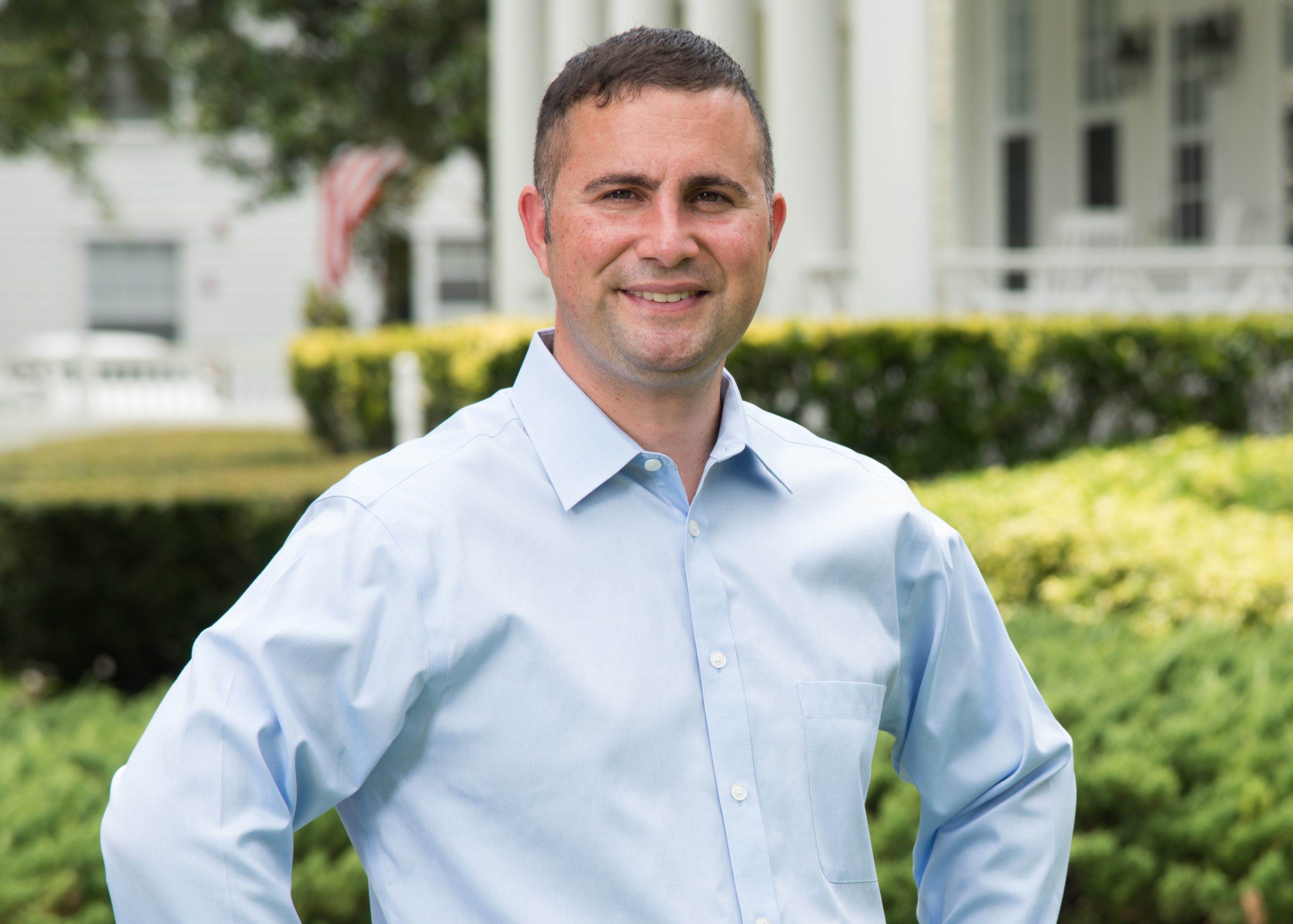 Democratic U.S. Rep. Darren Soto has picked up another endorsement from a reliable Democratic ally in his battle with his predecessor former U.S. Rep. Alan Grayson for the party primary in Florida's 9th Congressional District.
National Nurses United, the largest organization of registered nurses in the country, has endorsed Soto, his campaign announced Monday.
In its endorsement letter, the union said Soto "embodies nurses' values of caring, compassion and community."
The winner of the Soto-Grayson primary faces Republican Wayne Liebnitzky in the Nov. 6 election. The district covers south Orange County, Osceola County and east Polk County.
"I'm honored to have the support of nurses in our community and nationwide. We must care for the caregivers," Soto stated in a news release from his campaign. "Nurses, like all workers, deserve wages that can support a family, safe working conditions, and the right to unionize and bargain collectively. Throughout my career, I've fought for the working people of Central Florida, and I'm proud to be supported by many unions including the Florida AFL-CIO."