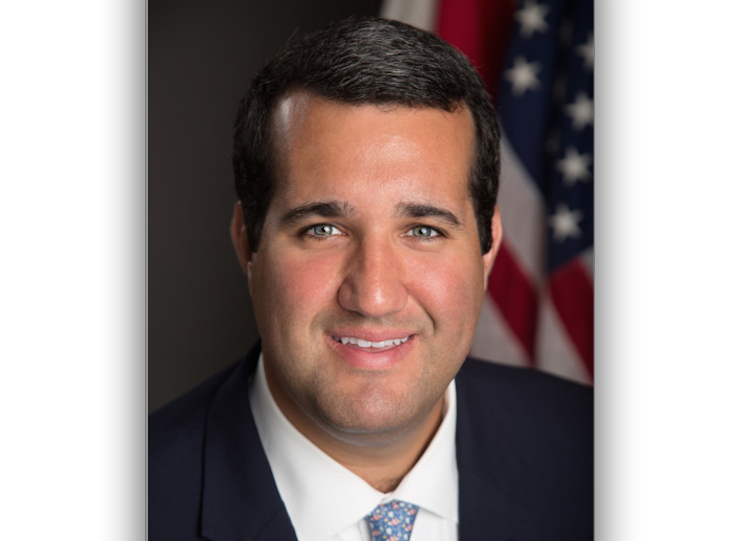 The National Federation of Independent Businesses is throwing its support behind Republican Tyler Sirois in the race for Florida House District 51, his campaign announced Tuesday.
Sirois, executive director of the Office of State Attorney for the 18th Judicial Circuit, faces Cocoa Mayor Henry Parrish in the Aug. 28 Republican primary. The winner faces Democrat Michael Blake, a teacher and former Cocoa mayor, in the Nov. 6 election.
"NFIB is proud to endorse candidates whose priorities align with those of the small business community," Bill Herrle, NFIB's executive director in Florida, stated in a news release issued Tuesday morning by Sirois's campaign. "The candidates receiving NFIB's endorsement have a proven track record of supporting small-business issues, and have committed to working with NFIB to help Florida maintain its pro-small-business climate."
The contest is to succeed Republican state Rep. Tom Goodson to represent HD 51, which covers northeast Brevard County.
"Creating an environment where small business and entrepreneurship can thrive is critical to maintaining a strong Florida economy," Sirois stated in the news release. "Returning vocational and technical training to our public schools will produce a workforce ready to participate in the small business sector. "