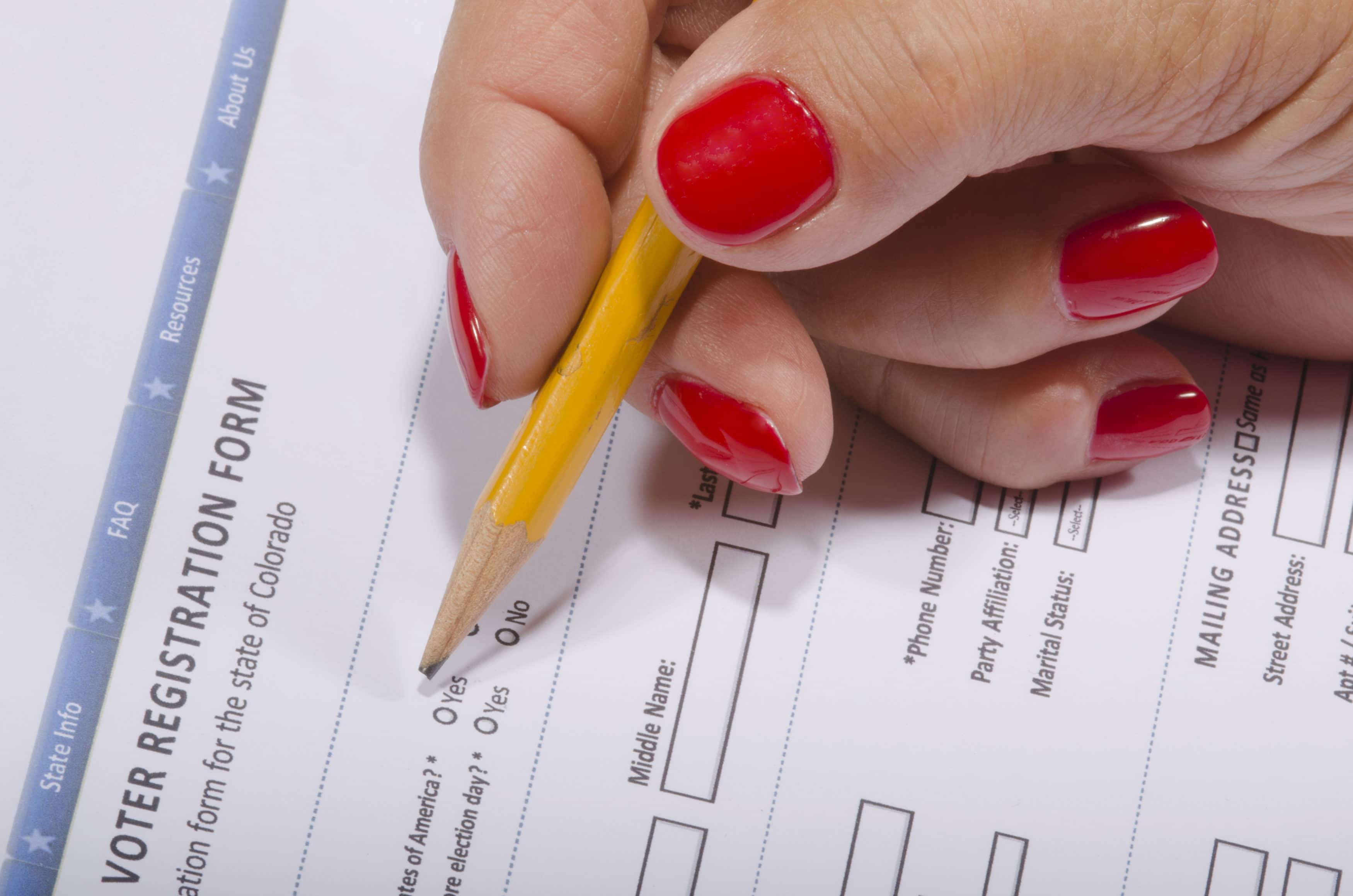 Democrats are pushing to flip two, three or even four seats from South Florida Republicans this November.
And updated voter roll information shows that in three of those four districts, Democrats earned net gains from the GOP in terms of voter registration changes from 2016 to 2018.
The biggest gap between the parties comes from possibly the most competitive district of them all: Florida's 27th Congressional District, where longtime Republican U.S. Rep. Ileana Ros-Lehtinen is set to retire.
Her departure sparked a flurry of candidates to declare in this race, with five Democrats, nine Republicans, and one non-party affiliated candidate filed to run. It's been identified as one of Democrats' best chances to flip a seat this November.
Republicans now make up just over 32 percent of the electorate in 2018, compared to the Democrat's 35.5 percent. That's nearly a two percentage point drop from 2016 for the GOP, when their voters made up a hair under 34 percent of the electorate heading into the primaries. Democrats' share increased slightly since 2016.
Overall, Republicans actually gained just over 300 voters in CD 27. But Democrats pulled in more than 8,500, which was enough to tilt the Republicans' share downward.
A similar tale can be told in Florida's 25th Congressional District, home of incumbent GOP U.S. Rep. Mario Diaz-Balart. There too, Republicans' share of the electorate dropped nearly two percentage points, from 40.1 percent in 2016 to 38.3 percent in 2018.
Democrats have a higher hill to climb in CD 25, however. As they make up just 29.2 percent of voters. That's nearly unchanged since 2016.
Democrats could seek to court non-party affiliated voters in CD 25, which make up 32 percent of the electorate, while members of smaller parties make up just under 0.5 percent. But as of now, both the Cook Political Report and Larry Sabato have the race in the "likely Republican" column.
The GOP may have more to worry about in Florida's 26th Congressional District. That seat is currently occupied by U.S. Rep. Carlos Curbelo. The GOP didn't suffer as large a loss here as they did in CD 25 and CD 27, according to the data. But their share of voters did drop between 2016 and 2018, from 32 percent to 30.7 percent.
The problem is, Republicans were already trailing Democrats to begin with. That continues in 2018, where Democrats make up 36 percent of the electorate. That's about the same share they had 2016, compared to the GOP's drop of more than a percent.
Democrats' share now outpaces the GOP's by nearly five percentage points (36 percent to 30.7 percent). While Curbelo no doubt earns some advantage due to incumbency, the district did go for Hillary Clinton by more than 16 percentage points.
Republicans did get some good news in Florida's 18th Congressional District, home to first-term U.S. Rep. Brian Mast. Democrats' share of the vote here dropped nearly half a percentage point, from 34.6 percent in 2016 to 34.2 percent in 2018. The GOP share dropped as well, but by a smaller margin, from 38 percent to 37.9 percent.
Still, that leaves the GOP with less than a four-percentage point lead in terms of registered voters. That could allow Mast to be swept up if a "blue wave" does arrive in November. Democrats Lauren Baer and Pam Keith are vying for the nomination.
To be sure, more voters seem to be dropping from the GOP than being added to the Democrats. So where are they going?
Non-party affiliated (NPA) voters made by far the biggest gains in this cycle. In the districts analyzed here, there are 82,000 more voters with an "NPA" designation in 2018 than 2016. That's a share increase of more than three percentage points.
However, that increase is not driven purely by voters leaving the major parties. Part of the change is due to the loss of the biggest "third-party" in the state.
The Independent Party (INT) claimed more than 250,000 voters throughout the state in 2016. That made them the largest "third party" in Florida by nearly a factor of six.
But according to the Division of Elections, the party's status was canceled in 2016 due to failure to comply to audit requirements. INT voters were allowed to swap parties, but those who did not were designated as NPA. A new Independent Party (IND) has since been created, but doesn't have nearly the same number of voters as the old one.
Still, not all the increase in NPA vote share can be explained by the loss of INT. As you can see, some voters are leaving the GOP, and even the Democrats, in these competitive districts.
What role will that play come November? Surely party vote share ahead of the August primaries doesn't tell the whole story. But if it has any predictive value, Democrats should be feeling better than their GOP counterparts overall in these four major races that could help decide control of the U.S. House.