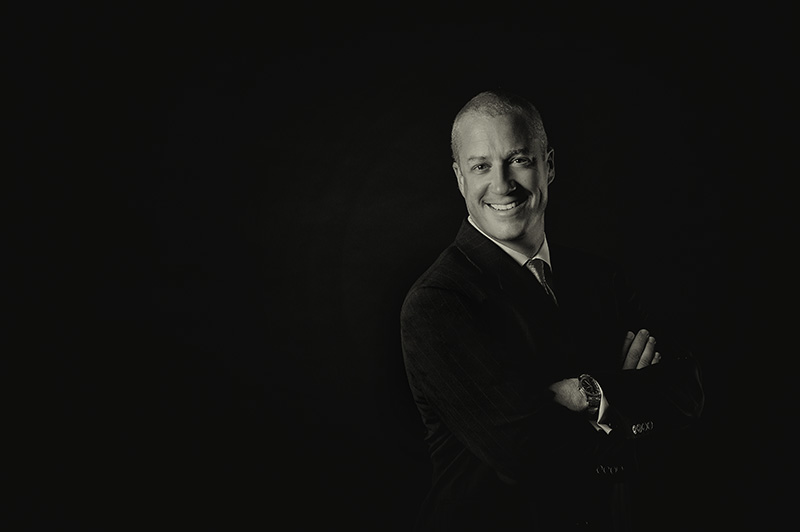 Two weeks out from the House District 66 primary election and Belleair Bluffs businessman Nick DiCeglie holds an outside-the-margins lead over his Republican primary opponent, Seminole attorney Berny Jacques.
The new survey out of St. Pete Polls found and DiCeglie, also the chair of the Republican Party of Pinellas County, with 44-30 percent lead over Jacques, the first-in candidate in the race to replace term-limited Rep. Larry Ahern.
Of course, mail ballots have already gone out to many voters in the coastal Pinellas district, and quite a few of those polled, 42 percent, say they've already sent theirs in. Among that crowd, DiCeglie's lead inches up to 51-34, with the balance undecided.
The remaining 58 percent of voters — those who plan to vote but haven't done so yet — still favor DiCeglie, though by a tighter margin. DiCeglie was the pick of 39 percent of the yet-to-vote crowd, compared to a 29 percent share for Jacques, who came a few points behind "undecided" at 32 percent.
The DiCeglie v. Jacques primary has been one of the most contentious contests that managed to steer clear of turning nasty.
Both men hit the airwaves with TV ads touting their experience, without dinging their rival.
DiCeglie, the owner of waste management company Solar Sanitation, said he was ready to "clean things up in Tallahassee" in his TV spot. Jacques, a former prosecutor, touted his record of putting criminals behind bars in his ad.
Both men have also raised well into the six-figures for their campaigns.
DiCeglie has raised more than $140,000 from donors and chipped in $30,000 of his own money, with about $41,000 left over as of Aug. 3. Jacques has raised more than $127,000 in hard dollars and another $81,100 through his affiliated political committee, Protect Pinellas. He had more than $58,000 banked on Aug. 3.
The winner of the Aug. 28 Republican primary will go up against schoolteacher Alex Heeren, who locked up the Democratic nomination without opposition.
HD 66 is a coastal Pinellas seat that covers part of Clearwater and numerous other communities, including Belleair Bluffs, Indian Rocks Beach, Indian Shores and Seminole.
The district has a Republican lean — Ahern has held the seat since it was redrawn in 2012, when he won re-election by 6 points. His next two re-election bids ended in double-digit wins, and President Donald Trump had similar success in 2016, when he carried the district 55-41.
The automated phone poll was conducted Aug. 13 and took responses from 347 registered Republicans who indicated they planned to vote in the primary election for HD 66. It has a margin of error of plus or minus 5.3 percentage points at a 95 percent confidence level.