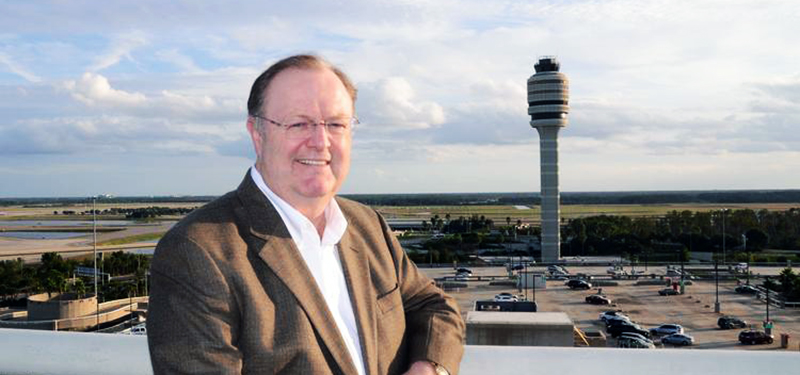 Orlando lawyer and Florida Republican stalwart Frank Kruppenbacher has left the Florida Virtual School after serving as its general counsel for 18 years.
Kruppenbacher submitted his resignation at Sunday's board meeting and the board accepted it, a school spokesman said Tuesday.
"It's been 18 years. I just didn't want to do it anymore. It was time to go," Kruppenbacher told Florida Politics.
Kruppenbacher's activities in state and regional boards is widespread, as has been his involvement in political activities, chiefly for the Republican Party. He is chairman of the Greater Orlando Aviation Authority, the board that runs the Orlando airports; and served as a member of the Florida Constitution Revision Commission this year. He's also a past president of the Greater Orlando Chamber of Commerce, was the general counsel for the Orange County School Board and several city and county governments, and served on the Florida Ethics Commission.
The Florida Virtual School is the state's online K-12 school. It began in 1997 as the nation's first, statewide internet-based public high school. In 2000 it became an independent institution, serving students from all 67 counties through contracts with local school boards.
Kruppenbacher became its general counsel when it became an independent institution in 2000.