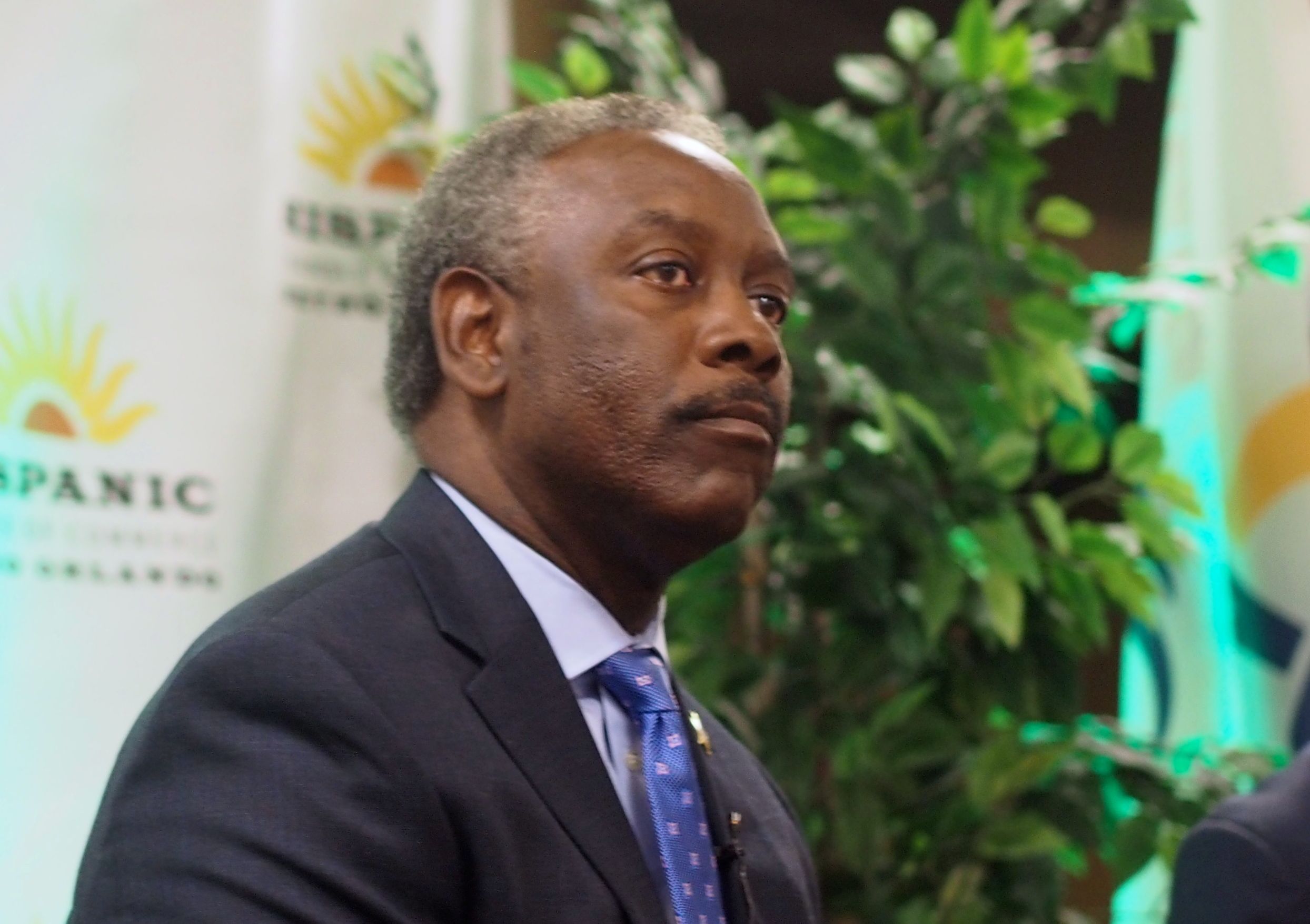 Orange County Sheriff Jerry Demings has the backing of the Orange County Fire Fighters Association, the Young Democrats of Orange County and two other groups in his quest to be elected Mayor of Orange County.
His campaign announced the endorsements Wednesday of the Orange County firefighters union; the Young Democrats; Equality Florida Action PAC, and the EMGAGE PAC.
Demings faces Winter Park businessman Rob Panepinto and Orange County Commissioner Pete Clarke in the Aug. 28 primary. If no one receives more than 50 percent of the vote, the top two move on to a Nov. 6 election.
The firefighters union, also known as Local 2057 of the International Association of Fire Fighters, adds to Demings' list of local first-responders unions that have endorsed him, including the police unions representing both the deputy sheriffs he now oversees and the Orlando police.
Equality Florida Action PAC supports rights for lesbian, gay, bisexual, transgender, and queer residents.
EMGAGE PAC is a national organization that supports candidates at all levels of government who commit to "upholding civil rights, welcoming diversity, and protecting religious freedom."