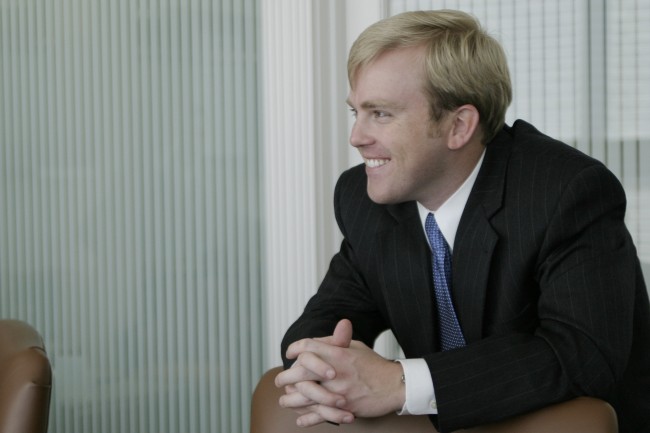 State Rep. James Grant has earned the support of the Florida Medical Association (FMA) PAC in his bid for re-election in House District 64.
The FMA is one of the state's strongest pro-medicine organizations. Its political arm gave Grant the nod in a statement released Wednesday.
Dr. Mike Patete, the group's president said the FMA "has worked closely with Rep. Grant on many health care issues including those related to Health Information Technology, and looks forward to continuing these efforts to help make Florida the best state to practice medicine."
Grant helped found LifeSync Technologies, a health IT company. LifeSync created an app called CareSync that let users store their medical records online.
But the company, which reportedly received millions of dollars in funding, was forced to close back in June, putting nearly 300 people out of work.
"I'm humbled to have the support of the Florida Medical Association," Grant said.
"Like the FMA, I believe that improving healthcare begins with embracing innovation and market-driven solutions. I'm proud to have worked with the FMA in this effort and hope to continue the fight in the coming years."
Grant is facing a challenge in the Republican primary from Oldsmar certified financial planner Terry Power.
Teacher Jessica Harrington is running as a Democrat, while entrepreneur and journalist Andy Warrener has filed to run as a non-party affiliated candidate.
HD 64 covers parts of northern Hillsborough and Pinellas counties.