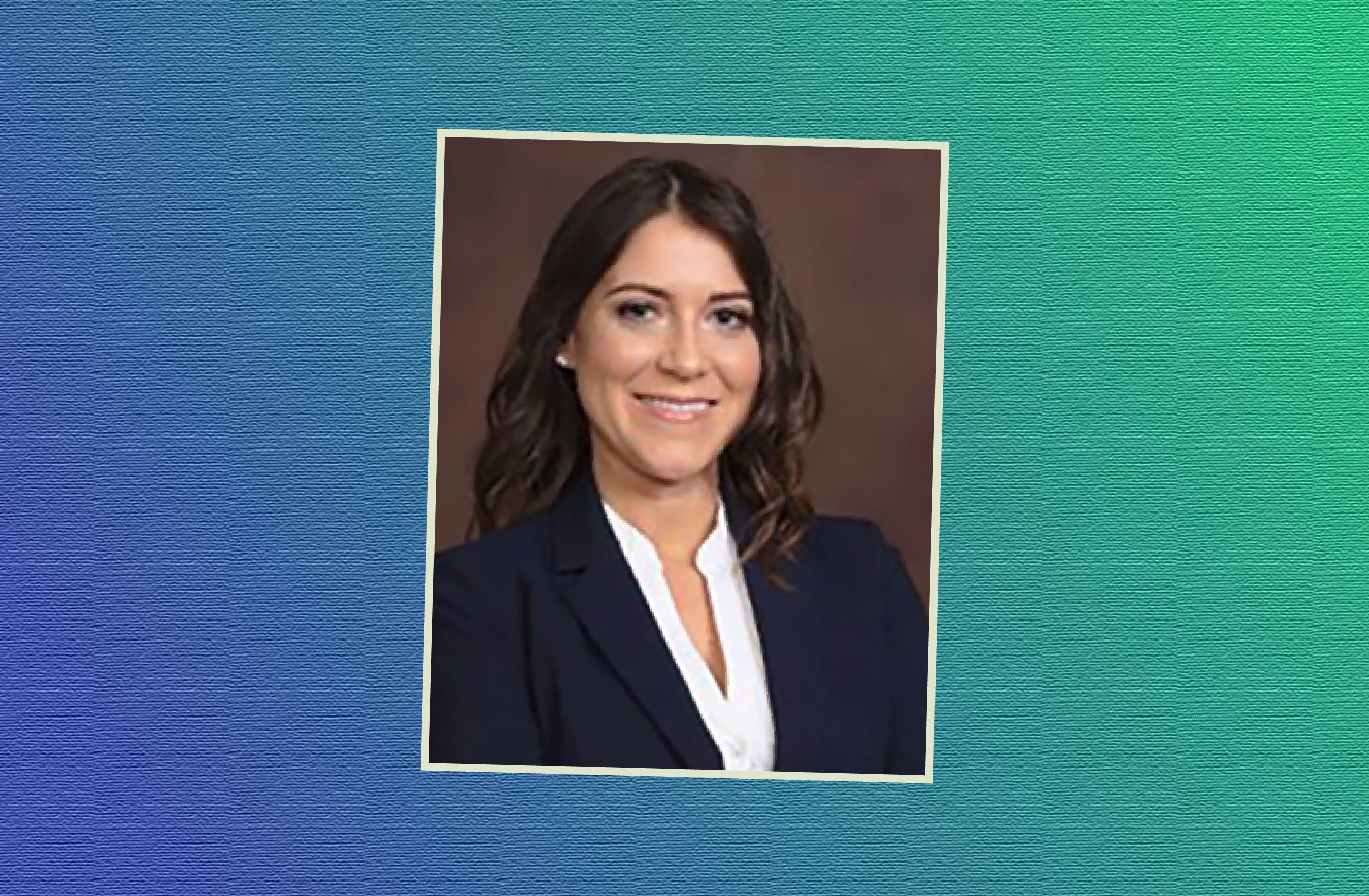 Republican Sasha Dadan has earned the endorsement of the Florida Medical Association's political arm, as she continues her run to replace term-limited state Rep. Gayle Harrell in House District 83.
Dr. Mike Patete, president of the FMA PAC, released a statement explaining the group's choice to back Dadan, a Port St. Lucie attorney, over her opponent in the GOP primary, businessman Toby Overdorf.
"Ms. Dadan has worked tirelessly for the less fortunate in our state through her advocacy efforts and work as an attorney," said Patete.
"The FMA PAC is honored to endorse Sasha Dadan in House District 83 and will lean on her experience to pass meaningful health care policies that help the patients and physicians of Florida."
The FMA is one of the state's most powerful pro-medicine groups, representing medical and osteopathic physicians throughout Florida. They add to the list of groups endorsing Dadan, including the NRA.
"I'm honored to be endorsed by an organization that is focused on doctors and public health care," Dadan said.
"It's my hope to follow in the footsteps of Gayle Harrell and help children and families on the Treasure Coast with health care matters that touch all residents."
Dadan and Overdorf are competing for the chance to take on Jensen Beach Democrat Matt Theobald in the general election. The Republican primary will be held Aug. 28.