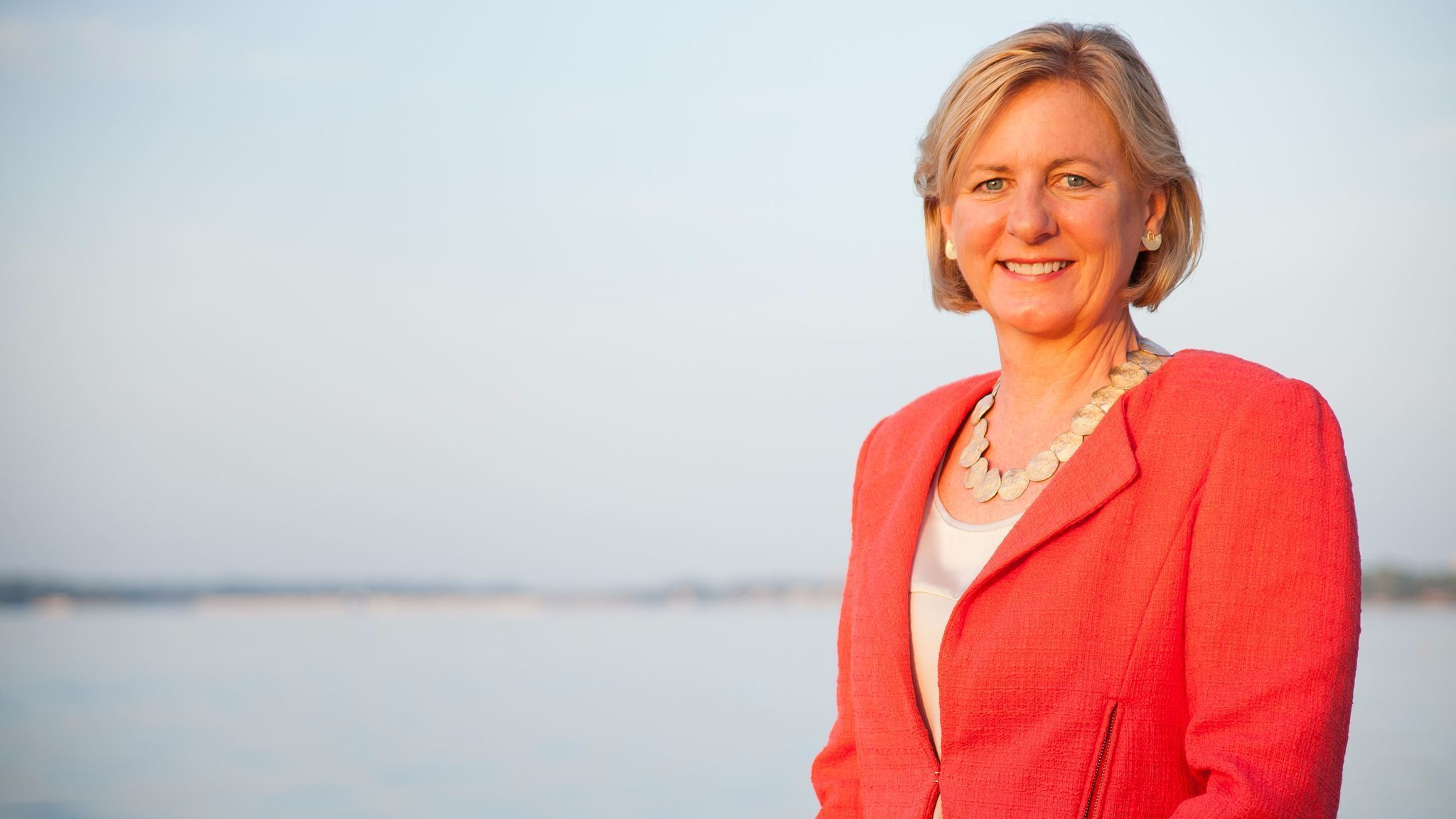 After an interesting summer in both parties' primaries in Florida's 6th Congressional District, some clarity in the cash race has emerged as early voting continues.
And after the pre-primary reports were released Aug. 8, it was clear that the fundraising headed up to the primary reflected the realities of how the field is shaking out, with one Democrat and one Republican leading in the fundraising battle.
In the Democratic race, Ambassador Nancy Soderberg had — as of Aug. 8 — amassed what appears to be an insurmountable lead in cash on hand over her Democratic opponents, with $1,096,754 on hand ($1.707,296 raised).
Dr. Stephen Sevigny, a radiologist from Ormond Beach, had $353,534 on hand ($874,212 raised). Farther back still, John Upchurch had $131,332 on hand.
Soderberg raised roughly $60,000 between Aug. 8 and the primary, compared to $5,000 for Sevigny and nothing for Upchurch.
Soderberg also is stretching a significant lead in the only public poll of the race. The most recent St. Pete Polls survey shows her as the choice of 50 percent of those surveyed, 31 points up on Sevigny and 38 points over Upchurch.
Similar clarity, though of a somewhat less pronounced degree, can be found on the Republican side, with St. Augustine Beach's Mike Waltz with more cash on hand than his GOP challengers John Ward of Ponte Vedra Beach and former state Rep. Fred Costello of Ormond Beach.
Waltz had as of Aug. 8 $286,706 on hand of his $1,066,996 raised, well ahead of Ward ($76,887 on hand; $1,076,400 raised) and Costello ($7,962 on hand; $254,683 raised).
Waltz brought in another $60,000 down the stretch ($25,000 a personal loan) after that Aug. 8 report. Ward put in $50,000 of his own money, while Costello added no cash.
Waltz is also getting outside help: the American Patriots PAC is spending $277,000 on ads against Ward, the biggest spend by any outside group in this race, and perhaps a taste of third-party engagement in this race ahead of November.
A survey from a week ago showed Waltz with 40 percent support, with Ward in second place at 21 percent and Costello at 16 percent.
CD 6 is a Republican-leaning seat, though open as U.S. Rep. Ron DeSantis is poised to become the Republican nominee for Governor.
The district hugs the Atlantic Coast, extending from southern St. Johns County through Flagler and much of Volusia.