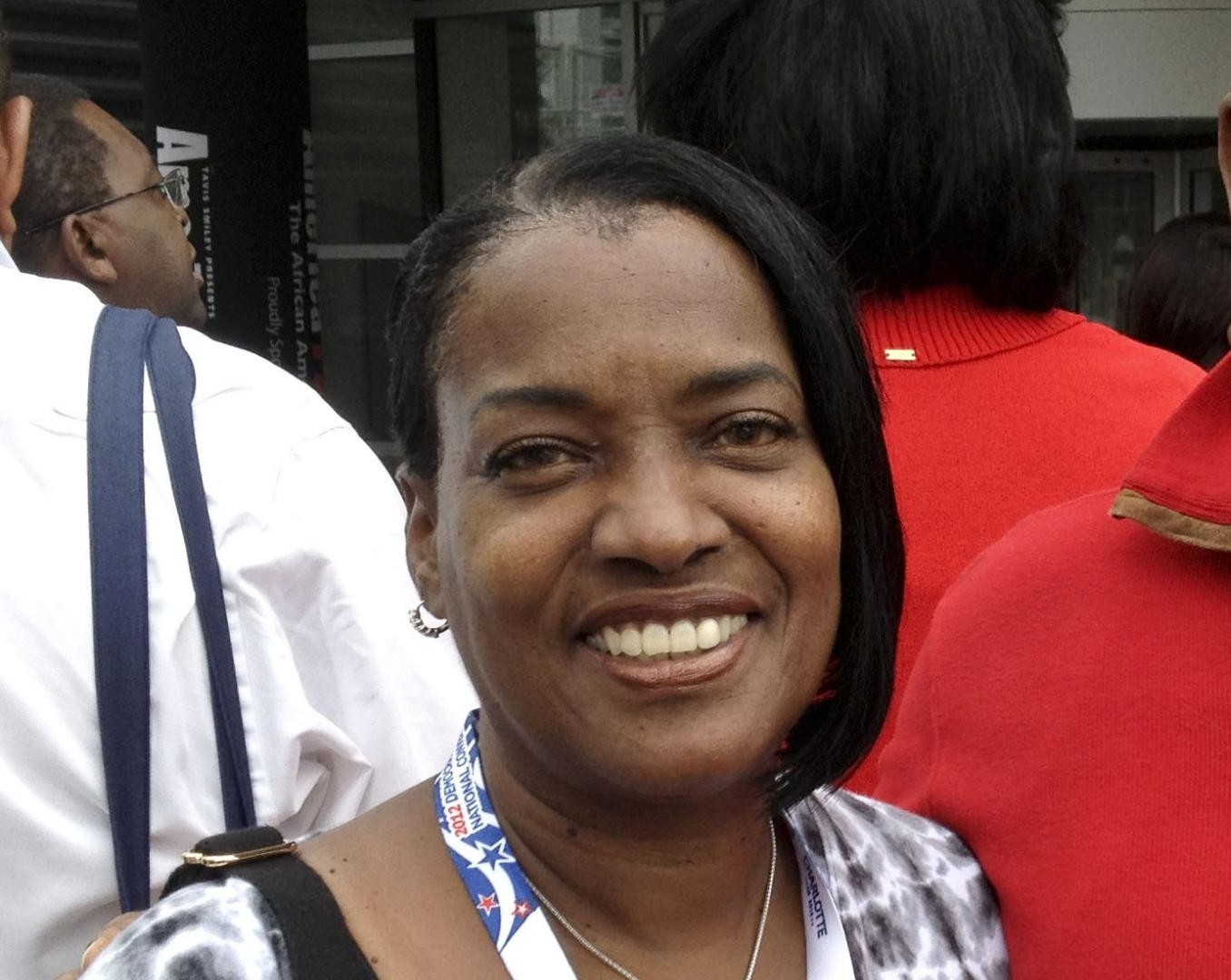 The political arm of the Florida Medical Association on Monday endorsed Dianne Hart in the Democratic primary for Tampa-based House District 61.
"The FMA PAC is proud to endorse Dianne Hart for Florida House," said FMA PAC president Mike Patete. "Ms. Hart has worked hard in her community for many years through her work with the East Tampa Business and Civic Association and we know she will be a strong voice and advocate for her constituents on important health care issues."
The endorsement comes in the closing days of the four-way Democratic primary to succeed exiting Democratic Rep. Sean Shaw, who is running for Attorney General.
"I am proud to have the endorsement of the Florida Medical Association. I look forward to working with the physicians and the Association on much needed opioid legislation and the health care issues that Floridians are facing across our state," Hart said.
Hart, who lost the 2016 Democratic primary to Shaw by just 101 votes, faces Sharon Carter, Norman Harris and Karen Skyers in the Aug. 28 Democratic primary.
Skyers, a former lobbyist and legislative aide to former state Sen. Arthenia Joyner, has raised the most money in the race with about $74,000 in receipts as of Aug. 10. Hart, who has raised around $50,000 including $15,000 in candidate loans, holds the cash lead with $31,400 banked compared to about $10,000 for Skyers.
HD 61 covers downtown Tampa, Ybor City, and Seminole Heights. Democrats hold an overwhelming advantage at the polls. It is one of five state legislative districts this cycle that had its primary locked down by a write-in candidate.