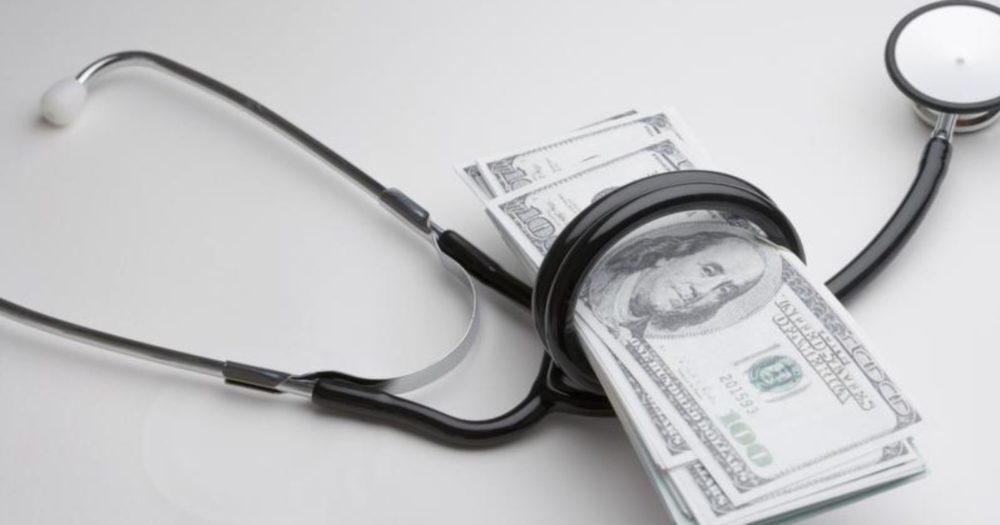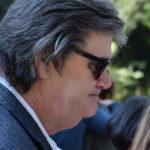 Many efforts are underway to improve America's health care system, but there is one issue affecting Florida's most vulnerable patients that has yet to receive the attention it deserves. Floridians living with chronic and rare diseases are being denied lifesaving care simply because they benefit from charity aid — and this is all the result of a faulty government policy.
When my knees bruised from crawling, my parents knew there was a problem. I was diagnosed with hemophilia, a rare disease that causes excessive internal and external bleeding after even a minor injury. A genetic disorder, hemophilia also afflicted my two brothers and my maternal grandfather.
As if living with one life-threatening condition weren't enough, both of my brothers and I contracted HIV and hepatitis C during a routine blood transfusion to manage our hemophilia. In the early 1980s, the hemophilia clotting factor medication was accidentally contaminated with HIV and hepatitis C from blood donations and about 10,000 hemophiliacs in the U.S. were infected with these deadly blood-borne viruses.
My two brothers were among the thousands of patients who lost their lives because of this fatal mix-up. And my parents, who did everything they were told to do to appropriately care for their chronically ill children, were left to bury two sons in a perverse fate no parent should have to bear. The weight of it all was too heavy for my father, who died just a few years later from a broken heart.
Despite all of this, I consider myself lucky. In 2014, I began receiving premium assistance from Patient Services, Inc. (PSI), a nonprofit charity assistance program dedicated to providing financial, legal, and emotional support for patients living with chronic conditions. Being diagnosed with one chronic condition can be enough to drive a person into bankruptcy; I have three. Thankfully, the assistance I received from PSI helped keep me financially and physically afloat amid a $644 monthly insurance premium, nine ankle surgeries, and a cerebral hemorrhage.
But this vital lifeline is now under threat. The Centers for Medicare and Medicaid Services (CMS) issued a federal policy allowing health plans to deny coverage to chronic and rare disease patients just because they receive support from charity assistance programs like PSI. Health insurers in 42 states — including Florida — are using this faulty policy to pull the rug out from under the country's most vulnerable patients in their greatest hour of need.
This isn't just bad public health policy — it's bad fiscal policy. Patient assistance charities depend on private donations to help the chronically ill access the care they need, often at a high cost, for years on end. Without this privately funded support, patients will be forced to enroll, if they even qualify, in government programs, thus relying on taxpayer dollars to help cover the costs of their rising premiums and other essential health care.
Fortunately, Florida lawmakers have the opportunity to help correct this misguided federal policy. The Access to Marketplace Insurance Act (H.R. 3976) is common-sense, bipartisan legislation introduced by Rep. Kevin Cramer, a Republican from North Dakota, that would allow charities to continue to provide premium and cost-sharing assistance to Americans — including Floridians — most in-need.
No one chooses to live with chronic illness; it's just something we have to find a way to do. For many of us, that way is patient assistance. By co-sponsoring H.R. 3976, the Florida congressional delegation can help the state's sickest patients lead lives worth living.
___
Ed Burke is a legislative health care consultant residing in Palm Harbor, and the former Consumer Chair of the Advisory Committee on Blood Safety and Availability under President Barack Obama.