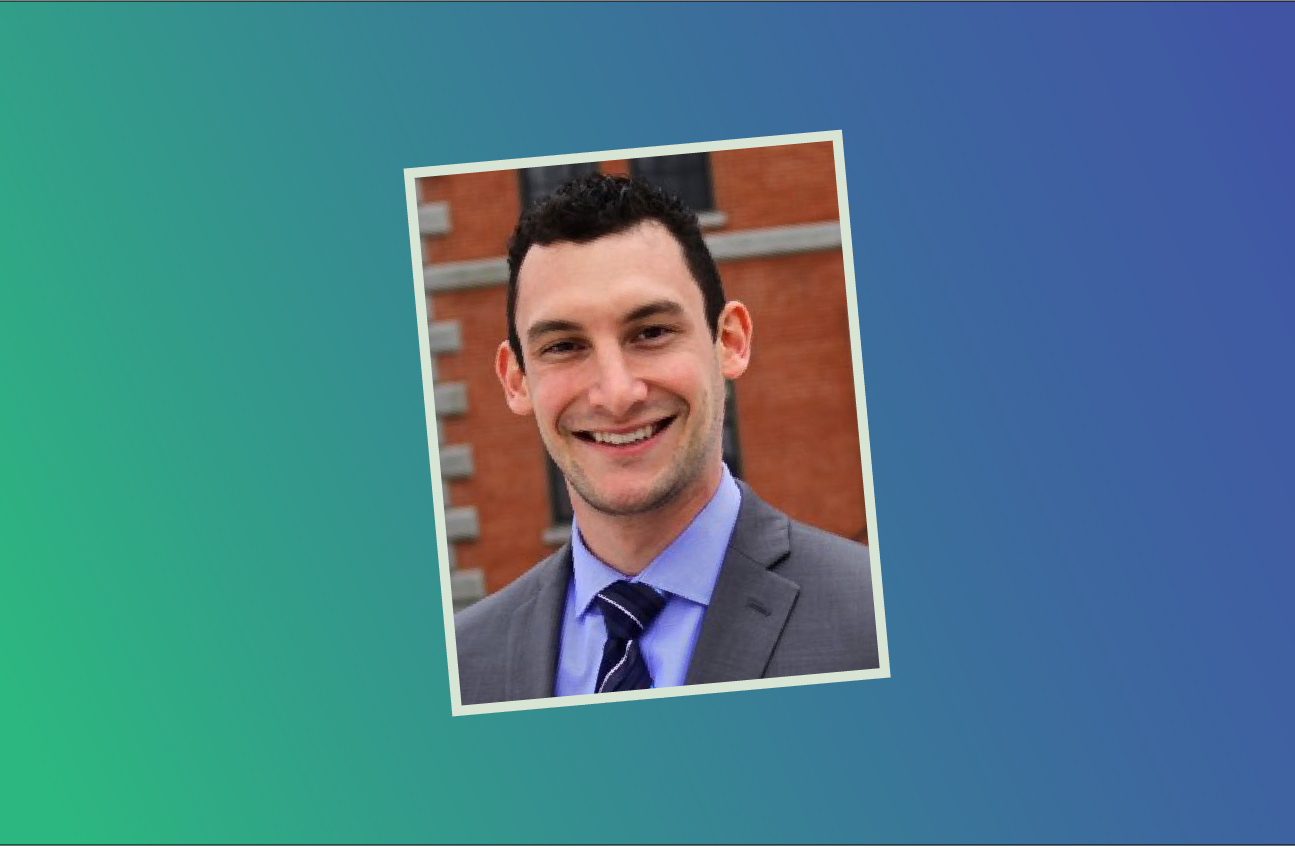 Facebook says an ad from House District 98 candidate Andrew Dolberg promoting medical marijuana was reinstated after being removed because of an "error."
As Florida Politics previously reported, Dolberg says he received a notice from Facebook that the ad was removed because the company does not allow the promotion of illegal drugs.
In the ad, Dolberg advocated for the expansion of medical marijuana as one of a few potential fixes to the state's health care system. Medical marijuana is legal in Florida but illegal at the federal level.
A Facebook spokesperson says the ad was rejected incorrectly but was reinstated after the company's systems identified the error. The ad is now available in Dolberg's "Info and Ads" section.
Dolberg noted in his original statement that he had appealed the decision.
"I believe in ensuring suffering people have access to the medicines prescribed by their doctors," Dolberg said.