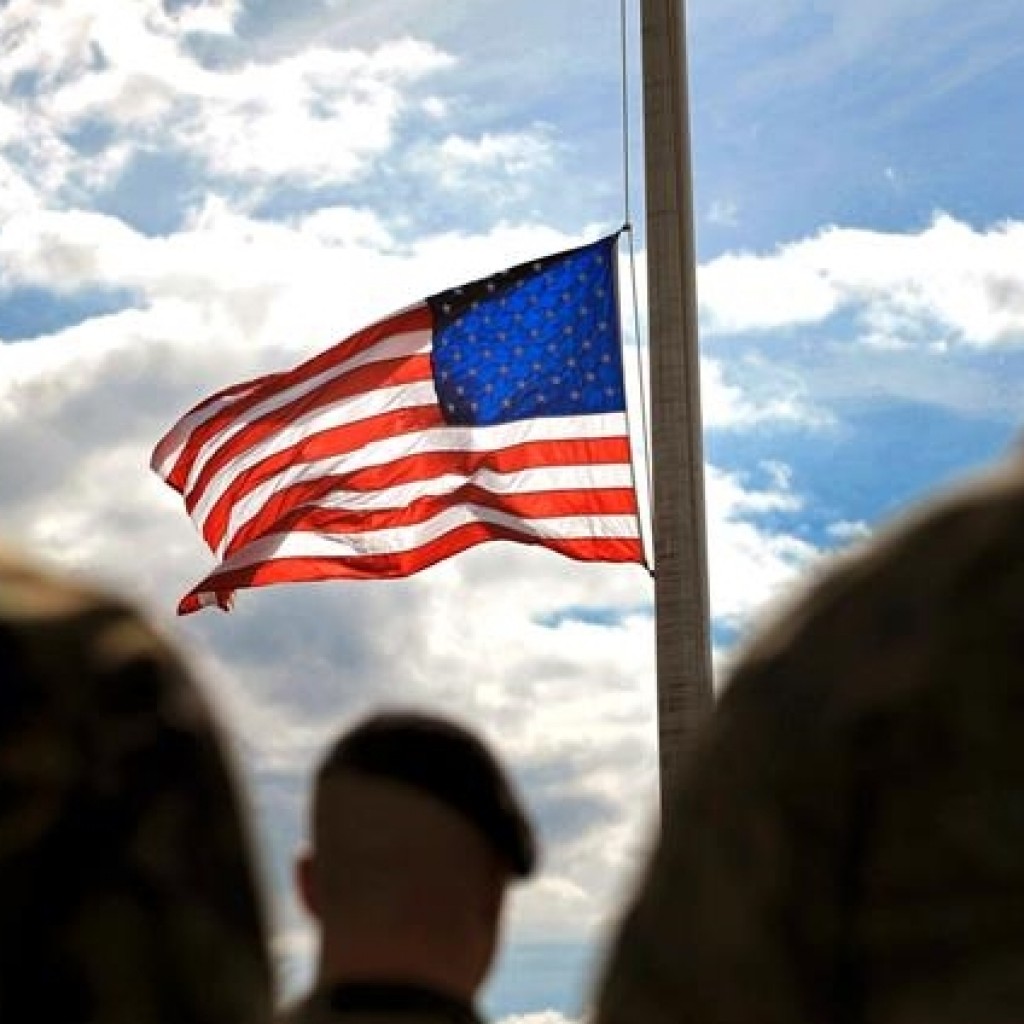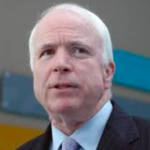 Gov. Rick Scott on Sunday ordered flags at half-staff for the late U.S. Sen. John McCain of Arizona.
Scott referred to President Donald Trump's proclamation "directing all flags to be lowered to half-staff until sunset on the day of interment."
"Pursuant to the Presidential Proclamation, I hereby direct the flags of the United States and the State of Florida to be flown at half-staff at all local and state buildings, installations, and grounds throughout the State of Florida," Scott said.
The order is effective immediately.
"My wife Ann and I are deeply saddened to hear the news about Sen. McCain. McCain was a true American hero," he said in a statement.
"As a Navy man myself, I've always had immense respect for Sen. McCain. A lot of folks talk tough, but he was the real deal.
"From one Navy family to another, we extend our sincerest gratitude for his strength and perseverance. John will always be a beacon of hope and perseverance for America.
"He was a true fighter and fought every day for this country. We will miss him dearly but take comfort in knowing his legacy will live on forever."
McCain, 81, died Saturday about a year after being diagnosed with brain cancer. He will lie in state at the U.S. Capitol, "a rare honor bestowed on only 31 people in 166 years," USA Today reported.