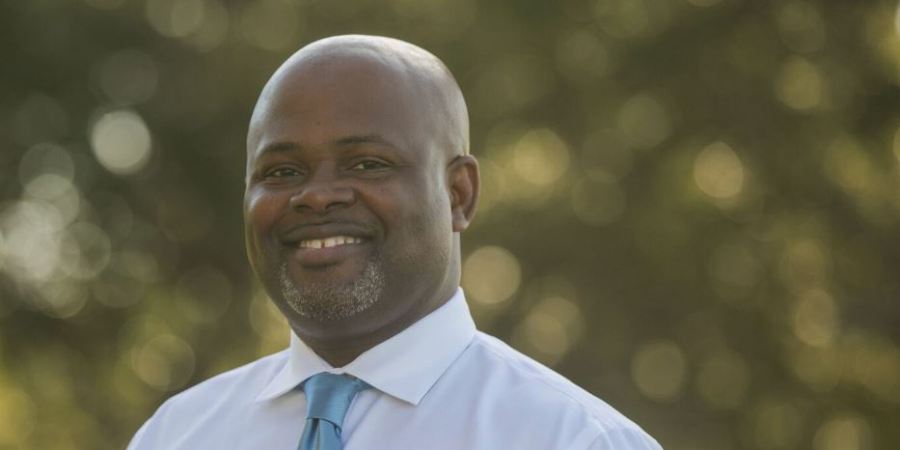 After incurring hundreds in fines for poor campaign finance filings, state House candidate Vito Sheeley had a check returned because it hadn't been filled out correctly.
In a letter to Sheeley's campaign, state Bureau of Election Records Chief Kristi Reid Willis pointed out inconsistencies — the dollar amount on the fine check and the words didn't line up.
"Enclosed please find your check number 179 in the amount of $748.45," she wrote. "We are returning this check because the numerical amount does not match the written amount. Please send in a new check with the correct amount reported in both places."
Sheeley is challenging freshman state Rep. Wengay "Newt" Newton, a St. Petersburg Democrat, in the Democratic primary on Tuesday.
Newton noted the clerical error with glee.
"Couldn't even fill out the fine check right," Newton wrote in an email to Florida Politics.
It's the latest in a series of sloppy mistakes for the Sheeley campaign. Sheeley previously attributed fines for mistakes in July and August on a transition in campaign treasurers.
"We needed to get through that, got help on that end, and once the information was updated and ready to go, that was that," Sheeley said.
Newton, who has come under fire for being too conservative for his heavily Democratic district, suggested Sheeley's inability to keep books straight in the campaign portends badly for his potential duties as a state lawmaker.
Sheeley previously worked for St. Petersburg Mayor Rick Kriseman; Newton also said political revenge motivates the challenge since Newton supported Rick Baker in an unsuccessful challenge to Kriseman's re-election.
The Democratic primary will be decided Tuesday. The race is between Newton, Sheeley and Keisha Bell.
Because only Democrats have filed in the state House District 70 contest, the primary will be open to all registered voters in the district regardless of party.