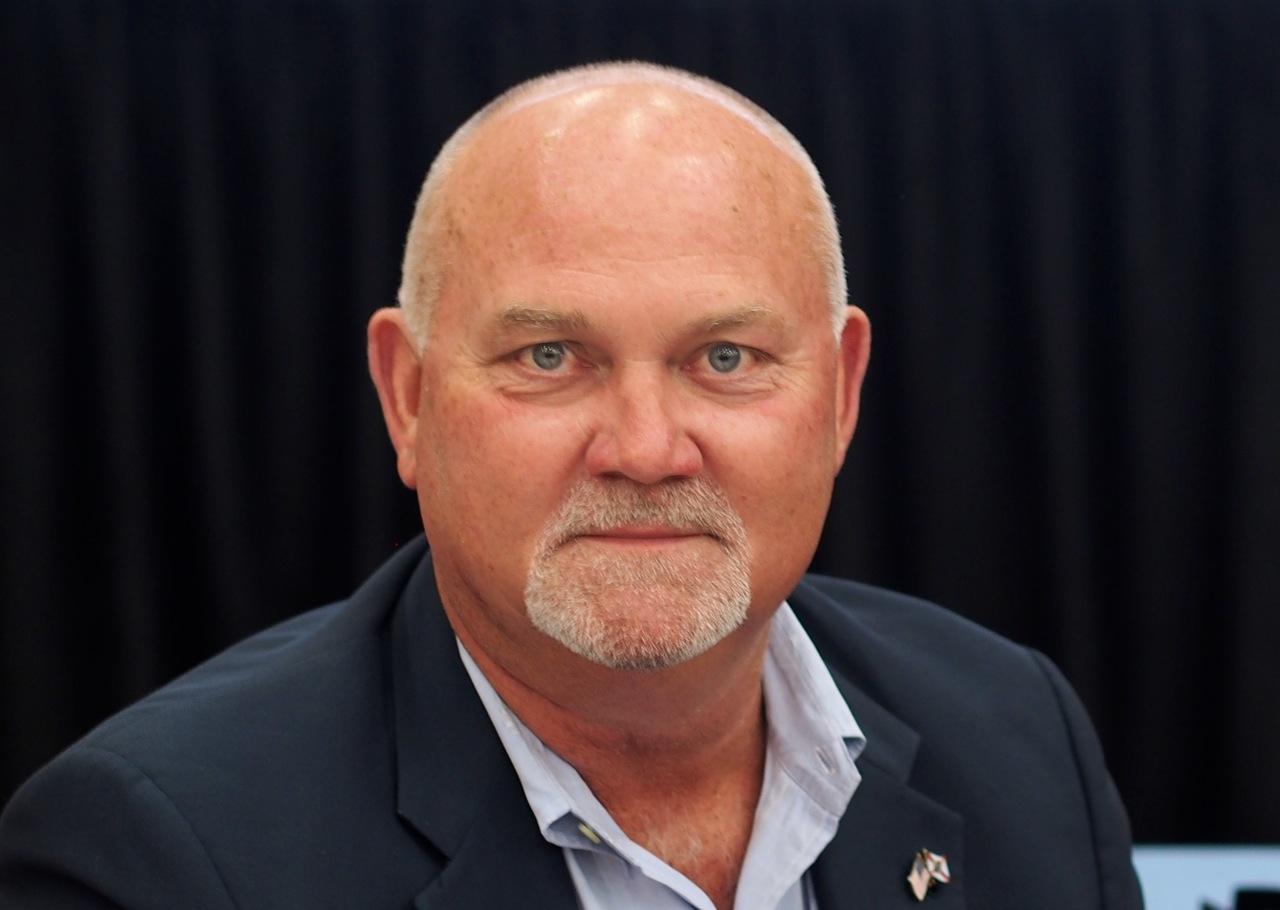 A new poll of the Republican primary battle for Florida's 15th Congressional District shows former state Rep. Neil Combee with a 3-point lead over top rival, Dover state Rep. Ross Spano, a few days out from primary Election Day.
The St. Pete Polls survey, conducted Aug. 24, shows Combee with 32 percent support among likely Republican primary voters, followed closely by Spano with 29 percent support. The gap between the top-two candidates falls well within the poll's margin of error.
The other three Republicans vying for the seat — Sean Harper, Danny Kushmer and Ed Shoemaker — are all in the single digits, while nearly 20 percent of respondents said they were still undecided in the final hours of the race.
Combee's lead has been cut in half compared to the last measure from the same pollster, released less than two weeks ago. He was up 36-30 percent with 22 percent unsure in that poll. The pendulum swings back toward Spano comes after prior measures from St. Pete Polls, released in late May and early July, that showed Spano with a clear lead but Combee closing the gap.
Further down in the new poll: Early voters, 45 percent of the sample, prefer Combee over Spano by a margin of 37-30 percent. The only other candidate to hit double digits in that measure was Shoemaker, who scored an even 10 percent among early voters — still, 11 percent of those who said they cast a ballot said they were undecided.
The bright spot for Spano: He holds a razor-thin lead over Combee among the 55 percent of district Republicans who said they plan to vote but haven't done so yet. The one-time Attorney General candidate who has the backing of Pam Bondi leads among those voters with 29 percent support compared to 28.6 percent for Combee.
That subset of voters is also rife with undecideds — 26 percent of those who hadn't ticked a box yet were still unsure on Friday.
Broken down by gender, men were much less likely to consider casting a ballot for one of the second-tier candidates, save Shoemaker. Combee held the lead among men with 35 percent support, while Spano came in 3 percentage points behind. Among women, Combee still led Spano by three points, 30-27 percent, with the difference spreading among the other three Republican options.
Broken down by age, the top-two Republicans tied down to the tenth of a percent among young voters, with Gen-Xers breaking toward Combee by 4 points and Baby Boomers preferring Spano by a 5-point margin. The 70-plus crowd, however, favored Combee by a 14-point margin. They made up a third of those polled.
Much has happened in the race brought about by U.S. Rep. Dennis Ross' retirement over the past several weeks.
Spano suffered a mild cardiac event that kept him off the campaign trail for a few days. Combee firmly staked out the Trump lane with an ad that doesn't appear to have hit TV according to FCC filings.
Spano started hitting the airwaves with an ad that invoked some disliked liberal public figures and painted them as threats to the "American Dream."
The latest event: Combee accused Spano of buying votes. The accusation is a bit misleading. Spano's campaign offered a free concealed weapons training course in the district, and weeks later held another event where he handed out a "nickel rebate" to people buying gas to poke at Combee for raising the gas tax during his time as a Polk County Commissioner in the 1990s. The most significant amount any single individual received during that event was $1.65 — 33 nickels for 33 gallons of gas.
What could be a factor come Tuesday is whether voters believe that accusation or they see it as a last-minute smear.
The St. Pete Polls survey was conducted Aug. 24 and polled 404 registered Republicans who said they planned to vote in the CD 15 primary election. The results have a margin of error of plus or minus 4.9 percentage points at a 95 percent confidence level.